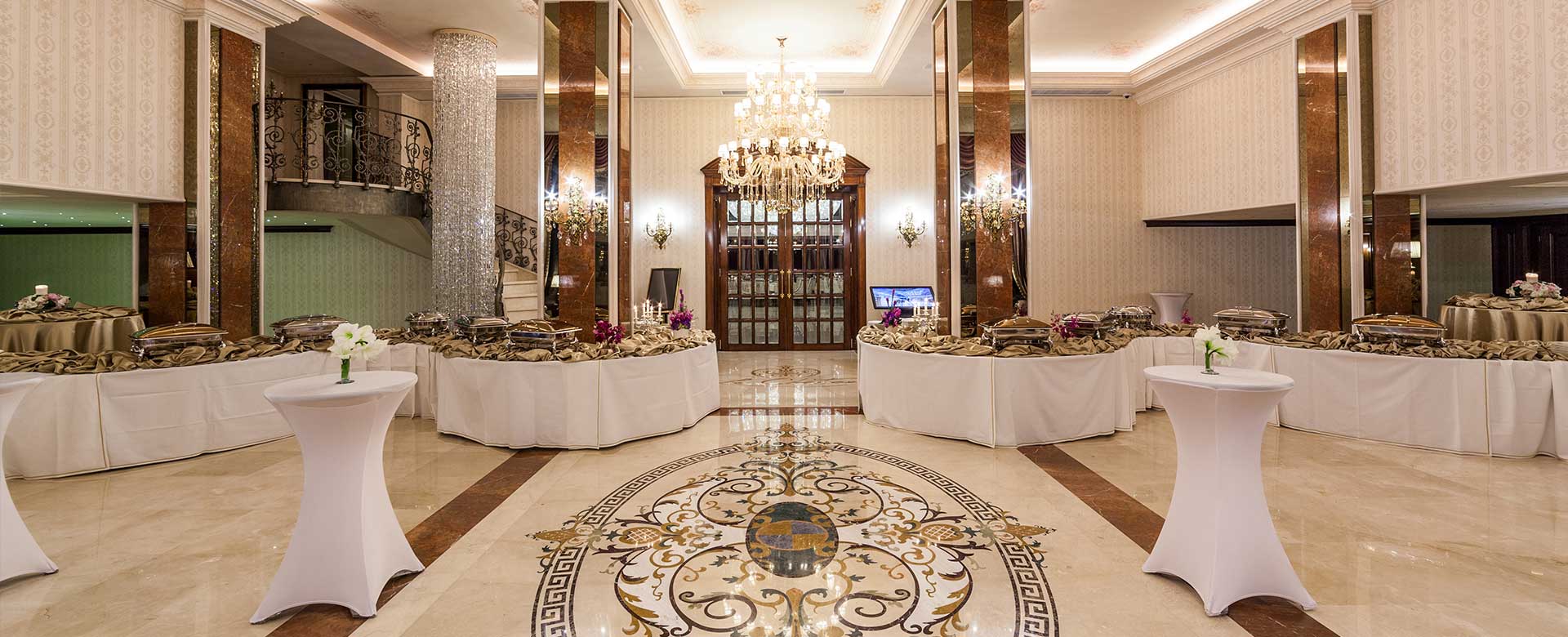 Le Chateau Palace is an interior decoration project under taken by PFM in 2015. From the design stage, the customers goal was to meet and exceed the expectations of an exclusive and royal client. The future room was the entrance to the palace. Our useof 8 large water jet marble flooring tile in the entirety hall was breathtaking. Along with a number of semi-precious stones, including a royal favorite "The Blue LapisStone", gives the hall a majestic and exquisite look.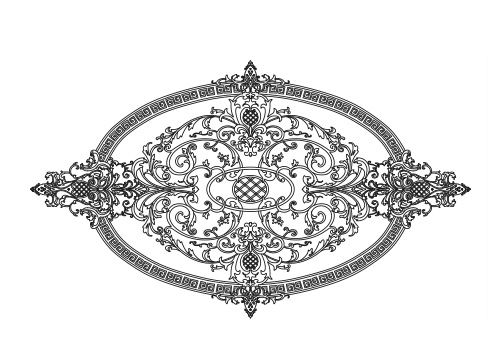 Waterjet marble design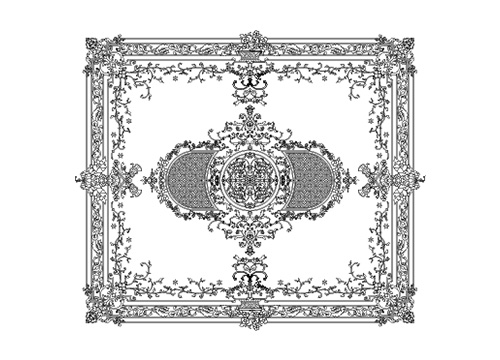 Waterjet marble design
PFM puts all it's effort into fulfilling the satisfaction of the clients demands. We do our work with honor!
Location

Bucharest, Romania
Year

2013
Area

500 sq.m. or 5,381 sq.ft.
Duration

1 Month
Status

Completed
Material

• Granite

• Marble

• Wood Flooring

• Ceramic Tile

• Diatom Mud
Application

• Basement

• Ground Floor

• First Floor

• Exterior Wall

• Swimming Pool
Project Completion Picture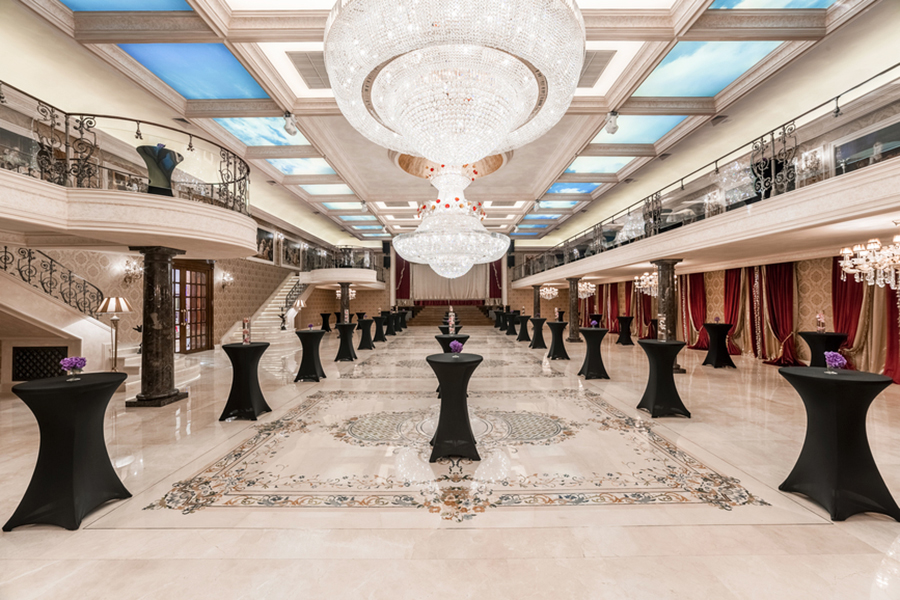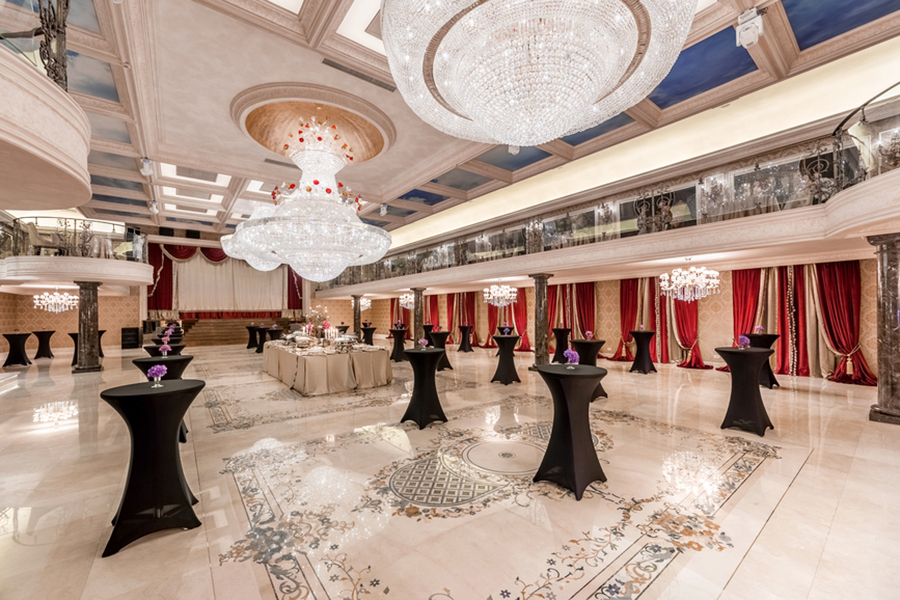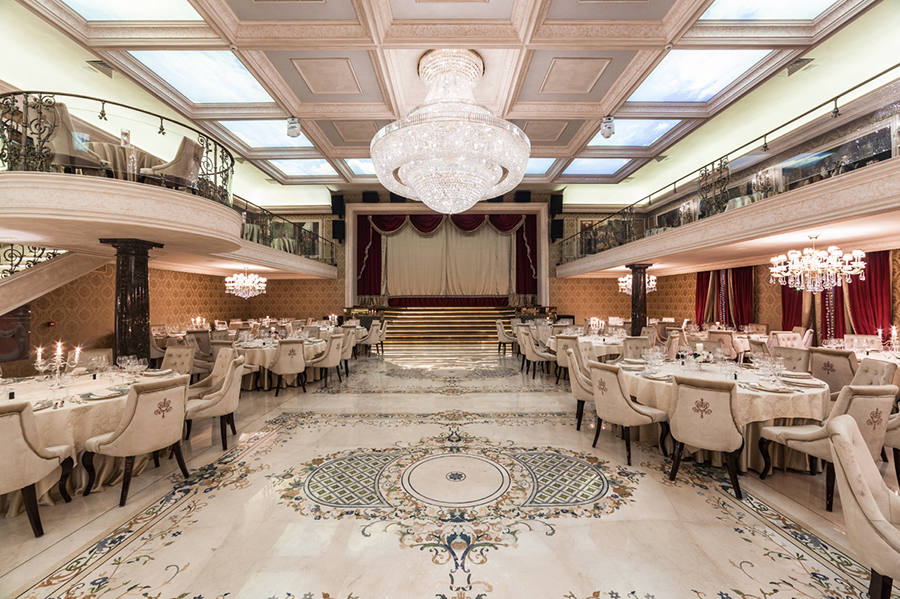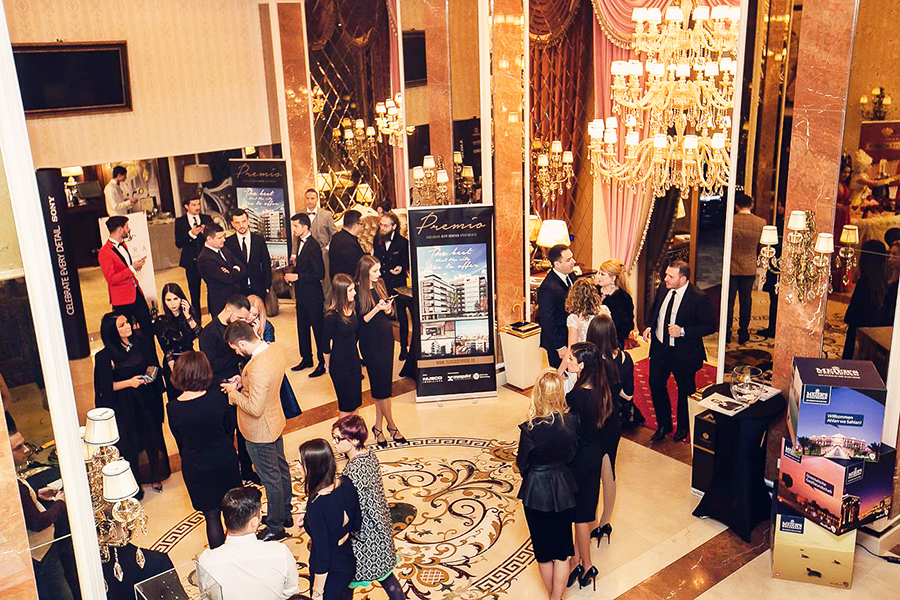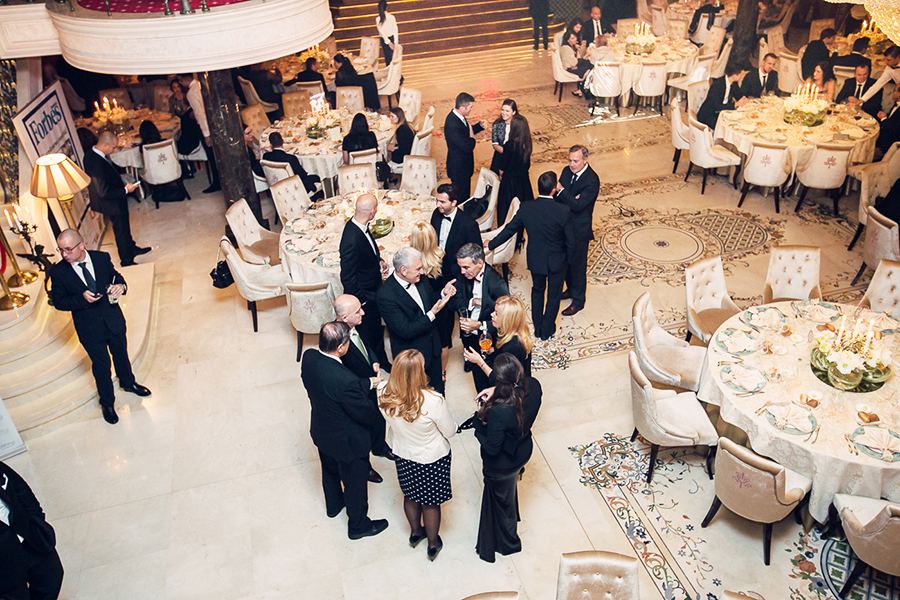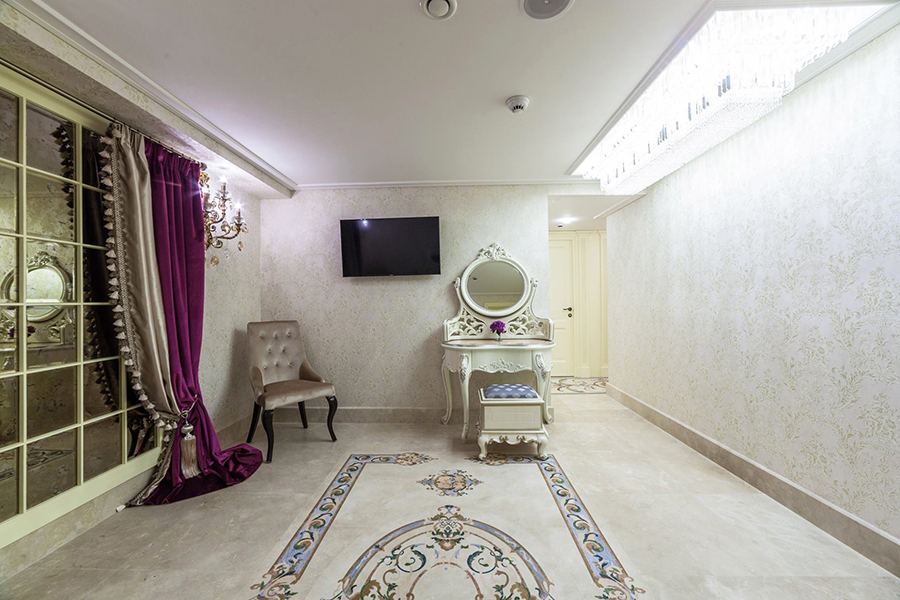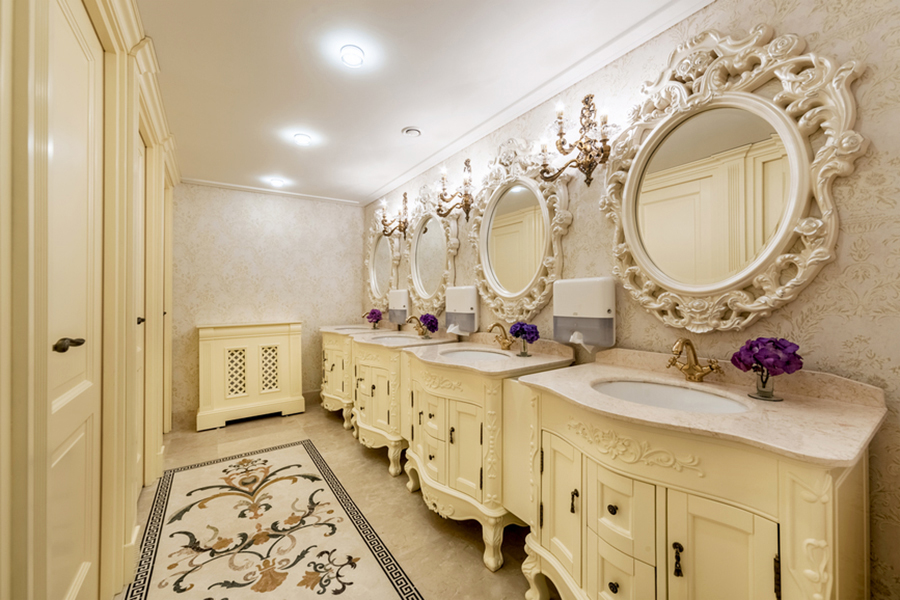 Tel:

86-13434304906
Email:
Address:

Room301, Mingrun Plaza, Huangbian North Rd Baiyun District, Guangzhou, China (GPS | 23°13'20.0"N 113°17'24.1"E)