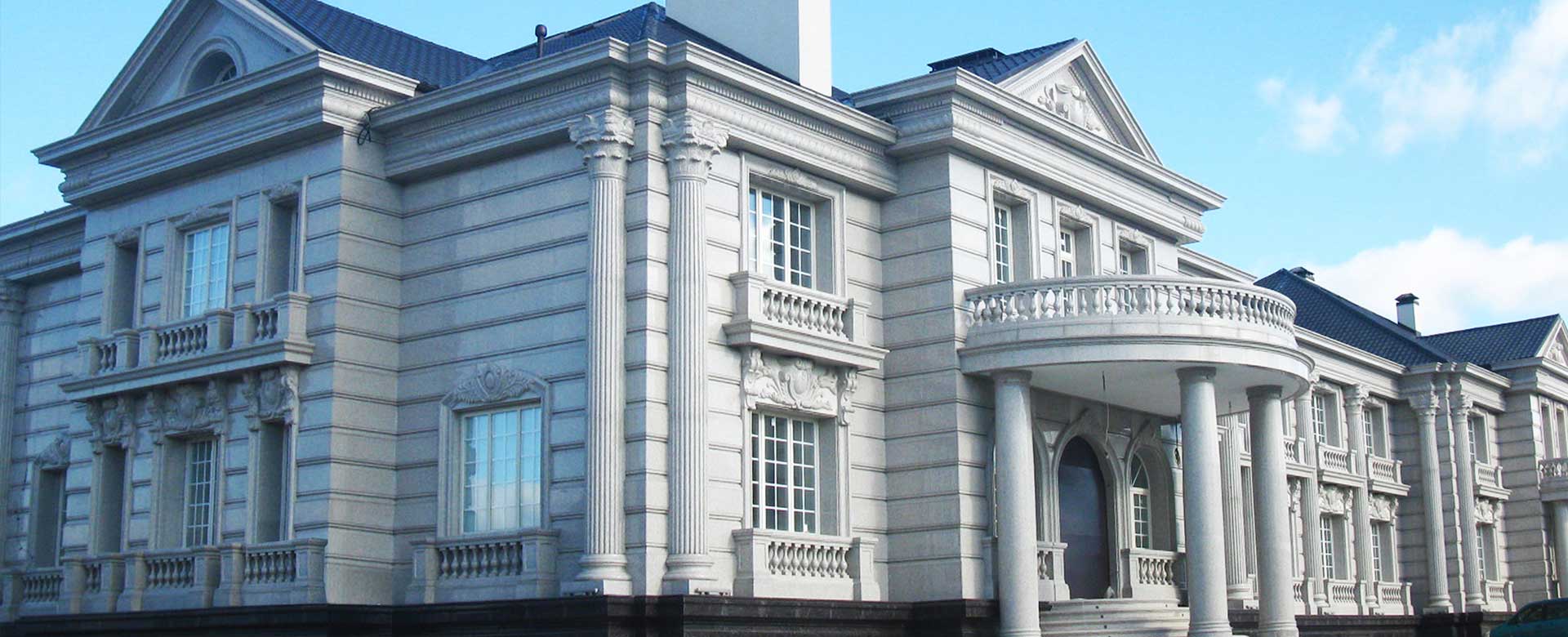 Moscow Famous Singer's Villa
This marvelous 4000 ㎡ house belongs to a famous Russian singer Alsou. It's located insuburb of Moscow, which is described as Beverly Hills of Russia. The neighbor of the house is President Putin's daughter. Alsou and her husband Yan Abramov who isbanker and businessman, are both famous in Russia.
We are honored to have the chance to be involved in this project in 2014, PFM providedmarble material for interior loor and wall, including marble tiles, mosaic, medallionsand so on.
PFM puts all it's effort into fulfilling the satisfaction of the clients demands. We do our work with honor!
Location

Moscow, Russia
Year

2014
Area

4,000 m²
Duration

2 Months
Status

Completed
Material

• Granite

• Marble

• Wood Flooring

• Ceramic Tile

• Diatom Mud
Application

• Basement

• Ground Floor

• First Floor

• Exterior Wall
Project Completion Picture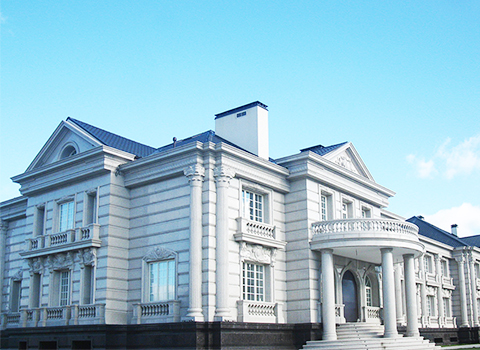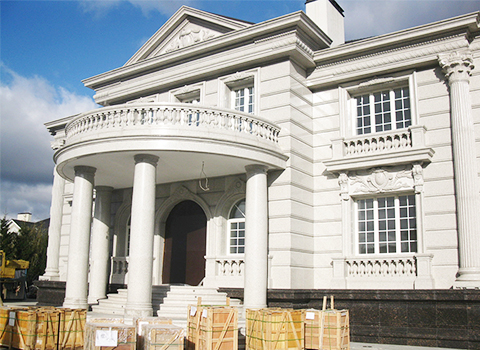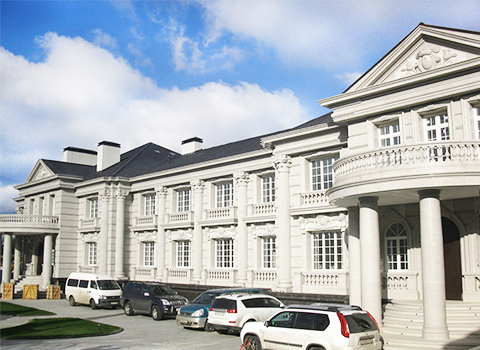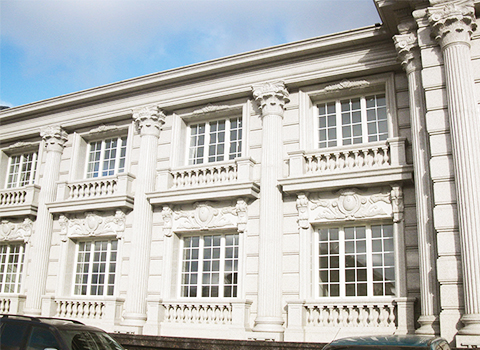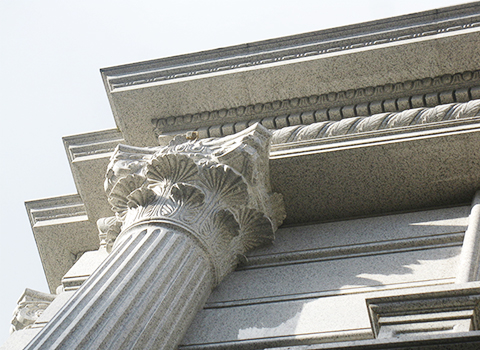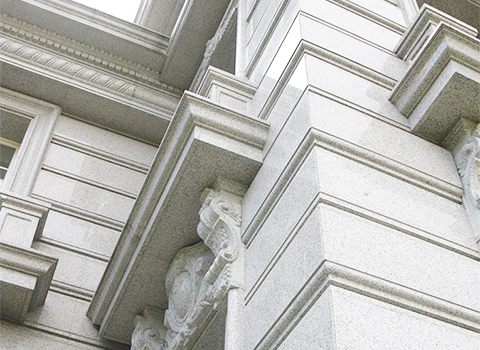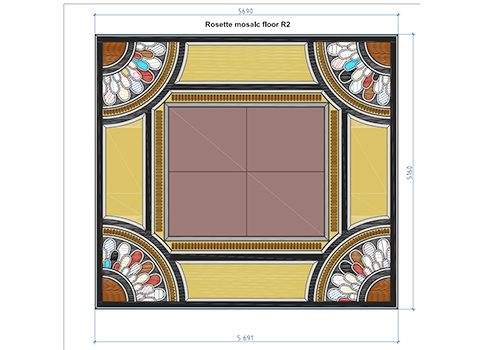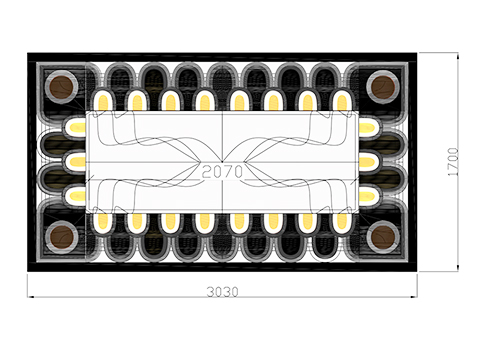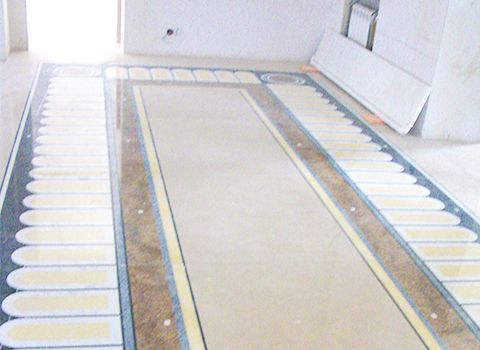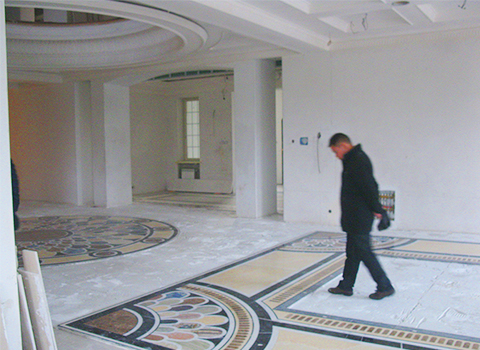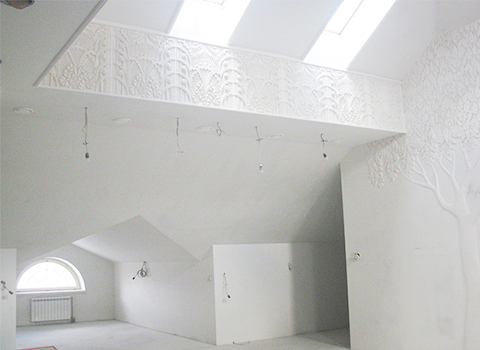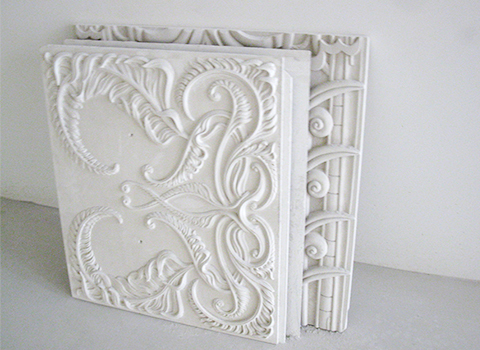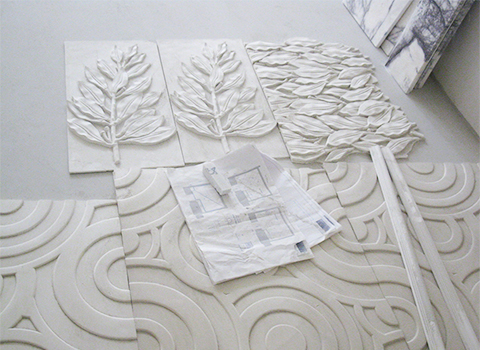 Tel:

86-13434304906
Email:
Address:

Room301, Mingrun Plaza, Huangbian North Rd Baiyun District, Guangzhou, China (GPS | 23°13'20.0"N 113°17'24.1"E)