Classic Royal Luxury Furniture Solution
Leading Luxury Furniture Manufacturer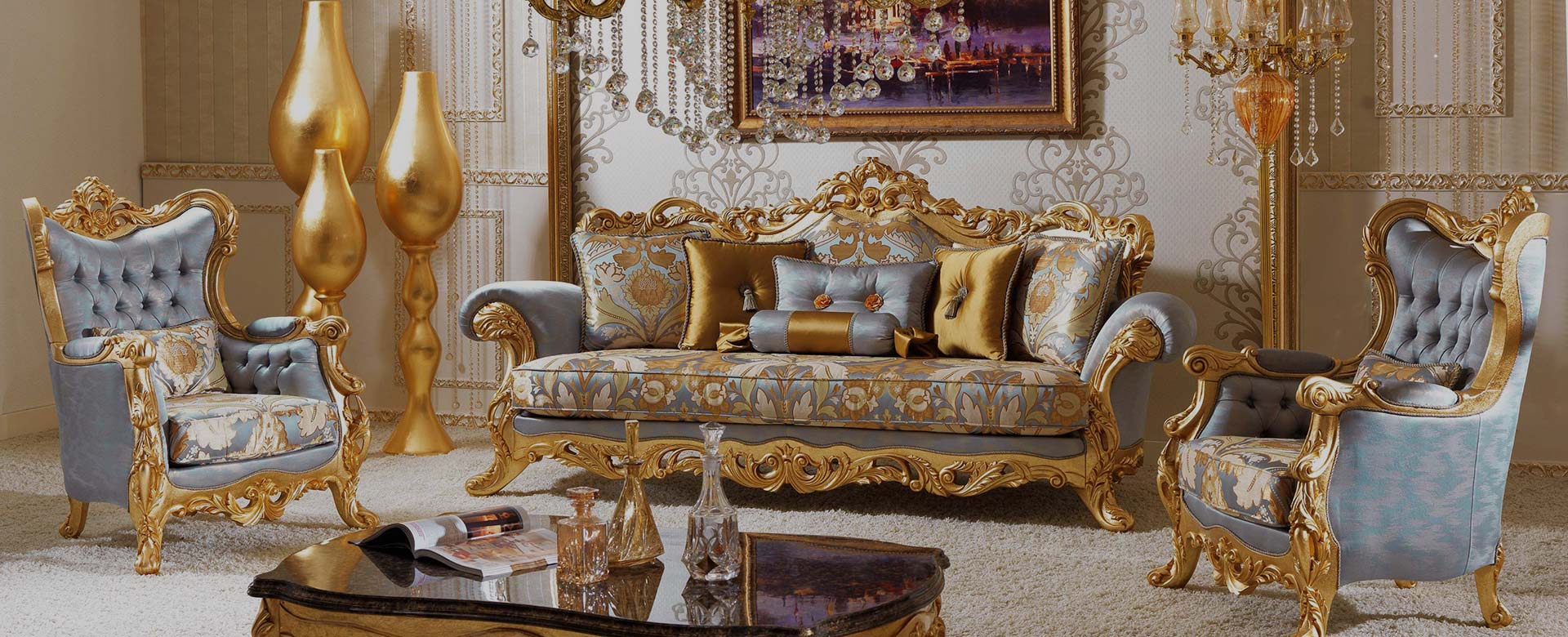 Beautiful, high-quality and functional furniture is an integral part of any home.
It occupies a prominent place in our living space, makes our homes look complete and welcoming. PFM can provide all kind of wholesale furniture items such as tables, chairs, wardrobes for top class residential villas and elegant residences. We actively cooperates with custom-made luxury furniture producing factories , which allow to furnish your house with custom designed pieces. We want to be sure that you acquire high-quality, reliable and eco-friendly interior items. And all furniture sets and elements undergo detailed quality control at every stage of production.
Contact PFM | Luxury Palace Designer & Builder
Most families are making just one palace in their life time, and it is made for heritage from generation to generation to last, so quality and design matters. PFM is honored to build your home from concept to reality. We work with the best architects and interior designers and pay attention to each small detail to make your dreams come true.
Tel:

86-13434304906
Email:
Address:

Room301, Mingrun Plaza, Huangbian North Rd Baiyun District, Guangzhou, China (GPS | 23°13'20.0"N 113°17'24.1"E)