Luxury Classic red wooden antique style manor Design for lobby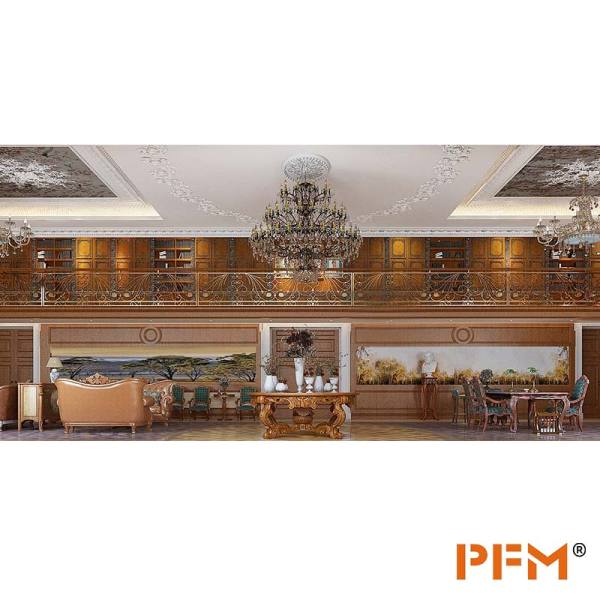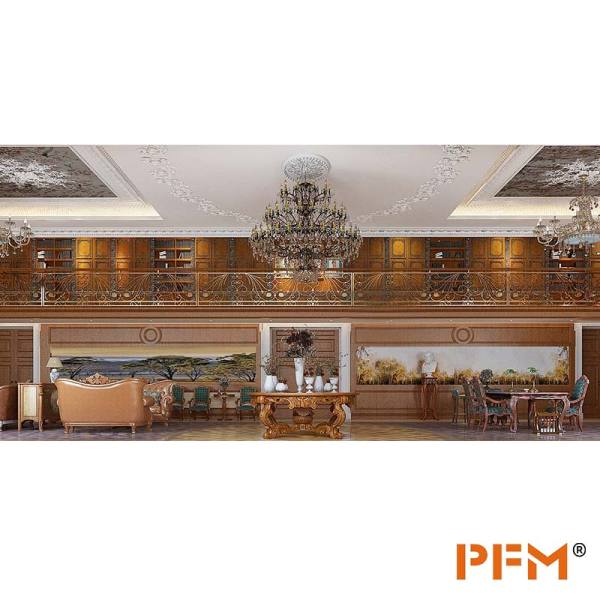 | | |
| --- | --- |
| Categories | Classic Villa Design |
| Brand | PFM Villa Fit-out solution |
| Location | Australia |
| Time | 2021 |
| Interior Area | Total 4000 m² |
| Type | Classic |
| Update Time | October 3,2023 |
LUXURY

CLASSIC MANOR DESIGN
3D Rendering design of villa project
Australia


LOCATION


4000

AREA

20

BEDROOM

Classic

STYLE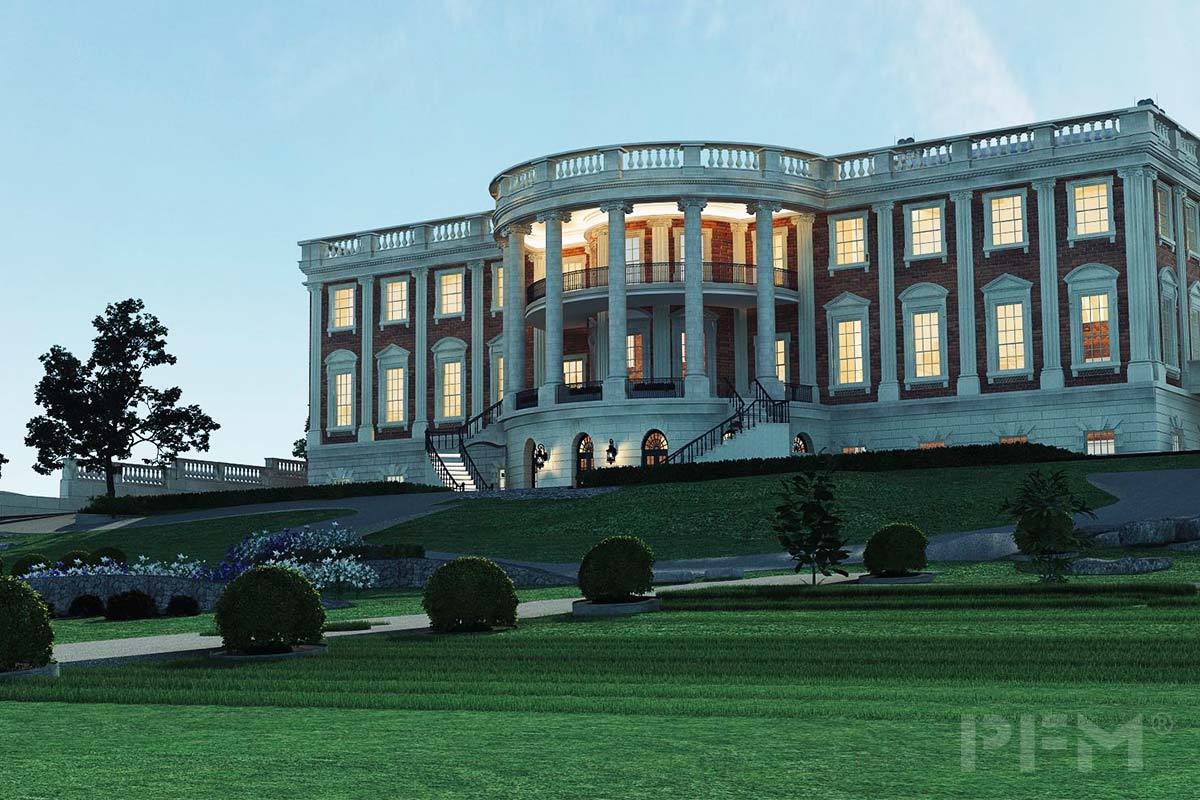 Client is a farmer in Canberra, Australia. He immigrated from the United States and is a famous local patriot. Therefore, he asked that the appearance of the manor should take the White House as a reference, and that the local indigenous animals and plants in Canberra should be integrated into the architectural details, such as the ground, wall and ceiling.
He didn't build the manor for himself, But to selflessly contribute the manor to the local community people and improve their local employment and living standards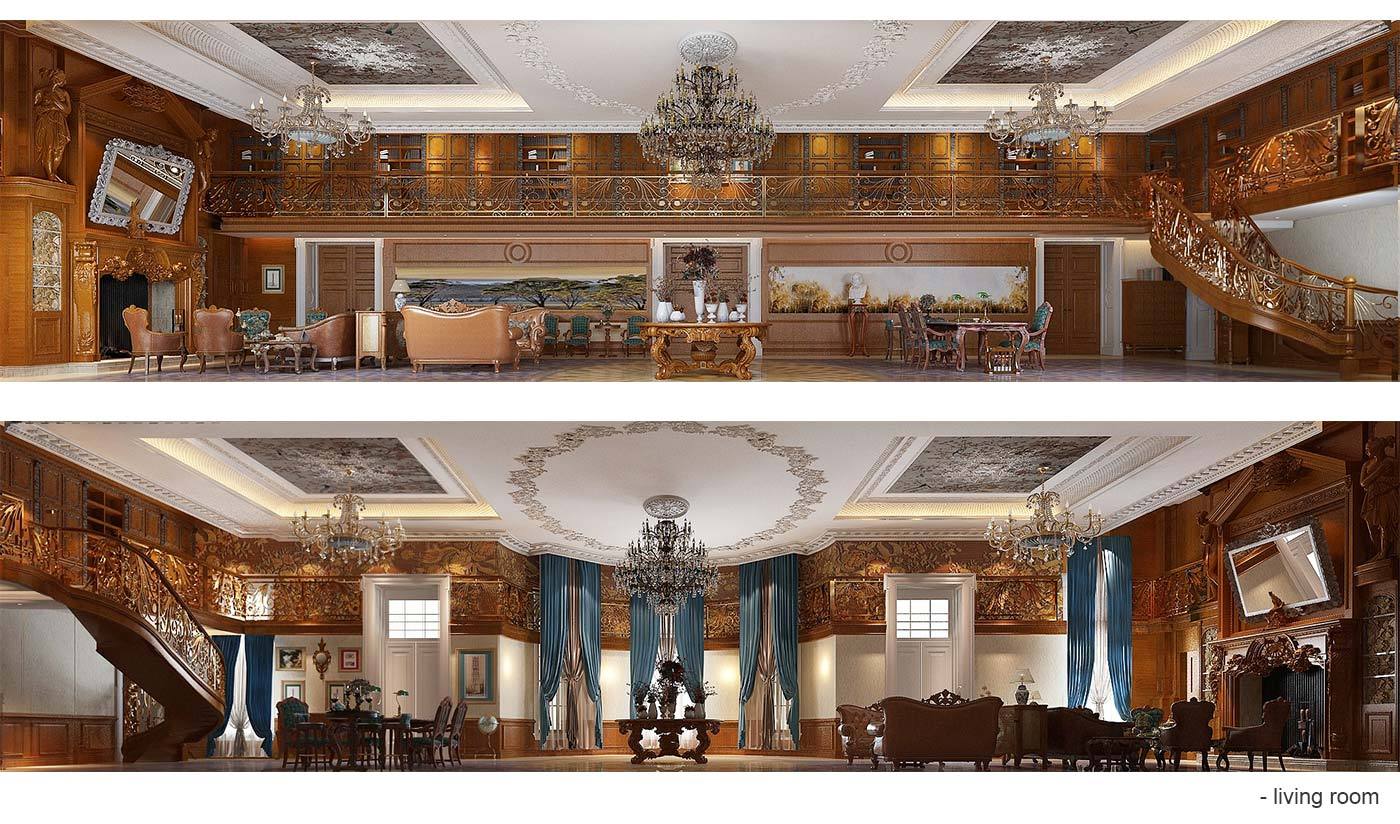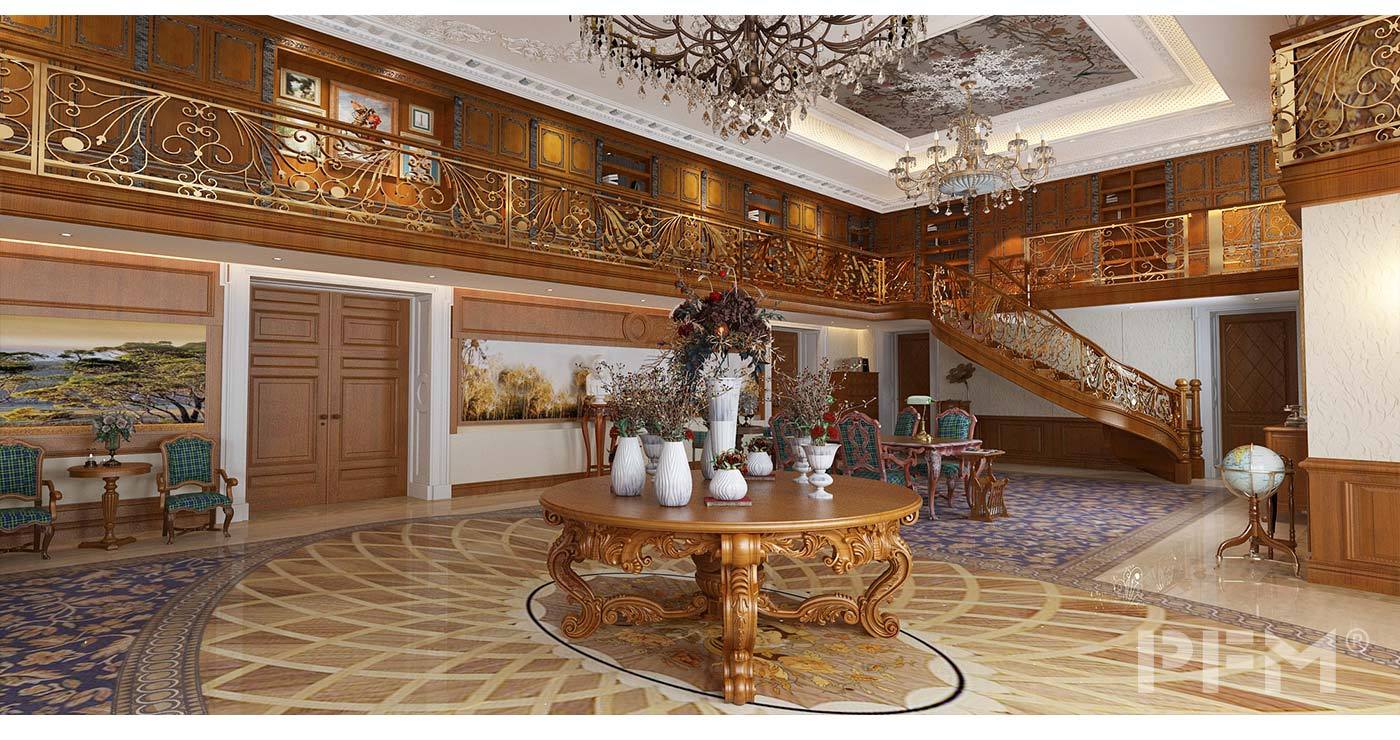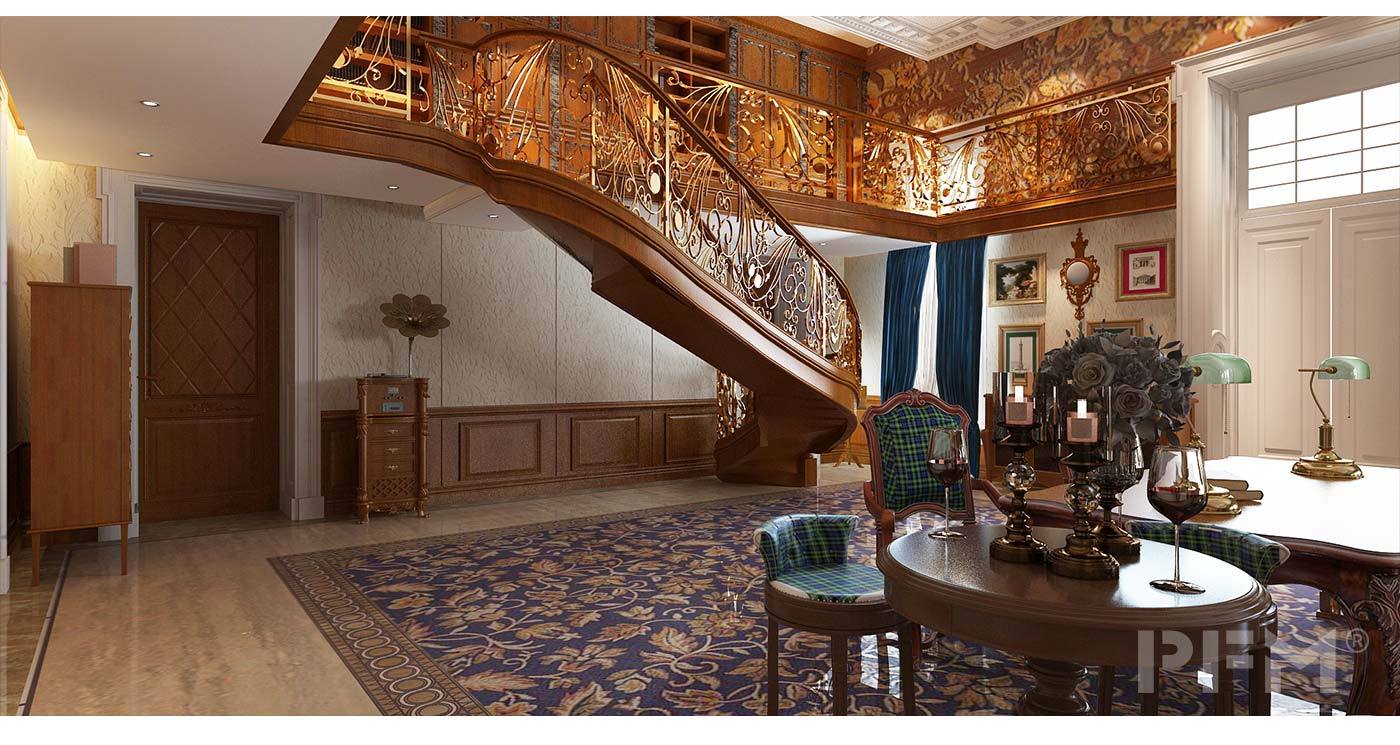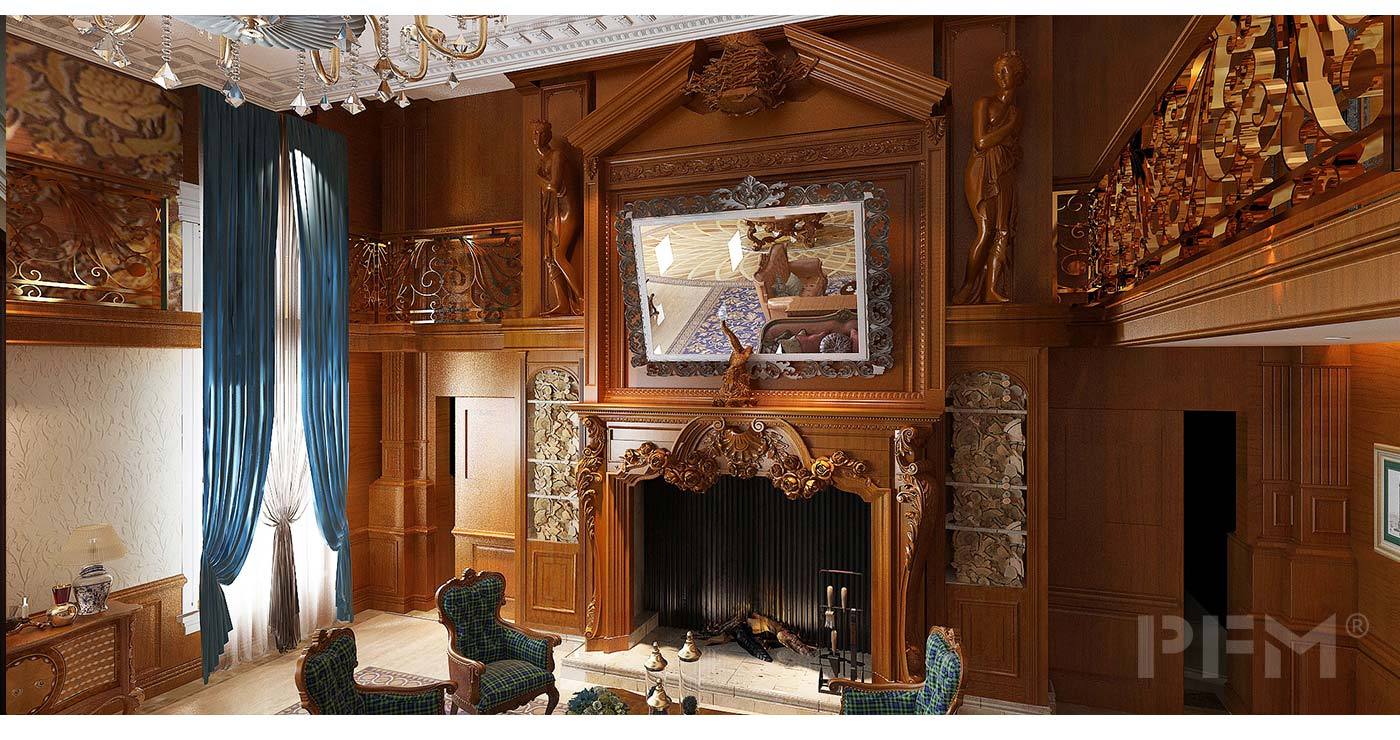 One-stop Solutions for Villa Project
PFM can provide one-stop service. After completing the design, we will produce materials according to the design drawings. PFM can provide installation services, as well as installation drawings and installation guidance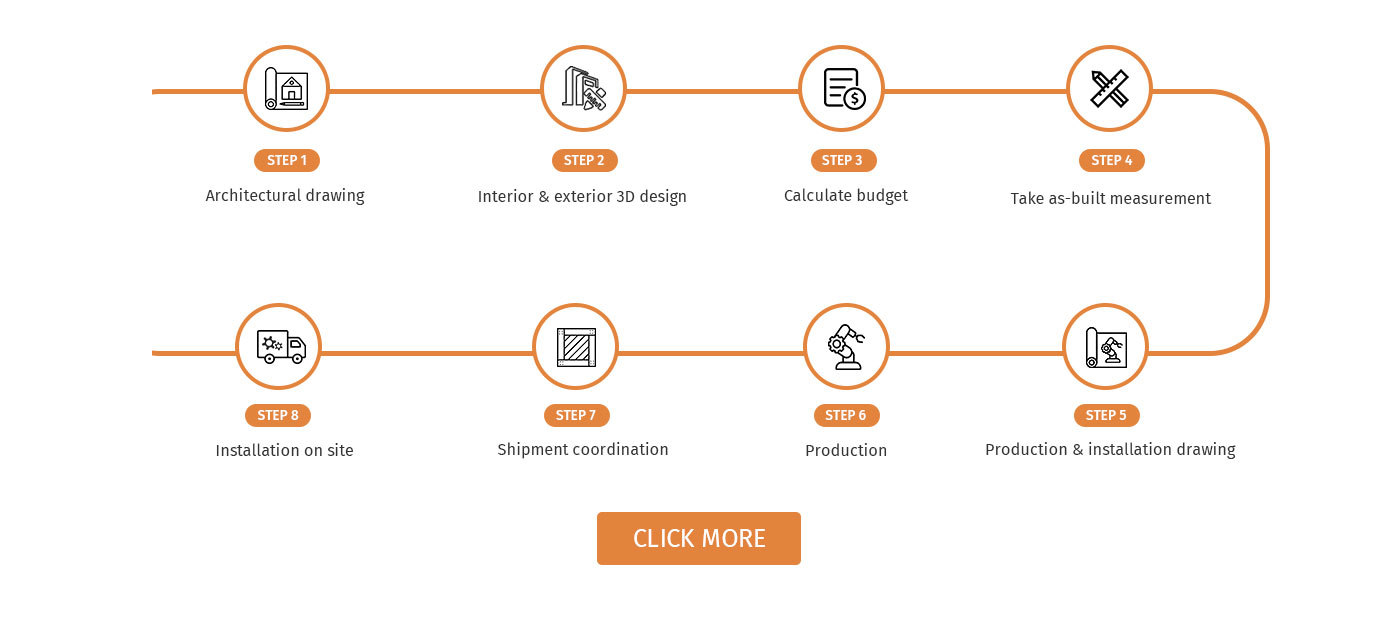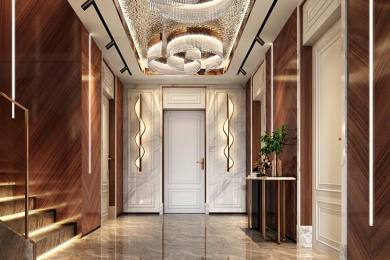 This villa has contains three floors and 1000 square meters, which is a modern villa design.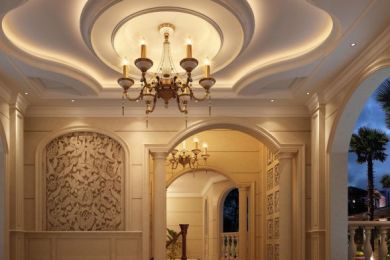 This Palace has contains three floors and 2290 square meters, which is a typical new classical style.

Title
Sample Content

Title
Sample Content
Contact PFM | Luxury Palace Designer & Builder
Most families are making just one palace in their life time, and it is made for heritage from generation to generation to last, so quality and design matters. PFM is honored to build your home from concept to reality. We work with the best architects and interior designers and pay attention to each small detail to make your dreams come true.
Tel:

86-13434304906
Email:
Address:

Room301, Mingrun Plaza, Huangbian North Rd Baiyun District, Guangzhou, China (GPS | 23°13'20.0"N 113°17'24.1"E)