Luxury Classic SPA Design form Kyrgyzstan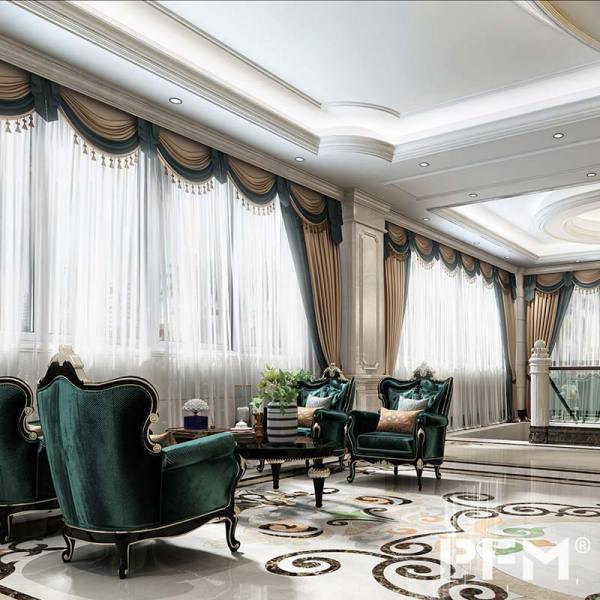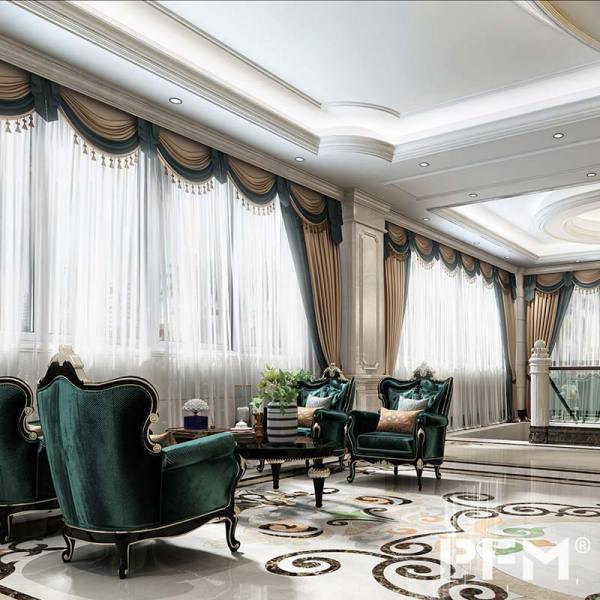 | | |
| --- | --- |
| Categories | Classic Villa Design |
| Brand | PFM Villa Fit-out solution |
| Location | Kyrgyzstan |
| Time | 2019 |
| Interior Area | Total 1200 m² |
| Type | Classic |
| Update Time | June 7,2023 |
LUXURY

CLASSIC SPA DESIGN
3D Rendering design of SPA project
  Kyrgyzstan


LOCATION


1200

AREA

Classic

STYLE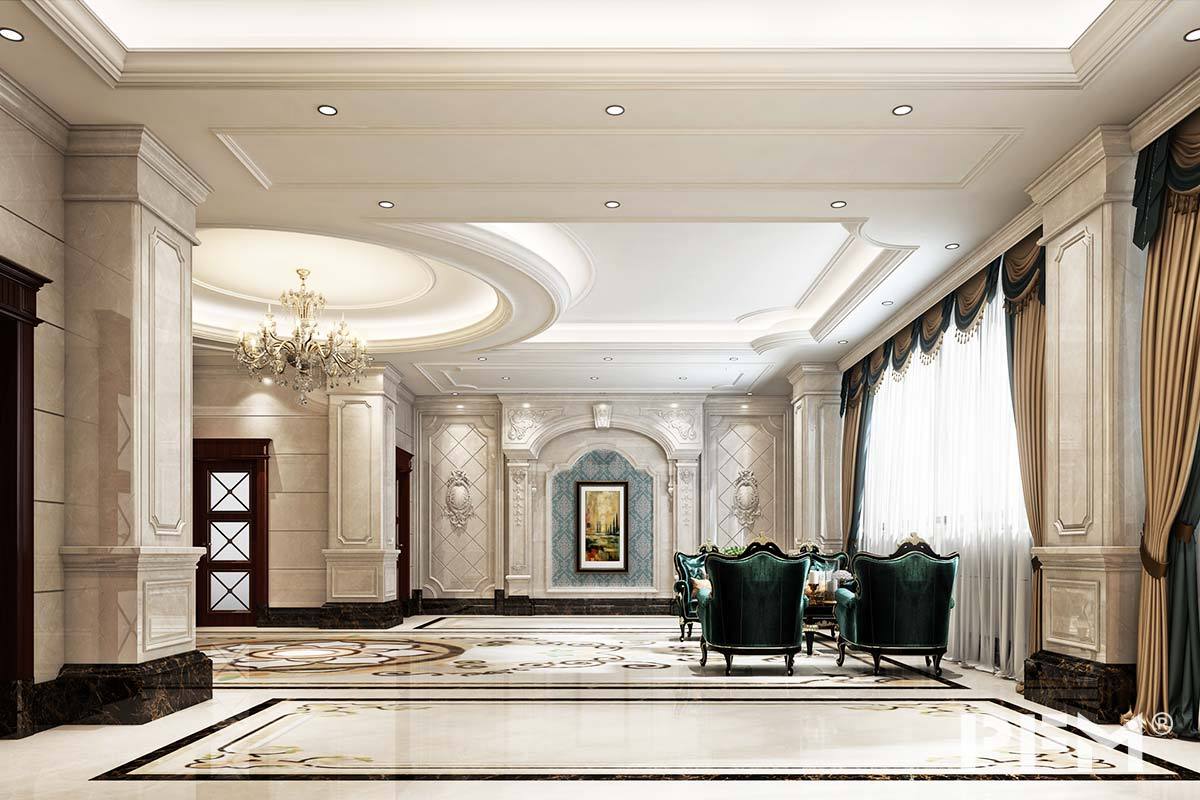 This project is located in Kyrgyzstan, with 2 floors of 1200m2 totally. It is a spa renovation project to improve it more luxury, in order to provide better experience for customers. We provide full set drawings to owner, including house plan, 3D renderings and shop drawing for installation.
There are two challenge in this project. First is language. The spa owner can't speak English, but only Russia. We talk by translation software throughout, with some draft drawing as assistance. The second is about house plan. The owner lost original house plan and didn't have an architect on site. We get the hand drew house plan from owner and make it into CAD drawing for 3D rendering. In stage of shop drawing, we also help owner to measure correct size of what we need, to make sure the shop drawing is accurate to produce material and installation. Somewhere needs to modify site structure, our designer also provide clear drawing as guidance.
Finally we finish the project together and the spa owner is satisfied with the design and our service, as designer and also as architect role.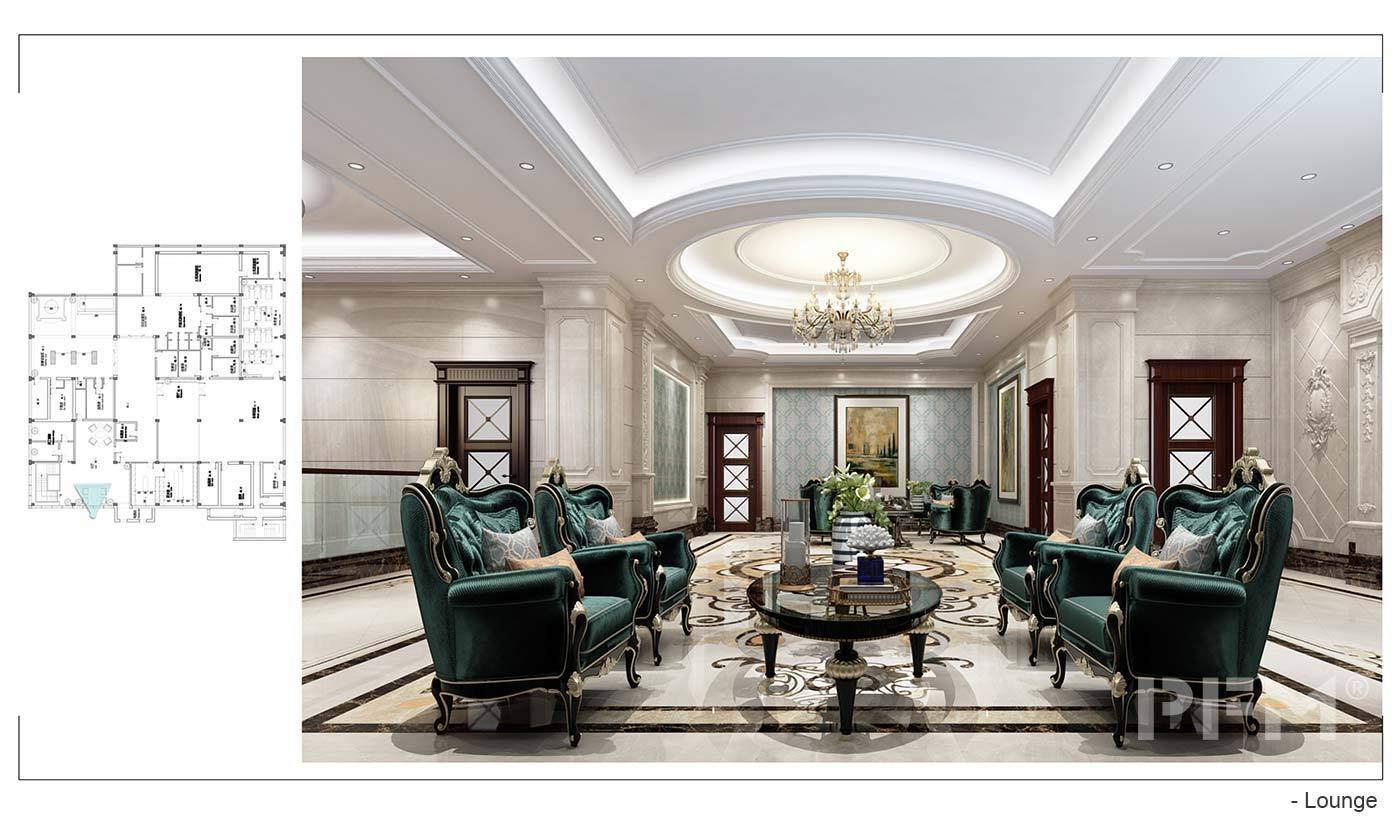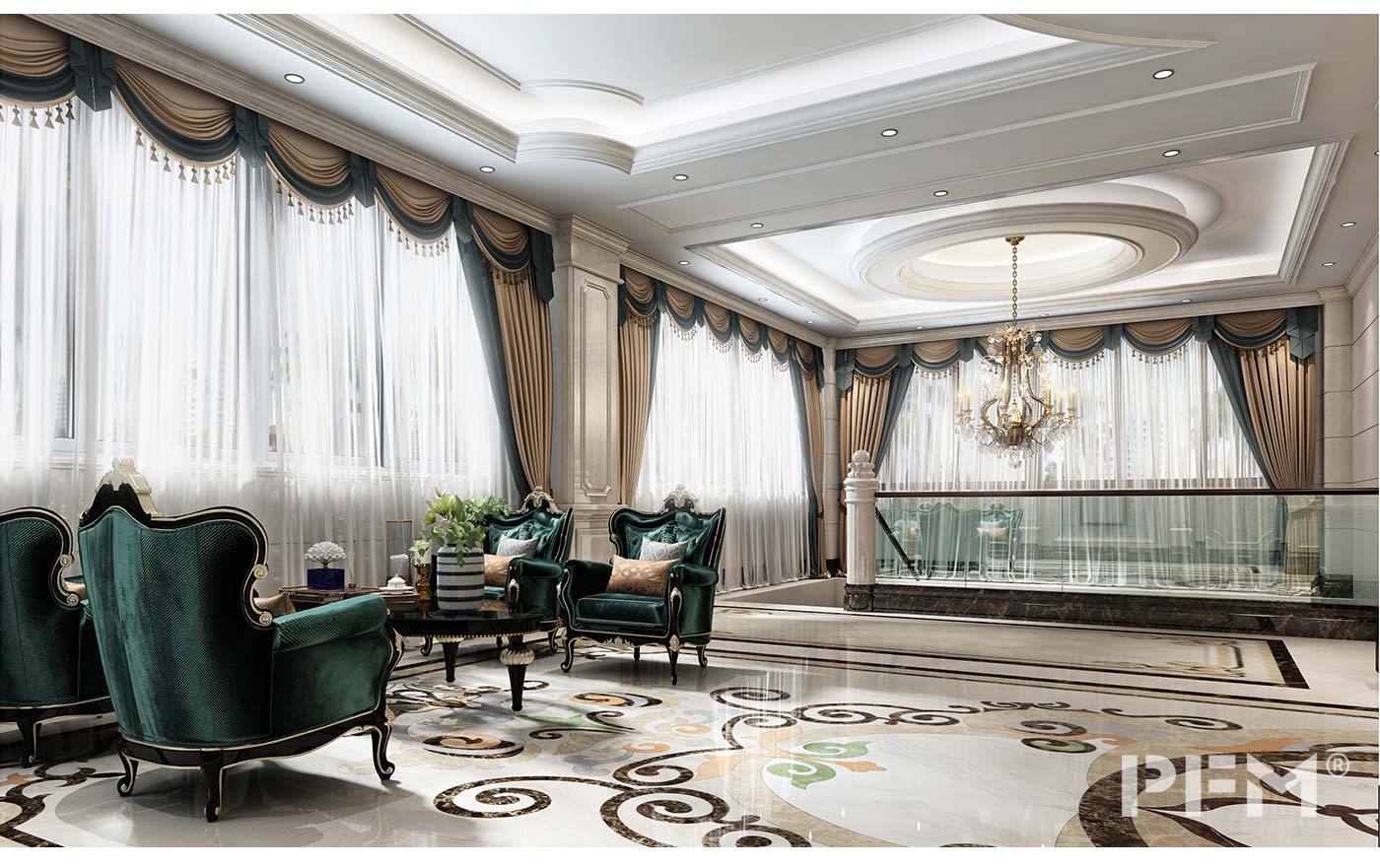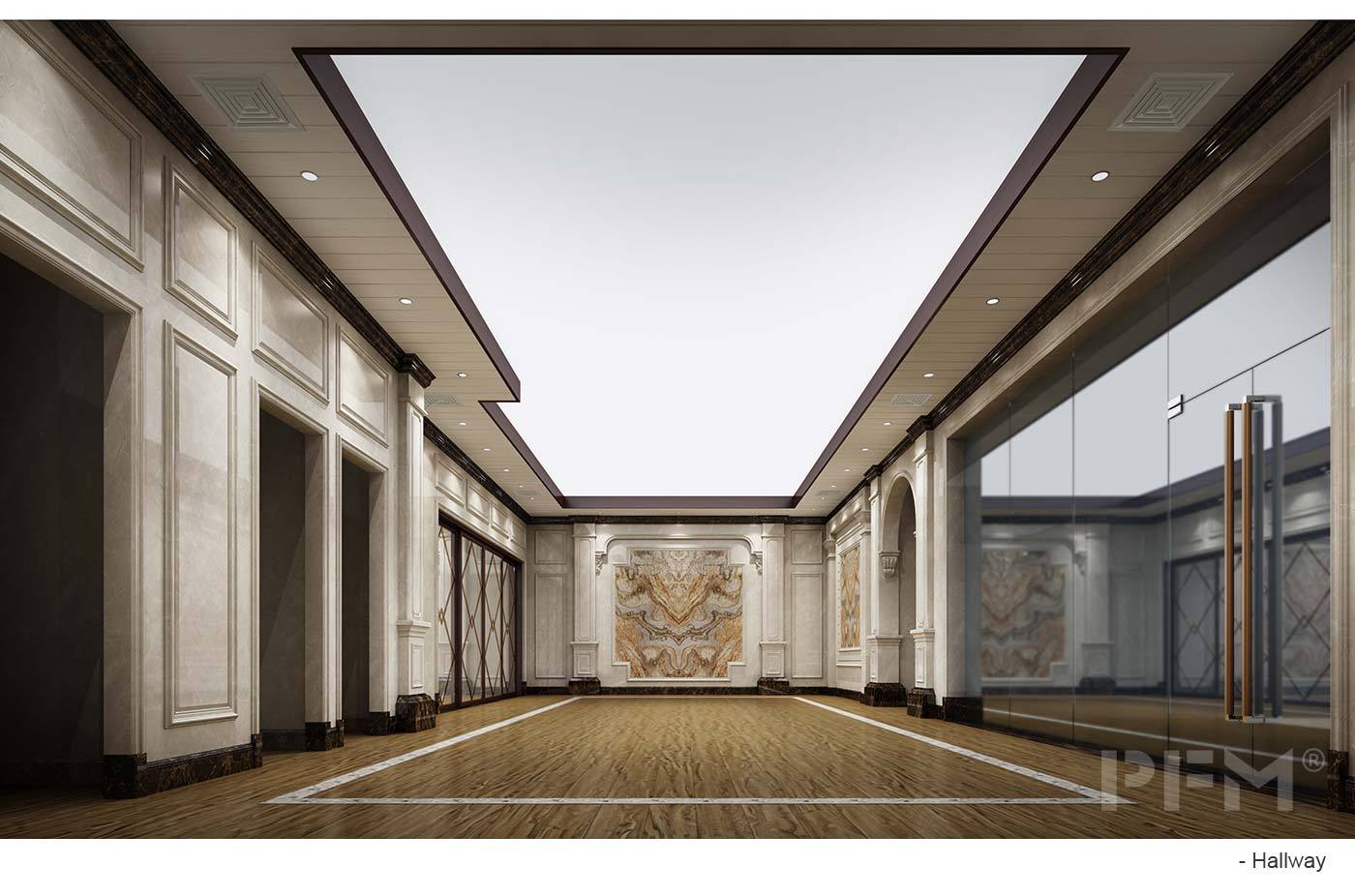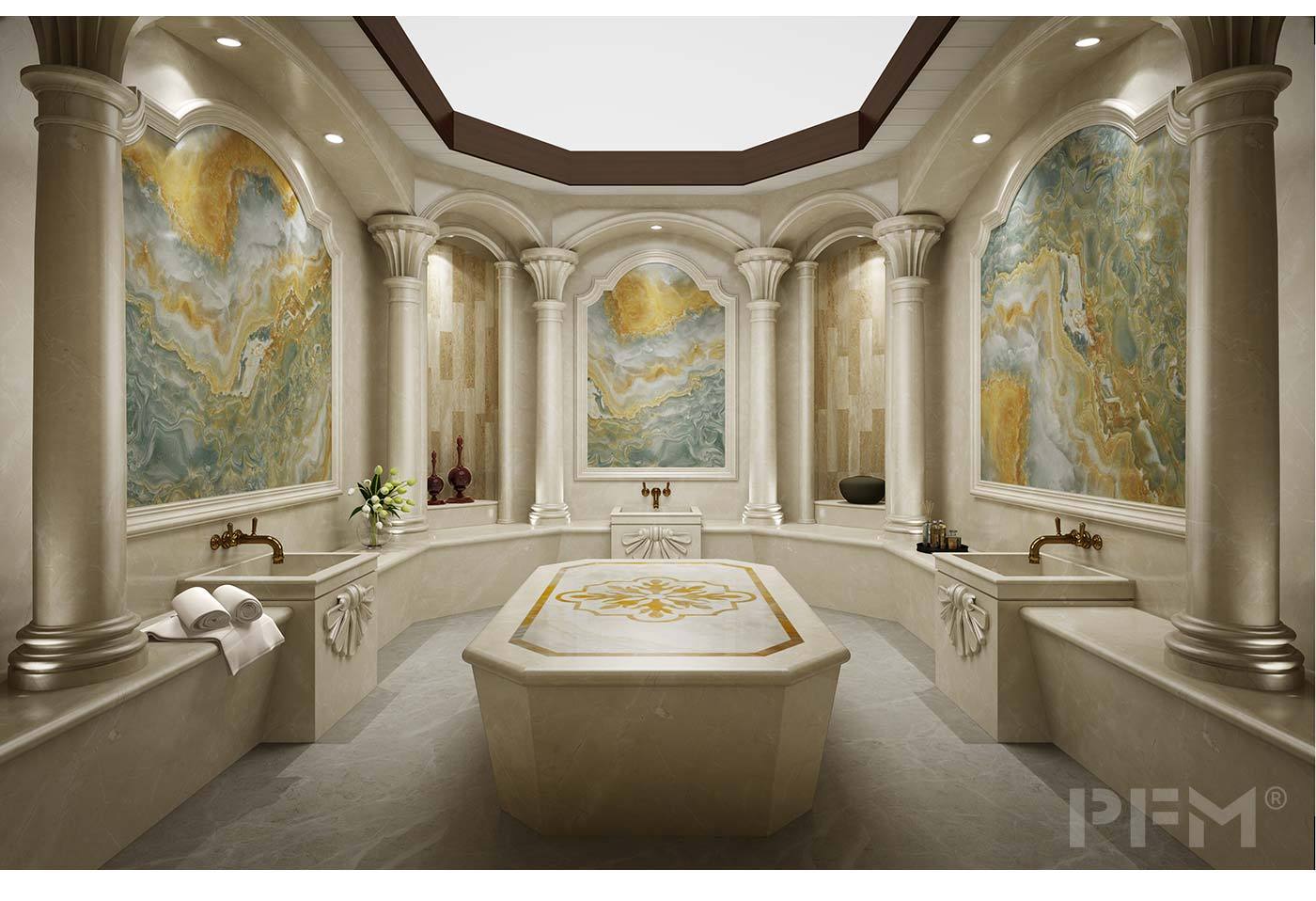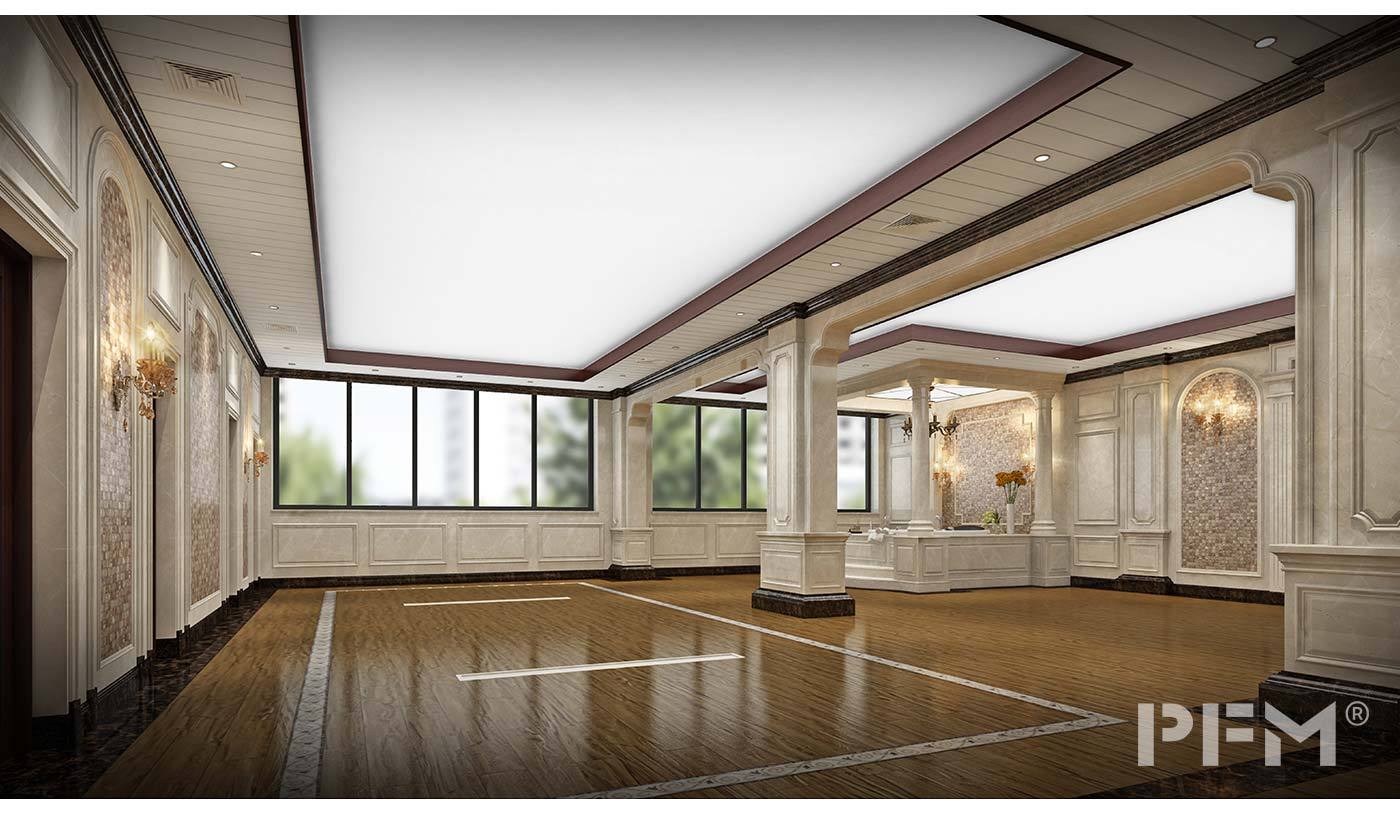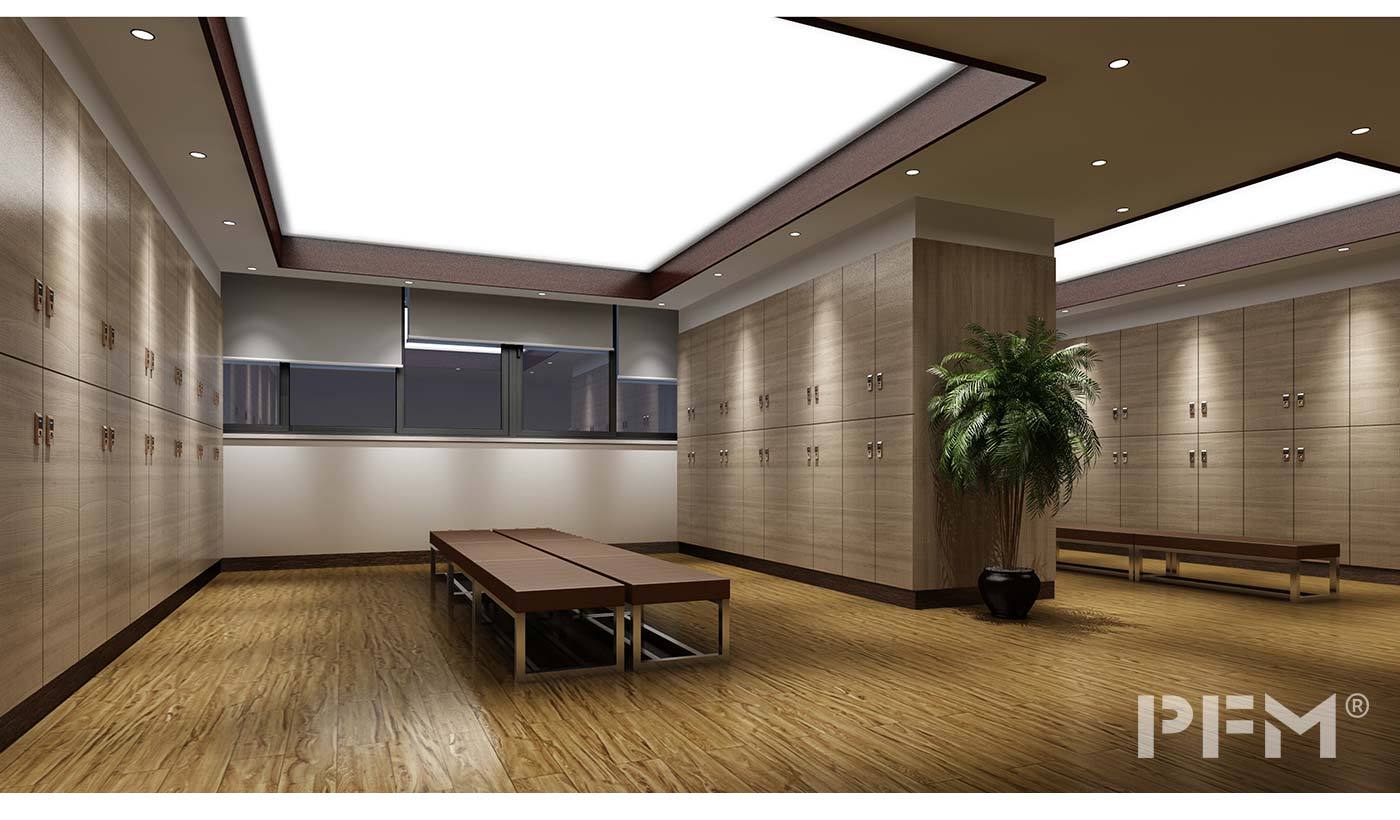 One-stop Solutions for Villa Project
PFM can provide one-stop service. After completing the design, we will produce materials according to the design drawings. PFM can provide installation services, as well as installation drawings and installation guidance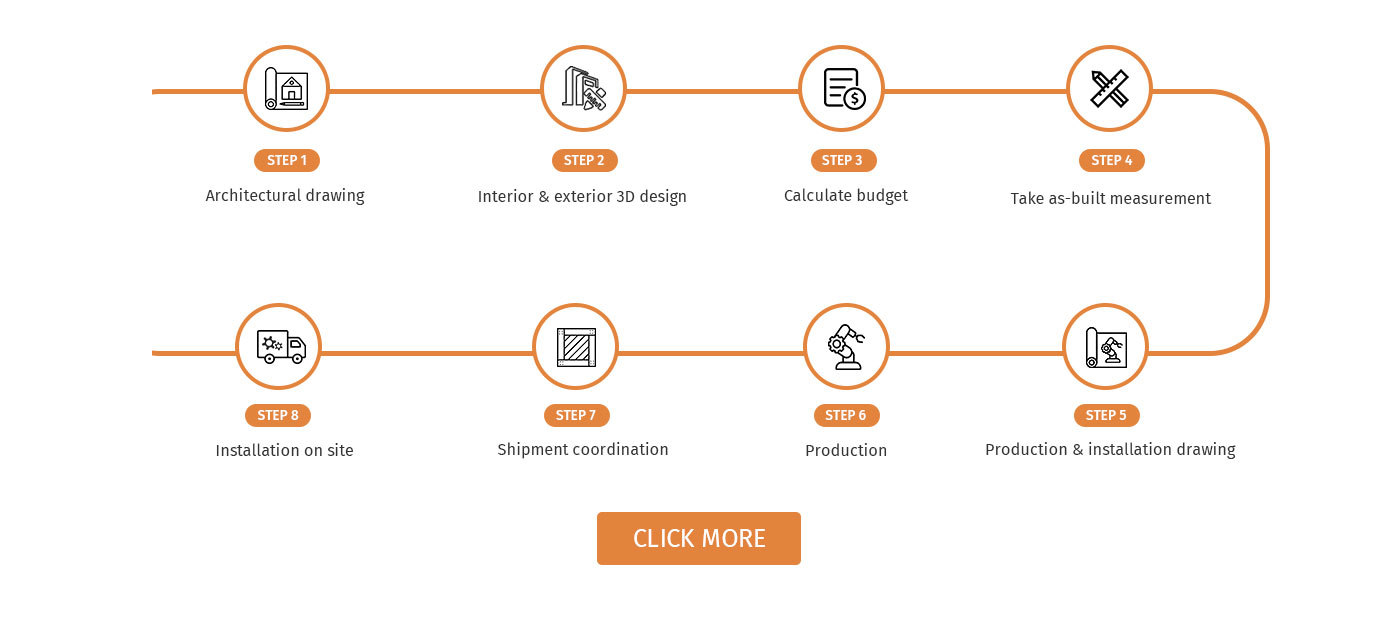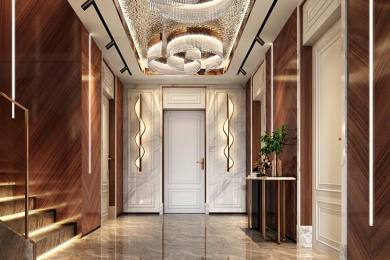 This villa has contains three floors and 1000 square meters, which is a modern villa design.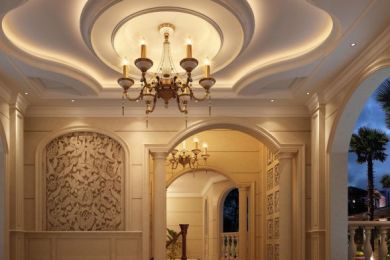 This Palace has contains three floors and 2290 square meters, which is a typical new classical style.

Title
Sample Content

Title
Sample Content
Contact PFM | Luxury Palace Designer & Builder
Most families are making just one palace in their life time, and it is made for heritage from generation to generation to last, so quality and design matters. PFM is honored to build your home from concept to reality. We work with the best architects and interior designers and pay attention to each small detail to make your dreams come true.
Tel:

86-13434304906
Email:
Address:

Room301, Mingrun Plaza, Huangbian North Rd Baiyun District, Guangzhou, China (GPS | 23°13'20.0"N 113°17'24.1"E)