Luxury white high-end Modern Villa Design form Uzbekistan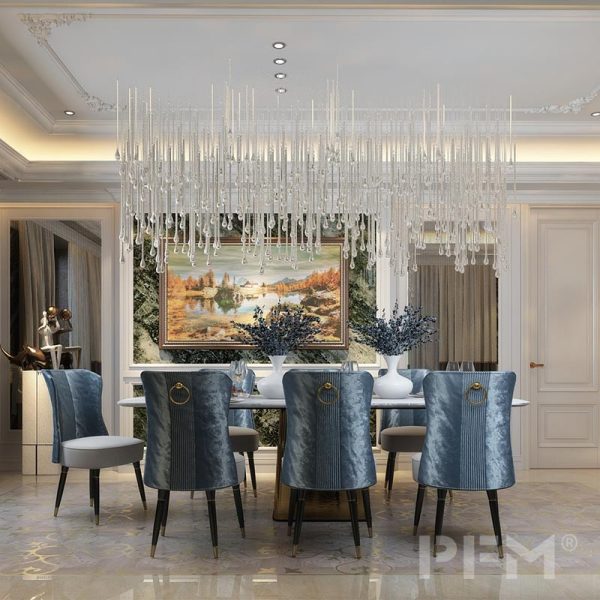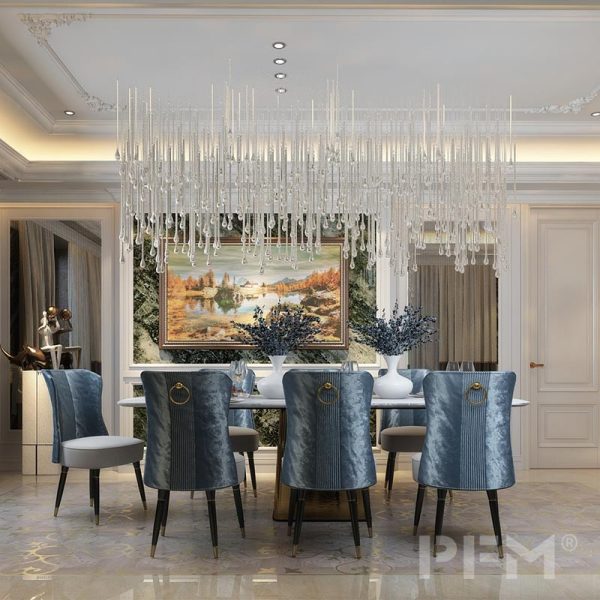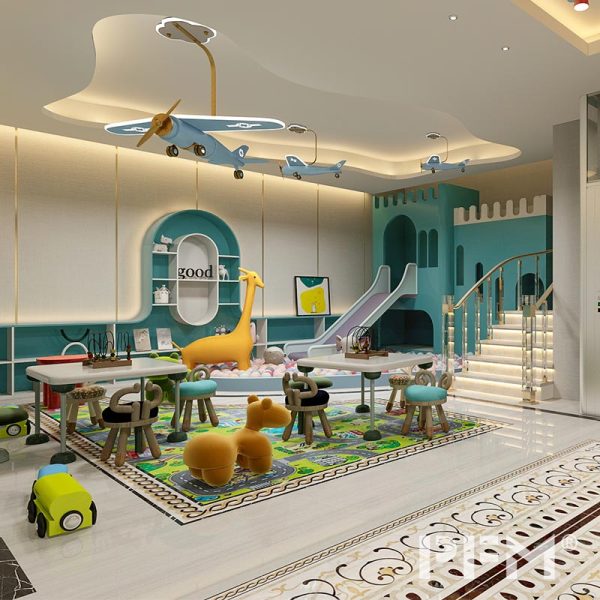 | | |
| --- | --- |
| Categories | Modern Interior Design |
| Brand | PFM Villa Fit-out solution |
| Location | Uzbekistan |
| Time | 2021 |
| Interior Area | Total 600 m² |
| Type | Modern |
| Update Time | March 25,2023 |
LUXURY

MODERN VILLA DESIGN
3D Rendering design of villa project
Uzbekistan


LOCATION


600

AREA

5

BEDROOM

Modern

STYLE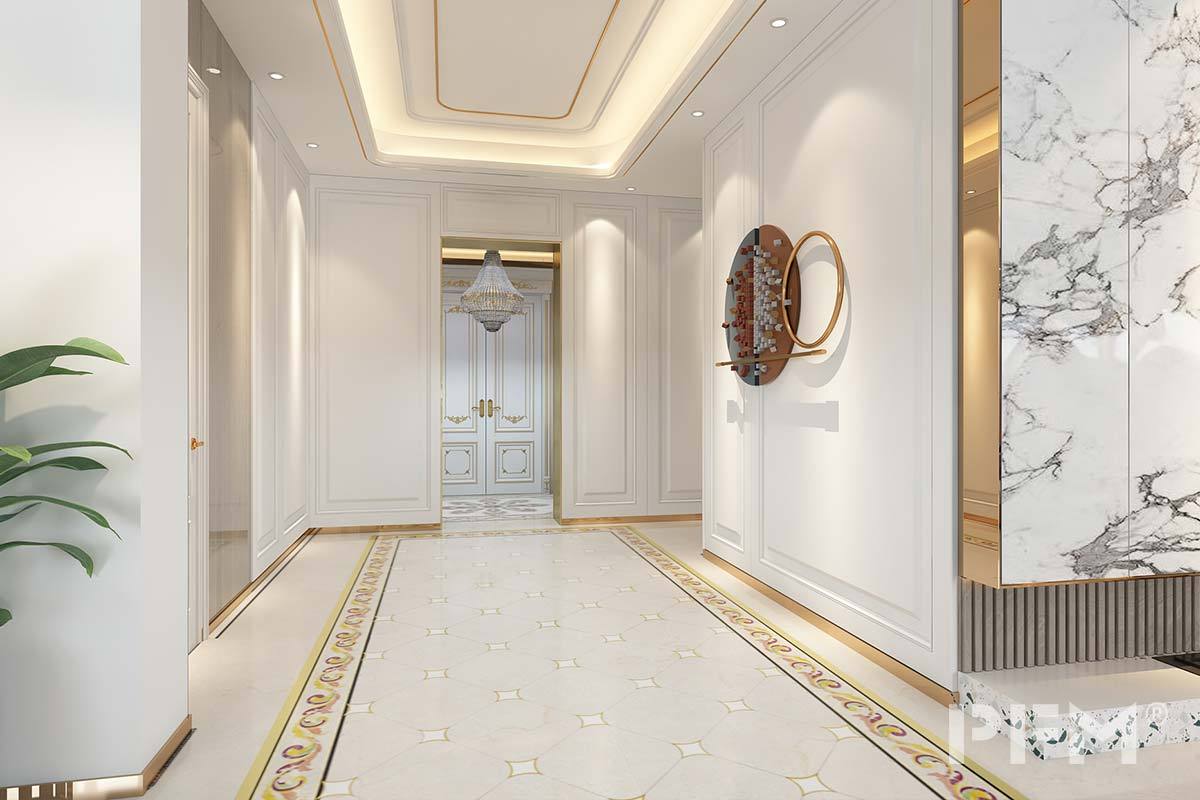 The owner of this project is a businessman who owns a logistics company and belongs to the middle class. When he approached us for interior design, the infrastructure of the house had already been completed, so we received the project just in time.
The customer found us through the Alibaba platform. I saw the owner's name and country. I guessed that he might be a Muslim. After communication, the customer is indeed a Muslim. I have a good understanding of Muslim culture and customs. After some understanding , the customer has a good impression on me, and immediately decided to confirm the design order to us.
After about half a year of in-depth understanding of our company, the customer decided to place the material order to us, and the project was still in progress.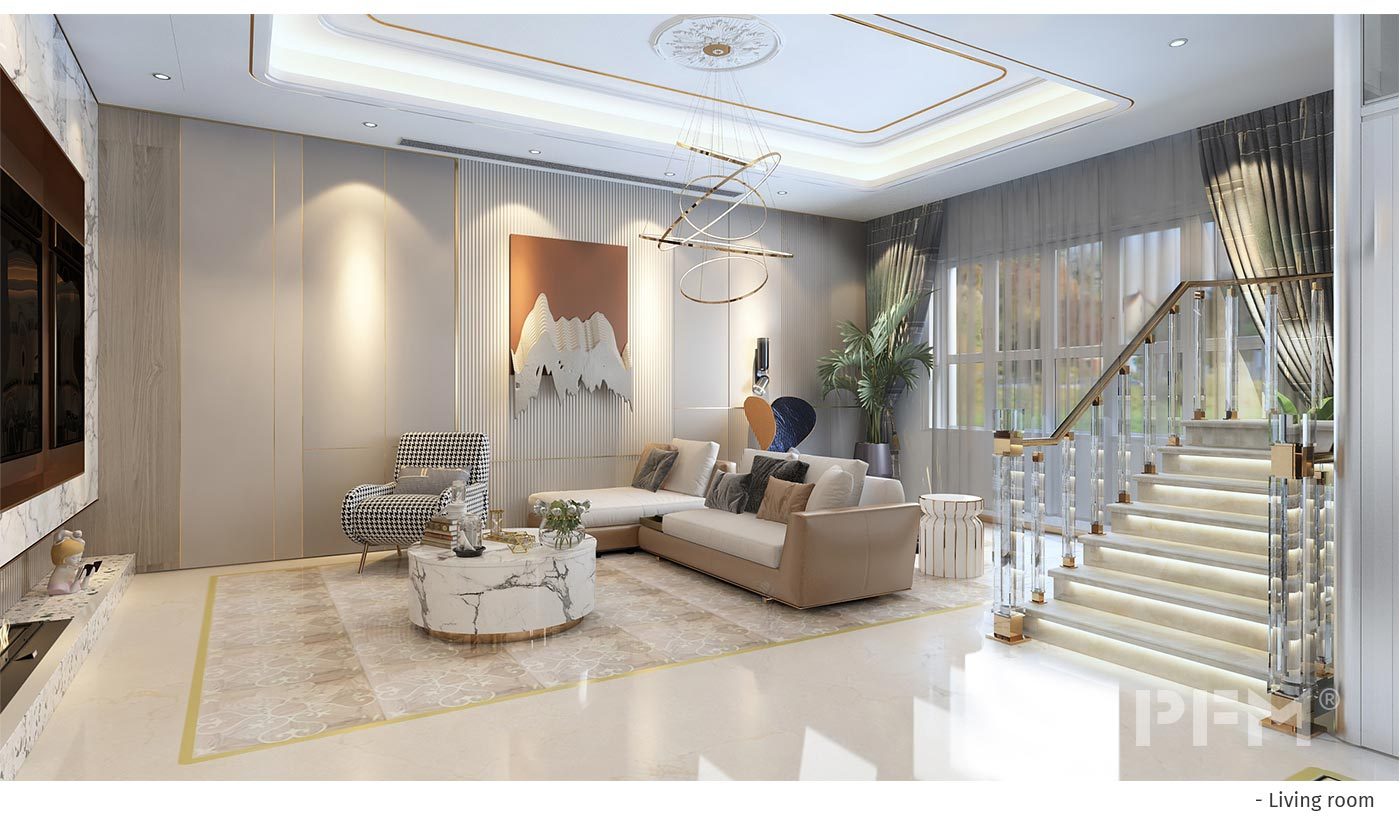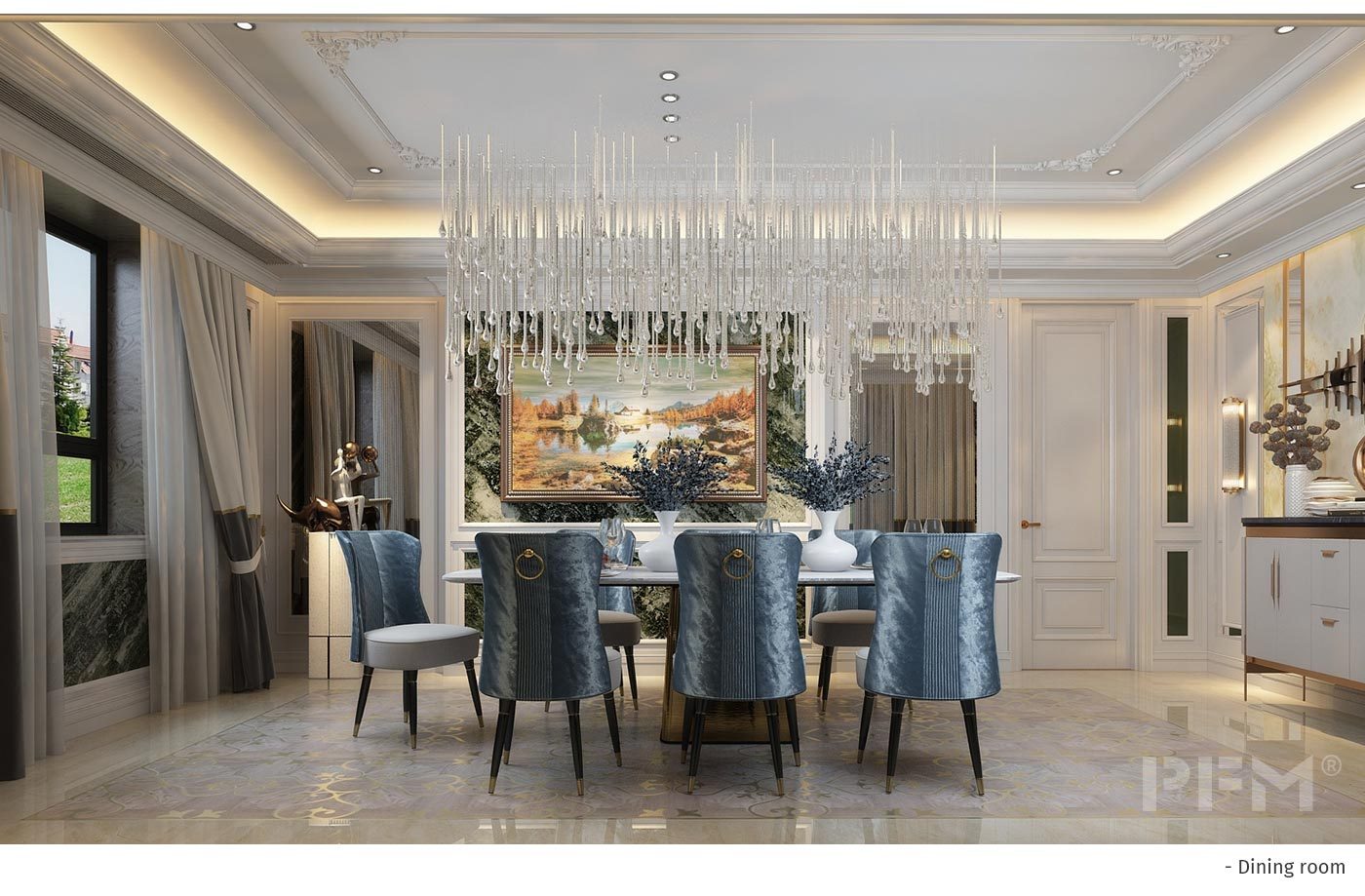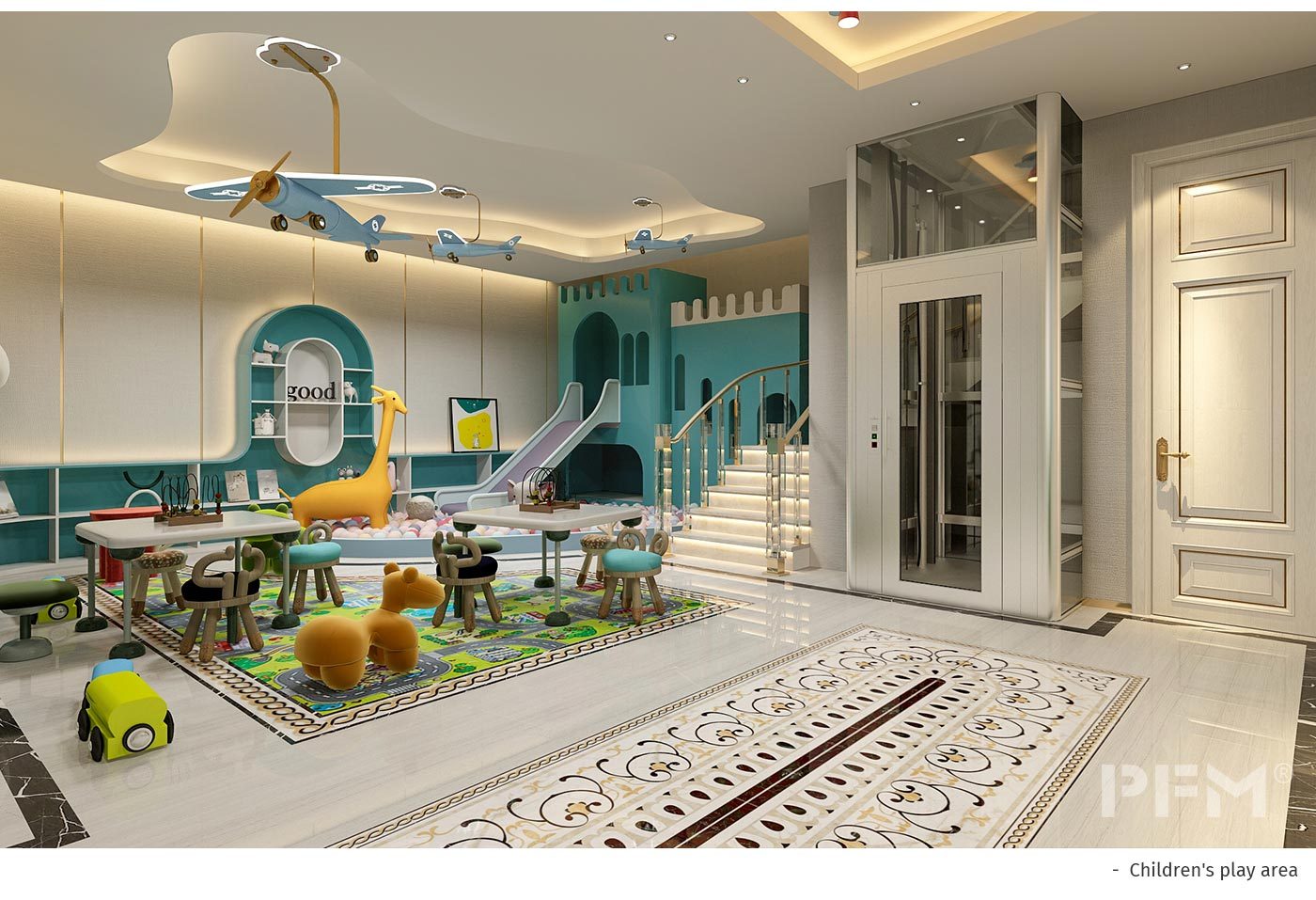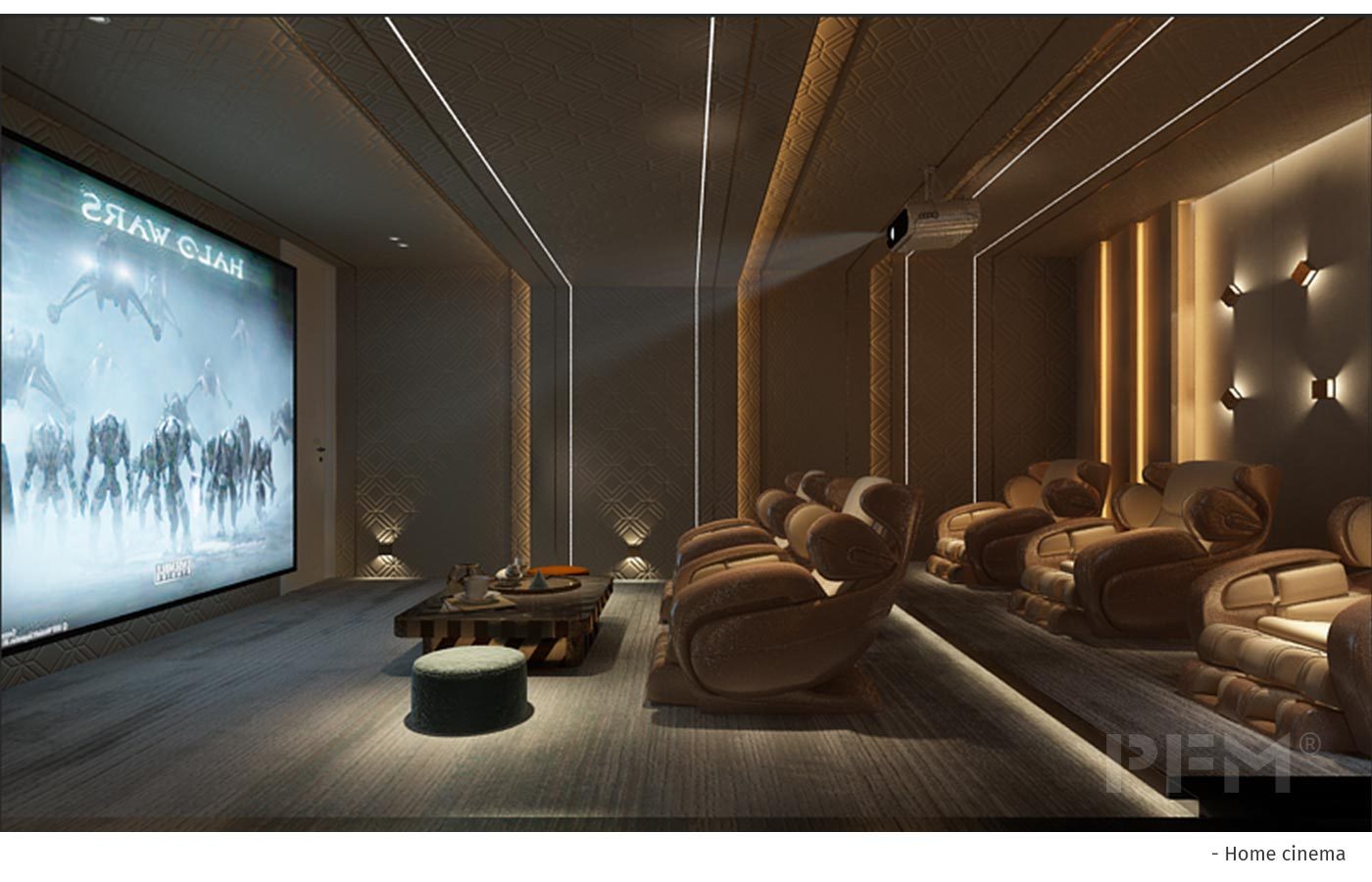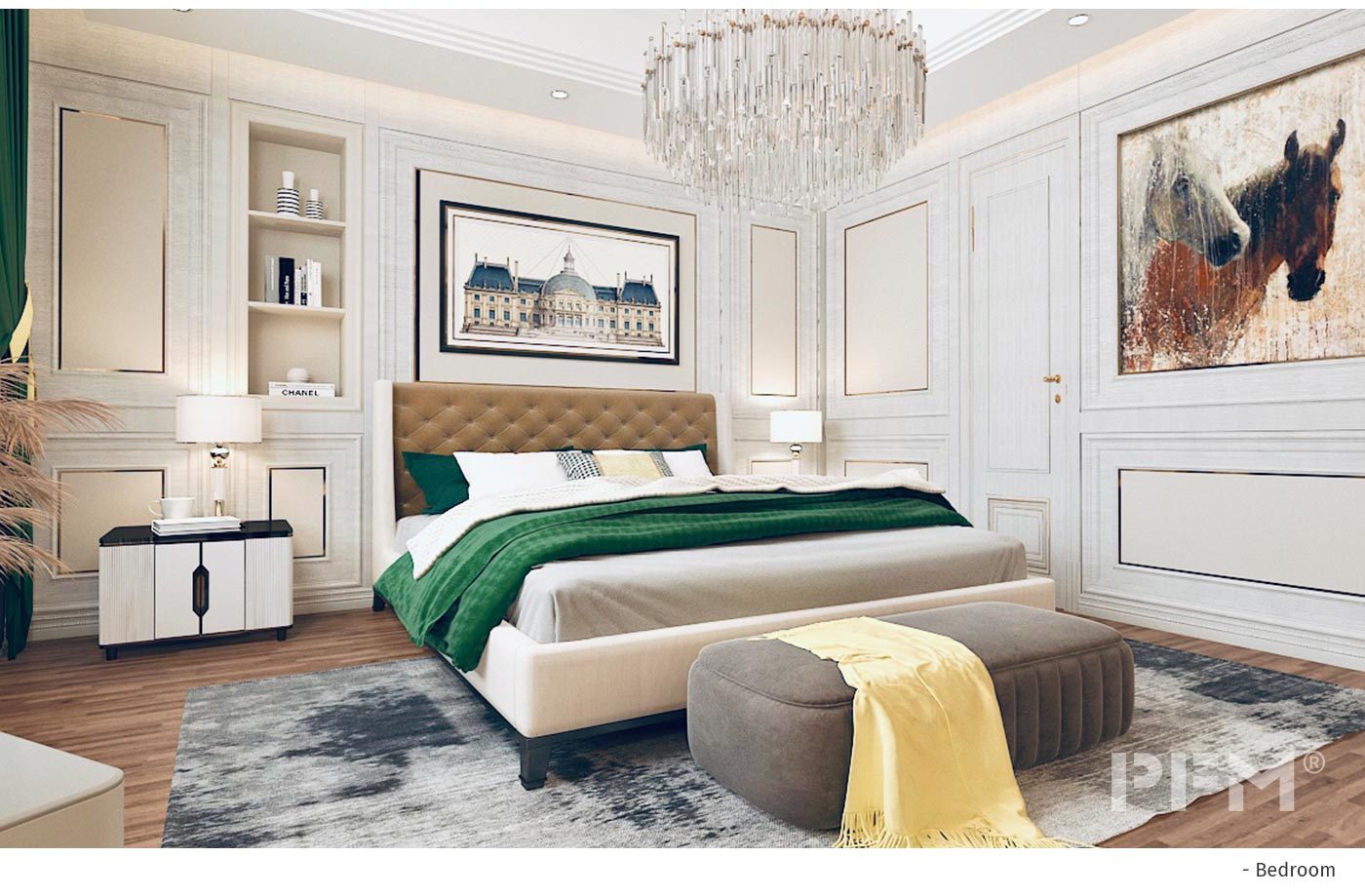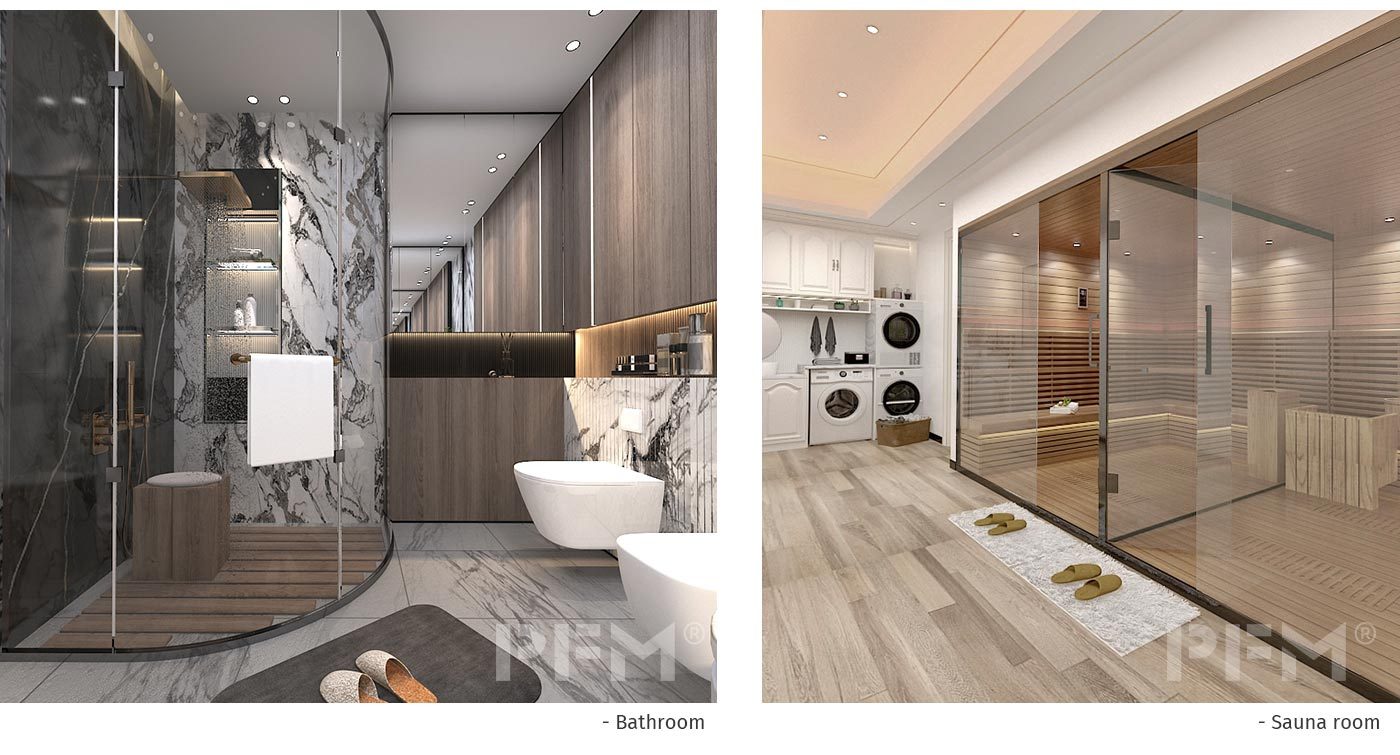 One-stop Solutions for Villa Project
PFM can provide one-stop service. After completing the design, we will produce materials according to the design drawings. PFM can provide installation services, as well as installation drawings and installation guidance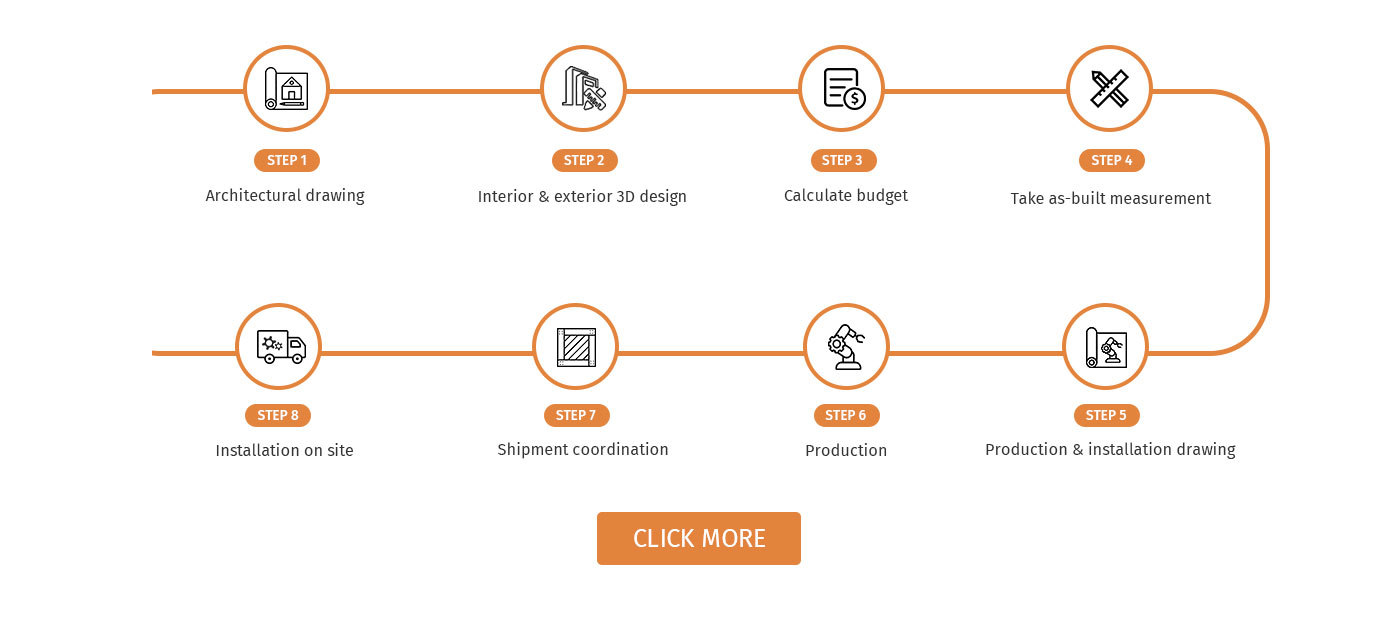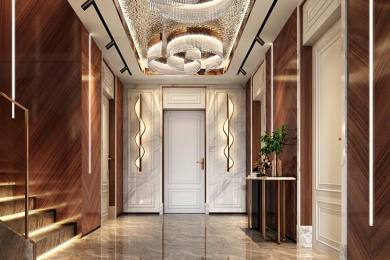 This villa has contains three floors and 1000 square meters, which is a modern villa design.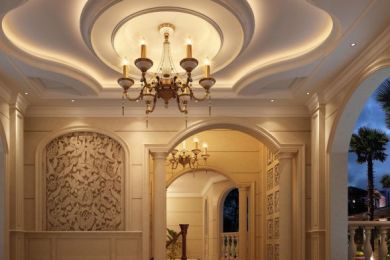 This Palace has contains three floors and 2290 square meters, which is a typical new classical style.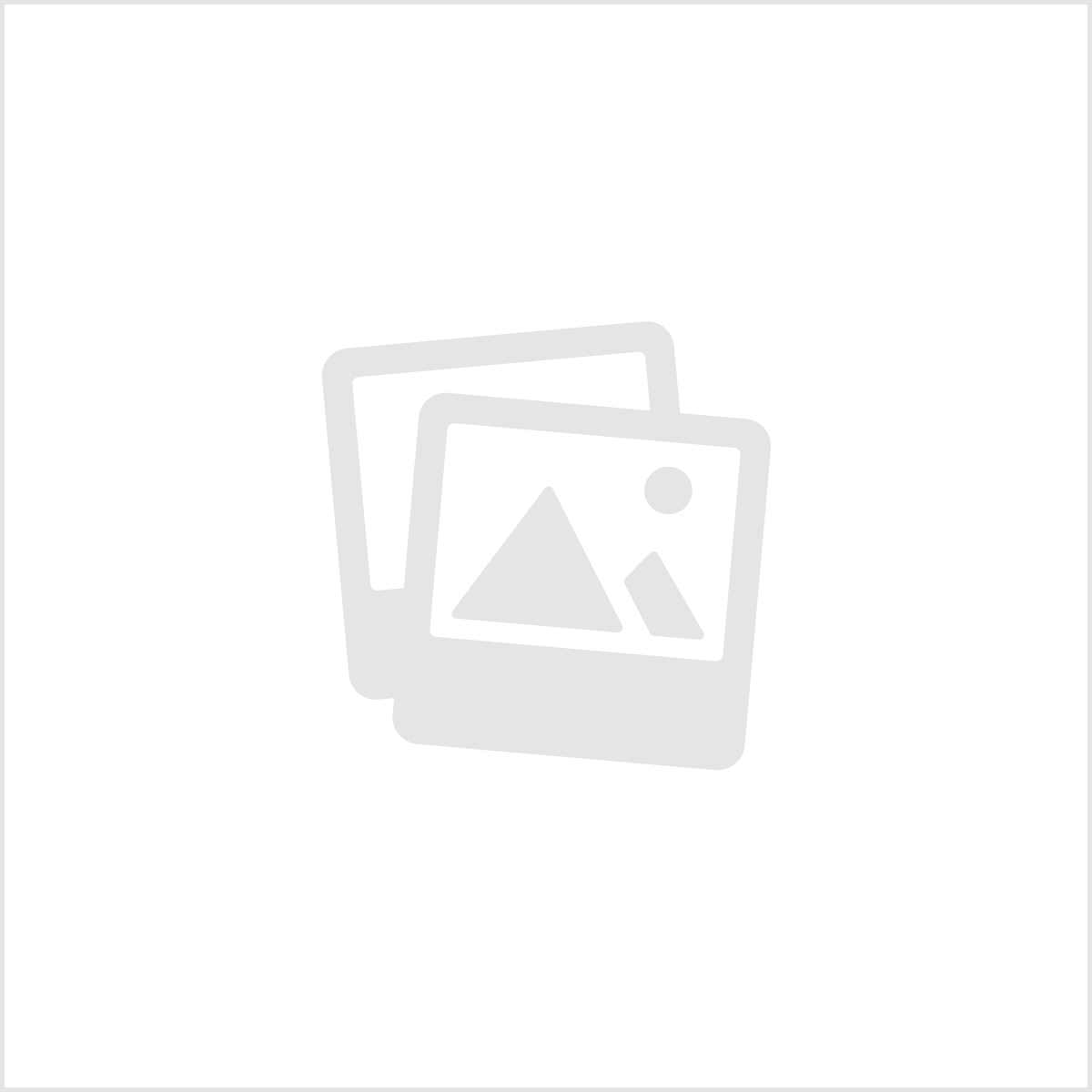 Title
Sample Content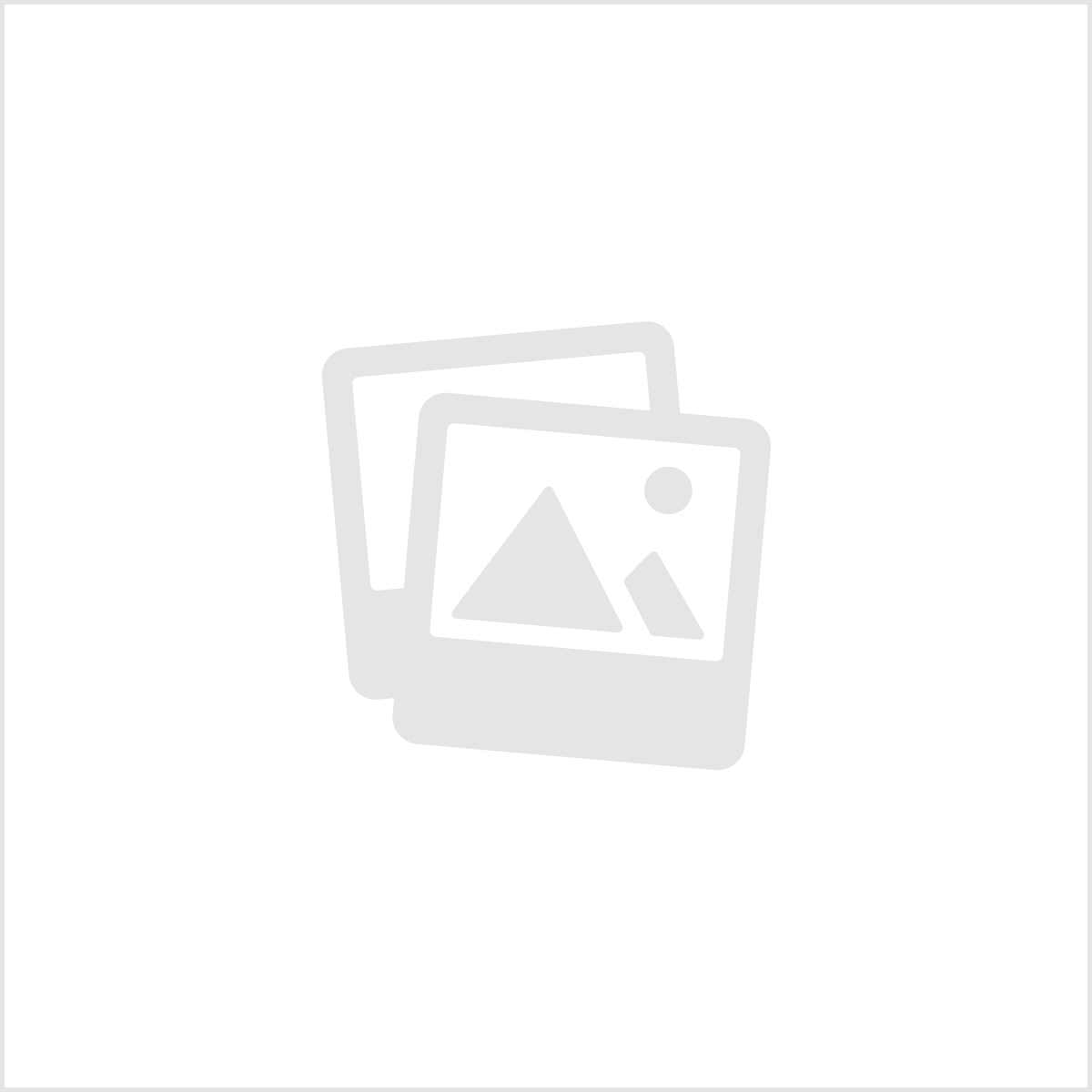 Title
Sample Content
Contact PFM | Luxury Palace Designer & Builder
Most families are making just one palace in their life time, and it is made for heritage from generation to generation to last, so quality and design matters. PFM is honored to build your home from concept to reality. We work with the best architects and interior designers and pay attention to each small detail to make your dreams come true.
Tel:

86-13434304906
Email
Address:

Room301, Mingrun Plaza, Huangbian North Rd Baiyun District, Guangzhou, China (GPS | 23°13'20.0"N 113°17'24.1"E)