Why wood flooring is so popular丨Wooden flooring丨wooden floor
Why wood flooring is so popular with decorate owner

Advantages of wood flooring
Here are some reasons why wood flooring are popular choices:
Beautiful and natural appearance:
Wood is natural, its rings, texture forming a beautiful picture of nature, bringing a person a return to nature and the feeling of simplicity, at the same time, its texture is unique, widely loved by people. Natural wood grain texture, has a rich variety of colors, with the change of natural light, the floor of the wood grain will also change the shade, vivid color visually embellish home a kind of warm feeling.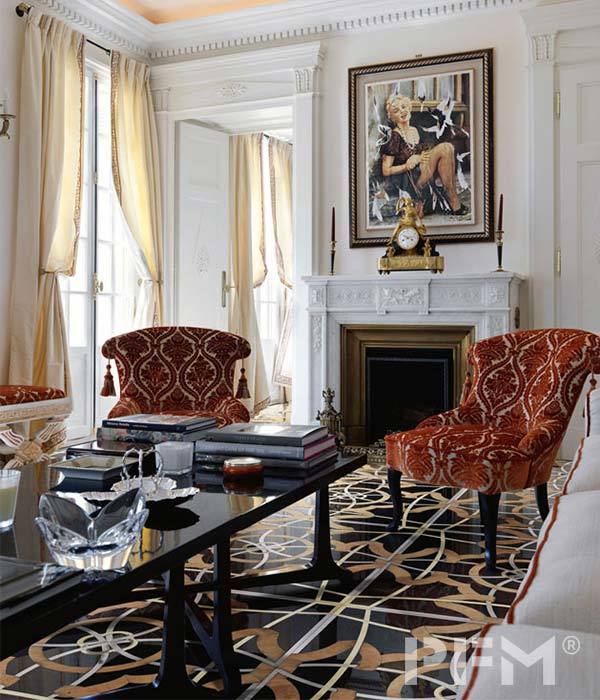 Matched with varieties of decoration styles:
European style.
European style inherits the luxury, dynamic and changeable visual effects of Baroque style, and at the same time, absorbs the aesthetic and rhythmic detail processing elements of Rococo style, which complement each other with wooden floor.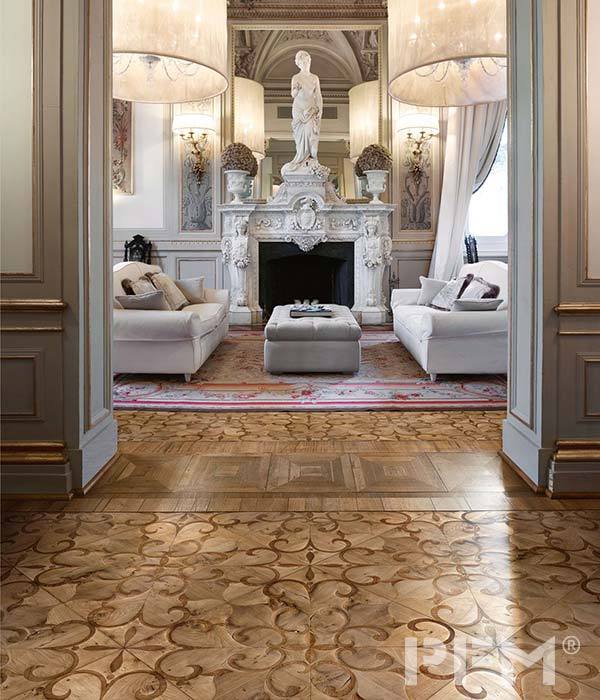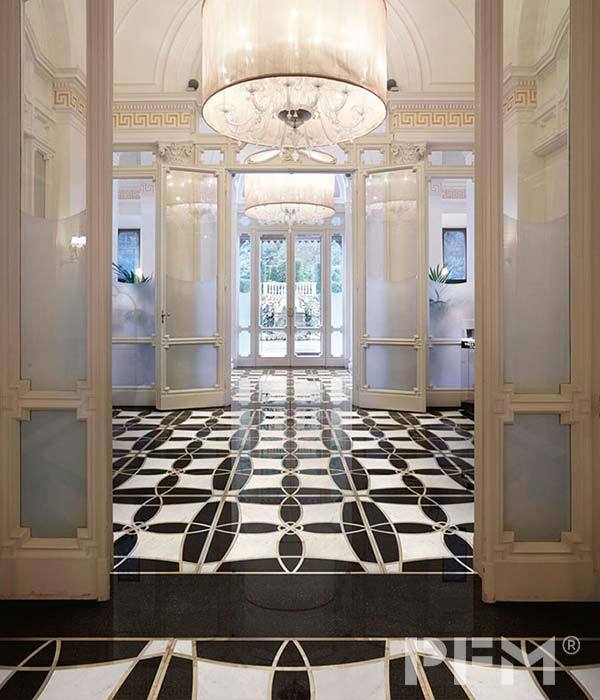 Pastoral style. The wood floor reflects people's worship of nature and return to nature.
American style. Known as American country style, it reflects its free and easy, casual life style. Without too much decoration and constraints, the natural characteristics of the wood floor is very in line with the free and easy American style.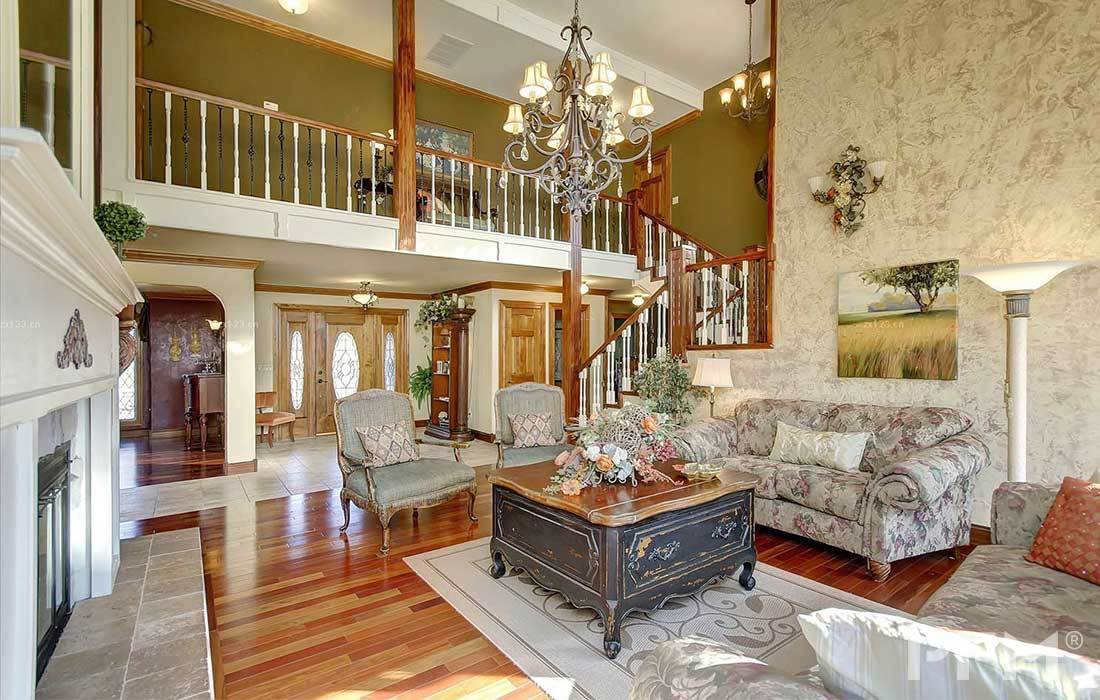 Gorgeous and noble
solid wood flooring from high-grade hardwood materials, board wood grain beautiful, elegant and noble decoration, is the first choice of high-end income families.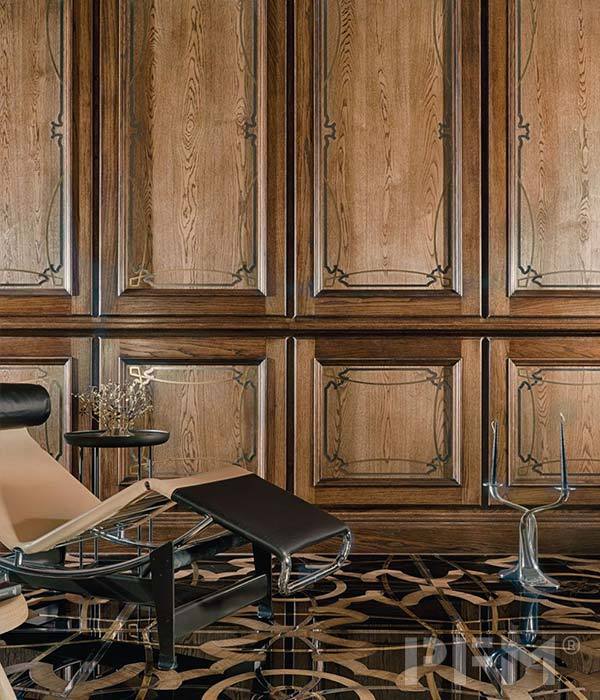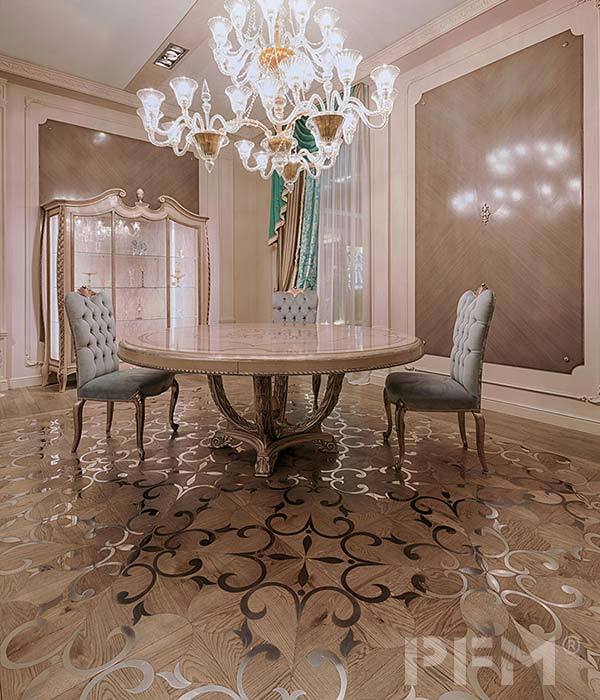 Comfortable and relax
Compared with other floor tile, stepping on the wood floor texture is much more comfortable. The wood floor is moderately soft and hard, and the elastic, natural wood texture relaxes the feet. Summer barefoot on the floor is very free, people walk on it, releasing fatigue. The floor color, softness is excellent, leaving affinity to people.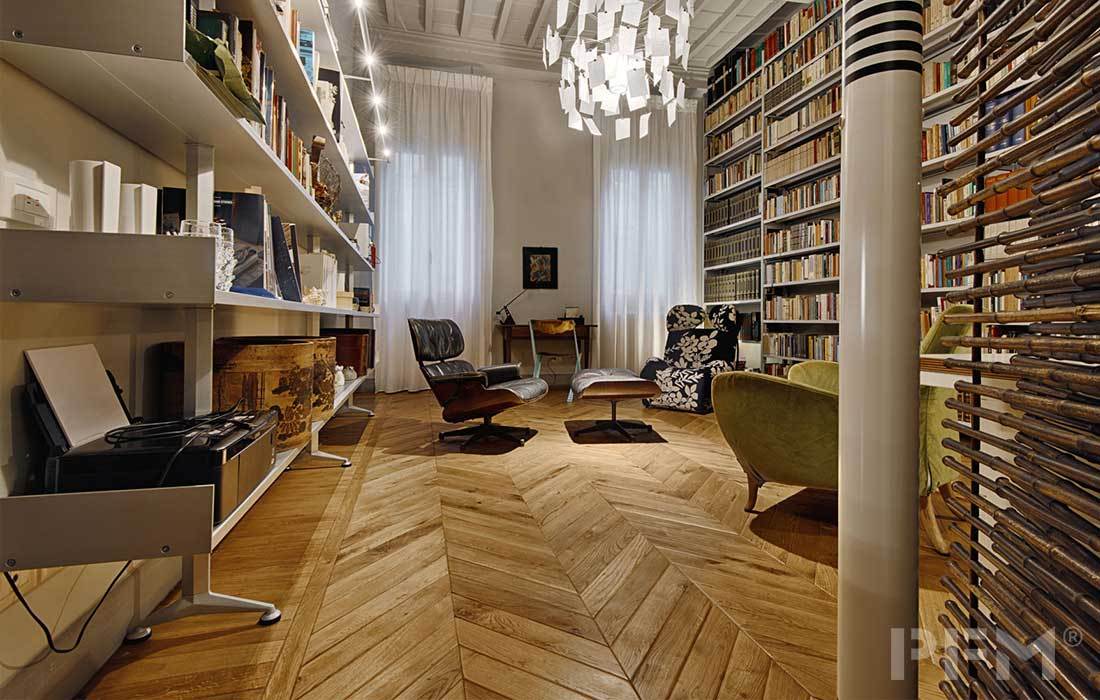 In general, the wood floor is natural and noble , suitable for a variety of styles, at the same time let people relax, becoming the owners of the very ideal decoration material.