luxurious interior design style丨indoor design丨designer
What are the styles of luxurious interior design?

Luxurious interior design is all about creating an opulent and elegant space that is both comfortable and functional. There are several different styles of luxurious interior design, including:
Classic
The classic style of interior design is characterized by rich colors, ornate details, and luxurious fabrics. It often features elegant furniture pieces such as chandeliers, antique mirrors, and wood-carved accents.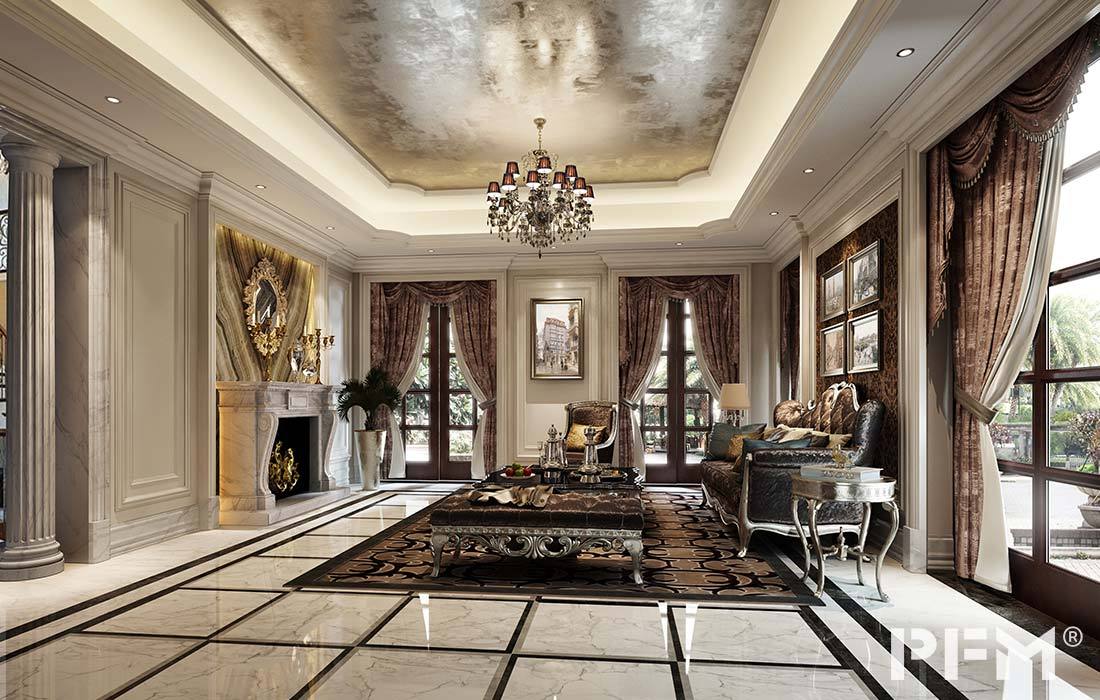 Modern

Modern luxury design is sleek and minimalistic, with clean lines, neutral colors, and a focus on natural materials. It often features high-end finishes such as marble, stainless steel, and glass.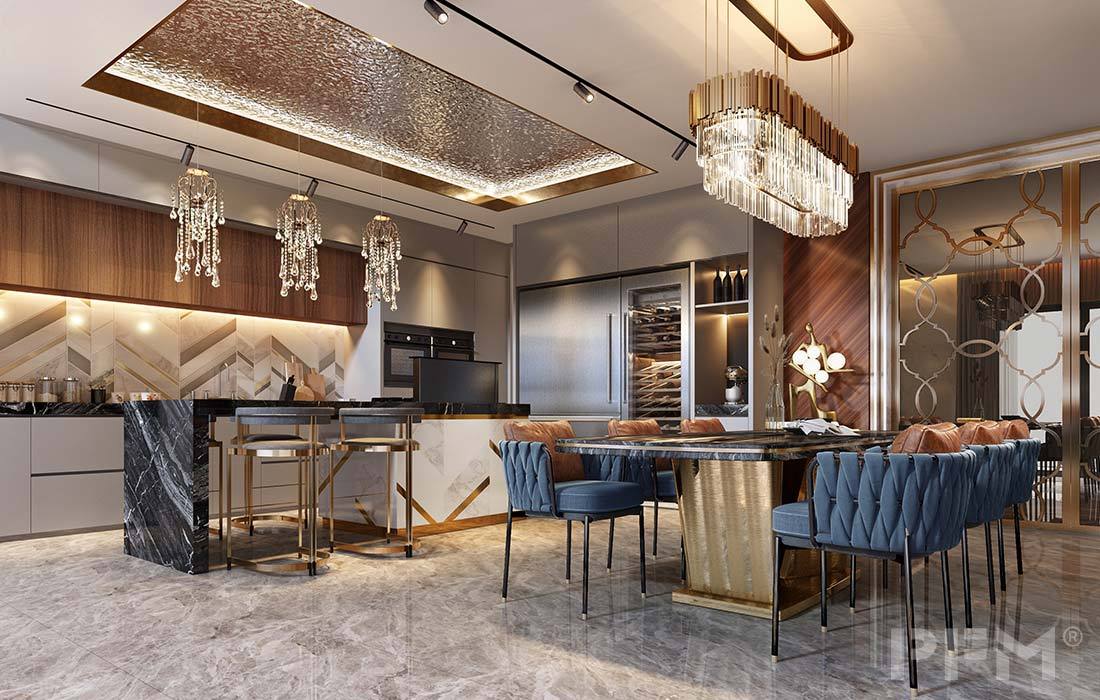 Contemporary

Contemporary luxury design blends elements of traditional and modern styles, creating a space that is both comfortable and sophisticated. It often features bold patterns, bright colors, and unique accents.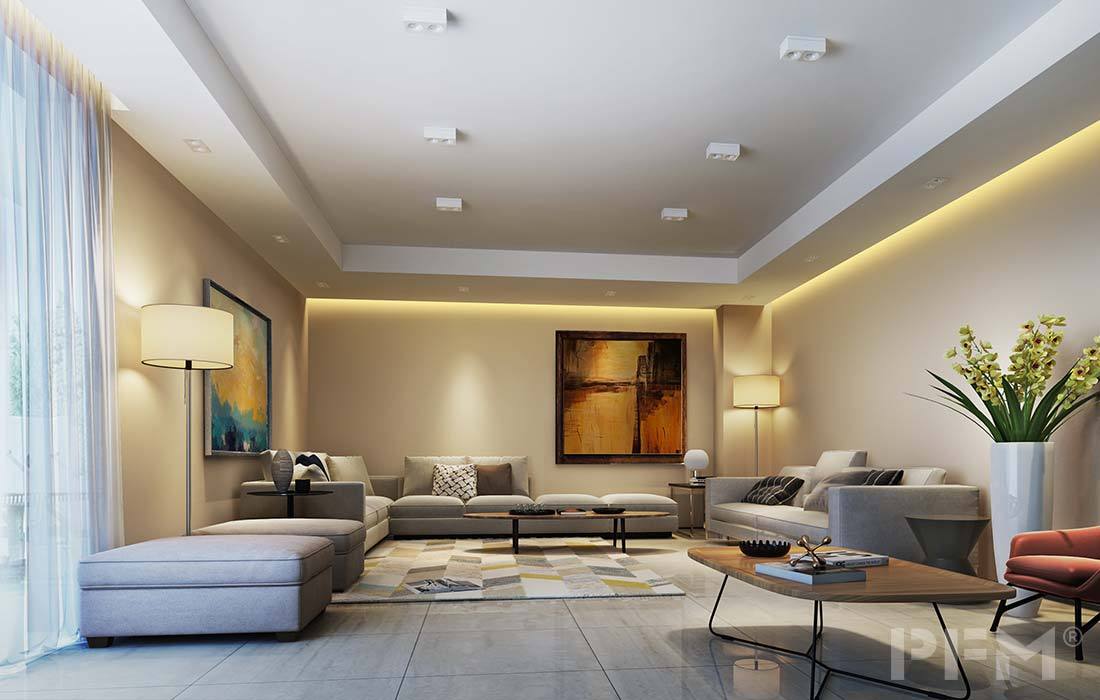 Art Decor
Art Decor style is characterized by bold geometric shapes, metallic finishes, and a focus on luxury and opulence. It often features rich fabrics, such as velvet and silk, and high-gloss finishes.