The advantages of using marble decoration
The advantages of using marble decoration
1. Good-looking
Marble is a natural stone, and the lines in marble are formed naturally, and there are thousands of changes, which are very flexible. Marble can match a variety of styles and show a variety of changes. It is very popular by designers.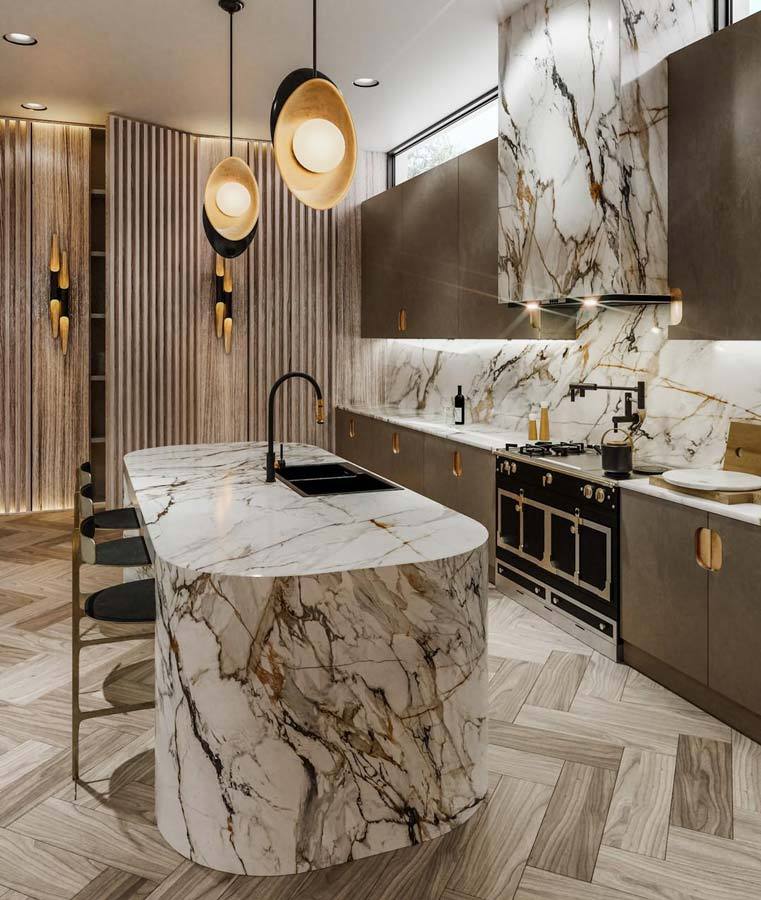 2. Material
Marble has peculiarity of super durability and durability, and has been the most important construction and decoration material since ancient times. Most of the best preserved ancient buildings in the world are stone buildings. Marble is an artistic gift of natural evolution, a non-renewable resource.Its value is extremely precious.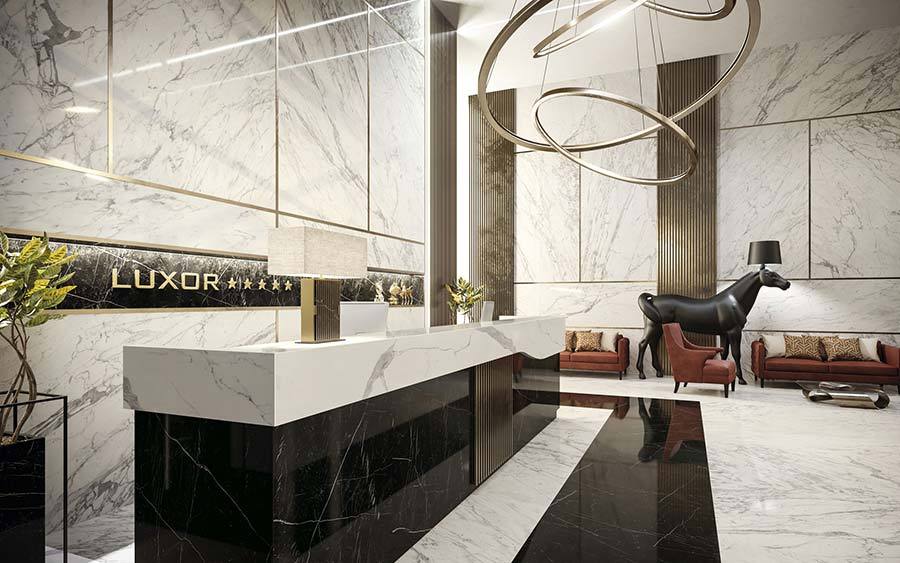 3. Installation effect
Natural marble itself has good stability, and there is no need to consider the reasons for its shrinkage and heat expansion, so it is necessary to leave seams, which will cause disharmony in the transition of fancy splicing, or even unsightly.