How to choose the kitchen countertop? 丨Marble, granite, quartz stone
How to choose the kitchen countertop? 丨Marble, granite, quartz stone

Marble is a natural stone with many types, which can be easily matched with various interior design styles.
Marble has the characteristics of not easy to deform and high hardness, so it is more durable. Usually It can be used indoors on walls, floors, countertops, columns, or crafts.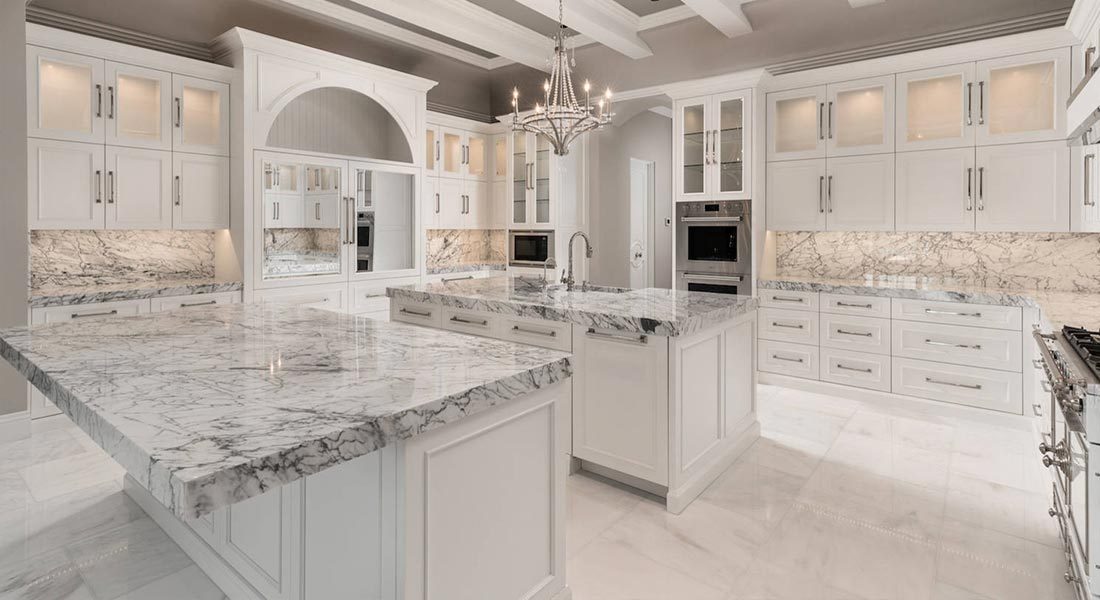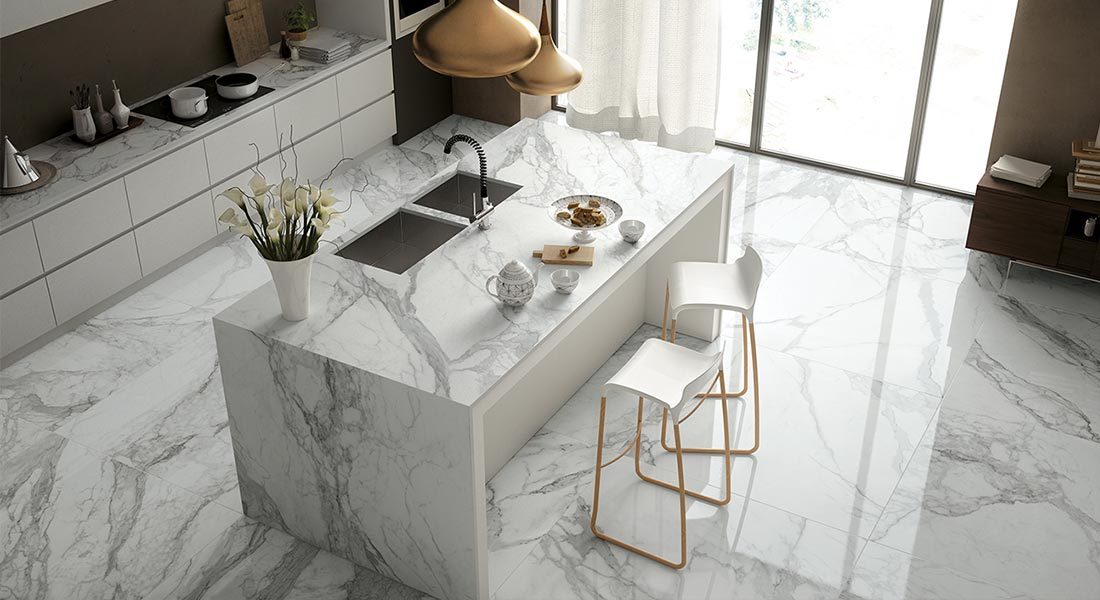 Granite is the hardest natural stone. It is wear-resistant and dirt-resistant. Granite patterns are more limited, not with so attractive look. Granite is more used as building materials for outdoor walls and floors. But there are also some customers who choose to use it indoors as countertops or columns.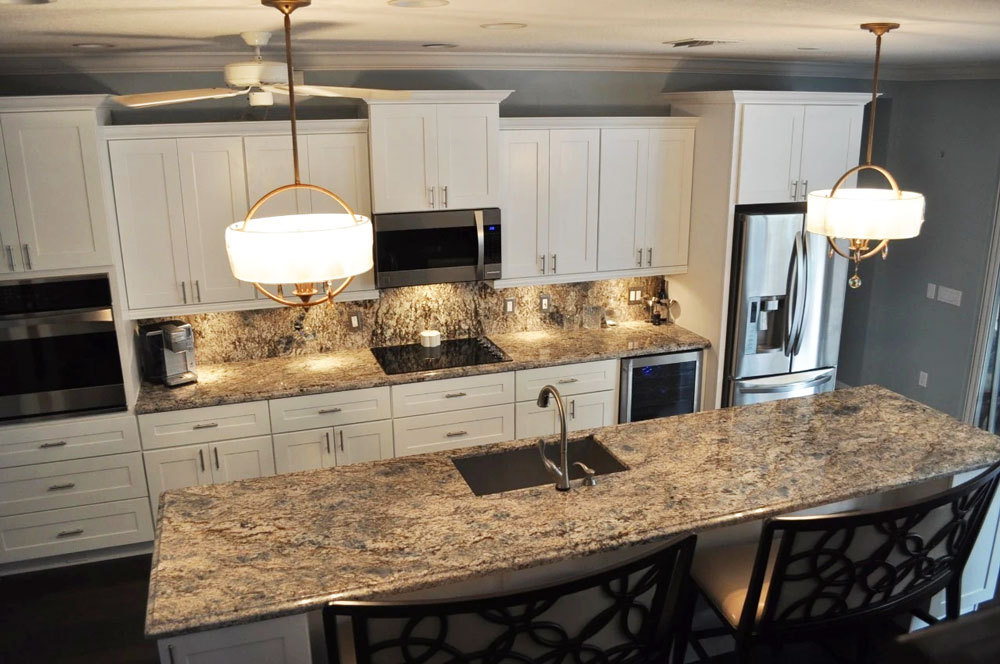 The quartz stone we usually say is artificial quartz stone, so it can be formulated into various colors without any restrictions. As the most commonly used countertop material, it has excellent scratch and stain resistance, but quartz stone cannot withstand the pressure of thermal expansion and contraction, or it will crack when it receives severe external impact.