What is the "appearance" of stone?
What is the "appearance" of stone?
The so-called "appearance" of stone materials simply means that no matter how many years the stone products have passed, they will always maintain the original beautiful. It was not damaged after leaving the factory. That is to say, the stone has good "decorative" and "appreciative" properties, and it is consistent with the appearance of the stone before it leaves the factory. No matter how long it is used, the appearance remains the same, the appearance is consistent, beautiful, and it gives people a good decorative and artistic quality.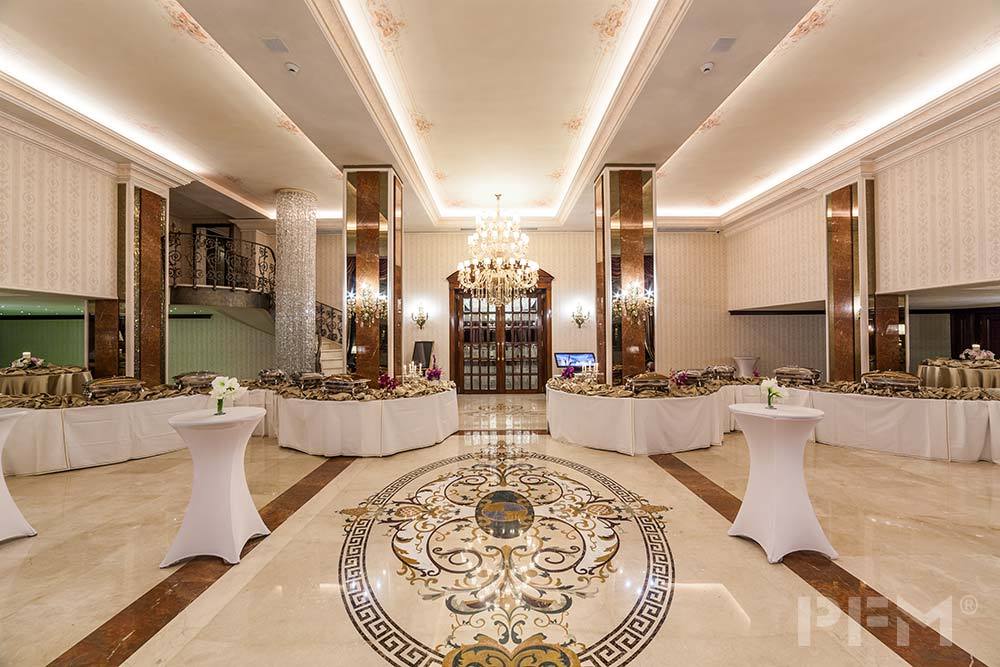 This is our banquet hall project in Romania. We are responsible for producing the flooring marble material and waterjet marble medallion. The material we used is beige stone which is clean and glossy on surface.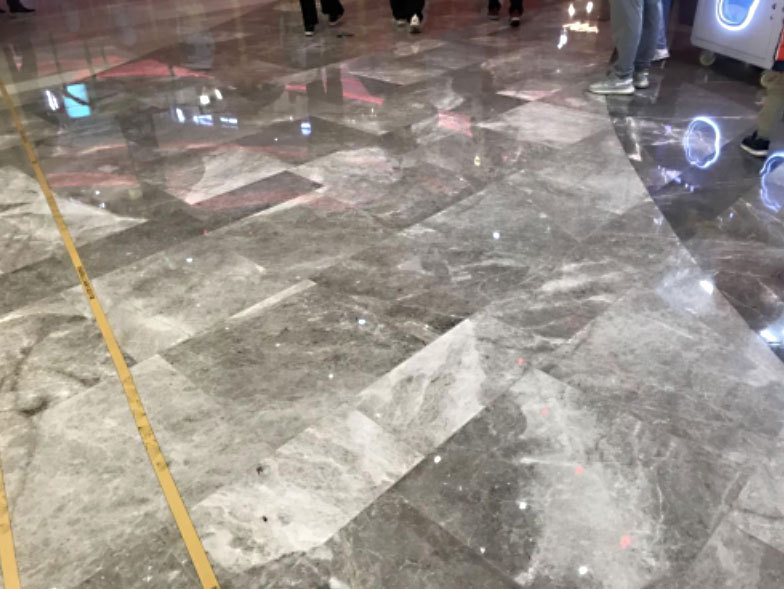 Such a big color difference, extremely incongruous stone color. Unless you want this decorative effect, it will make people look and feel dirty