PFM is always happy to see customers' smile when they receive our products and be satisfied
PFM is always happy to see customers' smile when they receive our products and be satisfied
I am glad to be in a site in Anambra, Nigeria. We didn't see the client due to Covid and couldn't travel. Our client trusted PFM through a small railing in her home in PORTHACOURT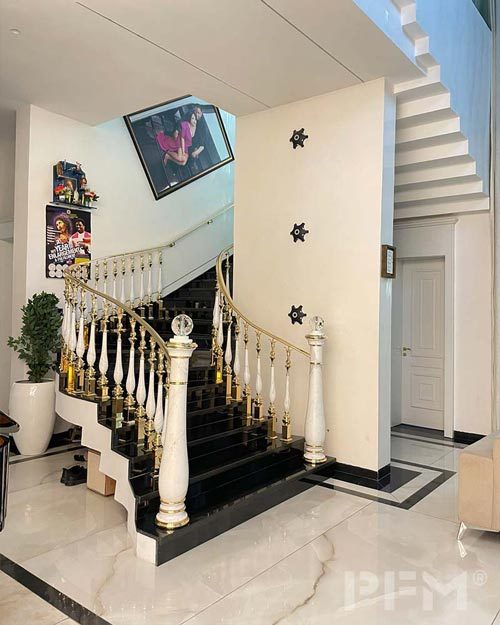 later on when our first railing arrived to site she is really happy with the quality.
Later she decided to go with PFM for her bigger house in Anambra.
By far we sent 5 containers of products to here and it's my very first trip here and to see her finally !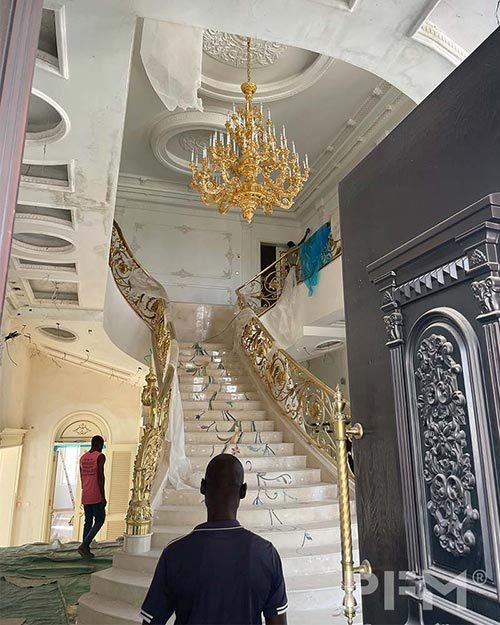 We hug and smile.
Trust is hard to make through internet when people never met each other.
And to deliver quality products is the only return we can do.
Thank you , you are more than a client to PFM 💖 The gratitude is in our heart and it will carry on to any future cooperation we may have .