Modern luxury interior design style
What is the modern luxury interior design style?
The modern design style, is a sleek and uncluttered style that began in the late 19th century.
the Modern Luxury design style takes inspiration from Modernism, which reflects a fuss-free approach to life.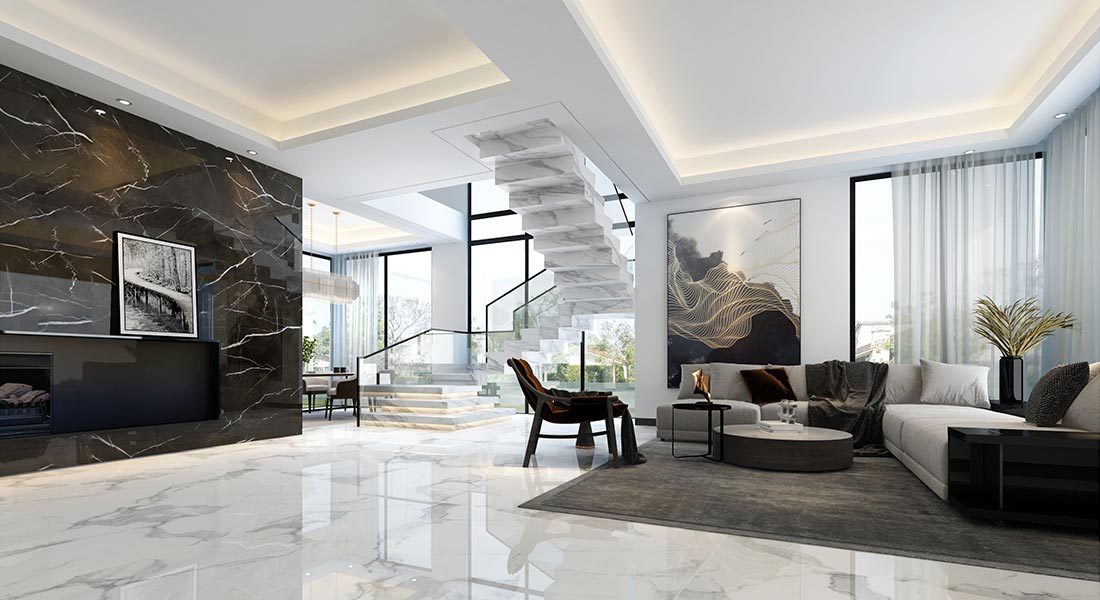 This design style is put together through a variety of styles, colour palettes, furniture arrangements, and decorative details.
While a Modern Luxurious interior may include a variety of rich textures and materials, sometimes a single, well-chosen piece of furniture or decoration is enough to give a space a luxurious appearance.
For instance, a modern piece of art or an accent chair.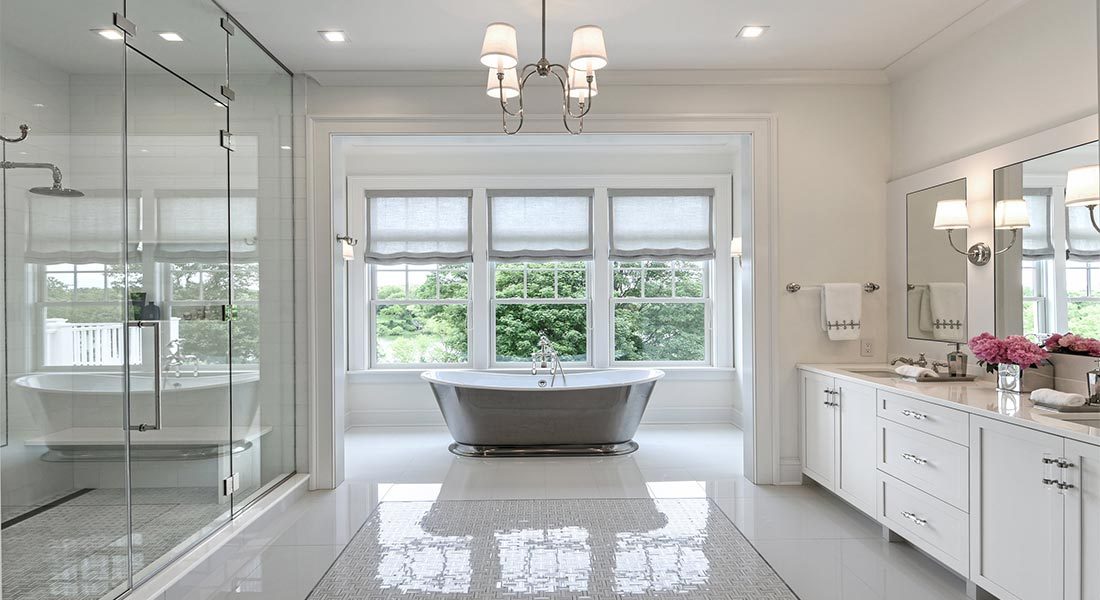 The Elements of Modern Luxury Interior Design