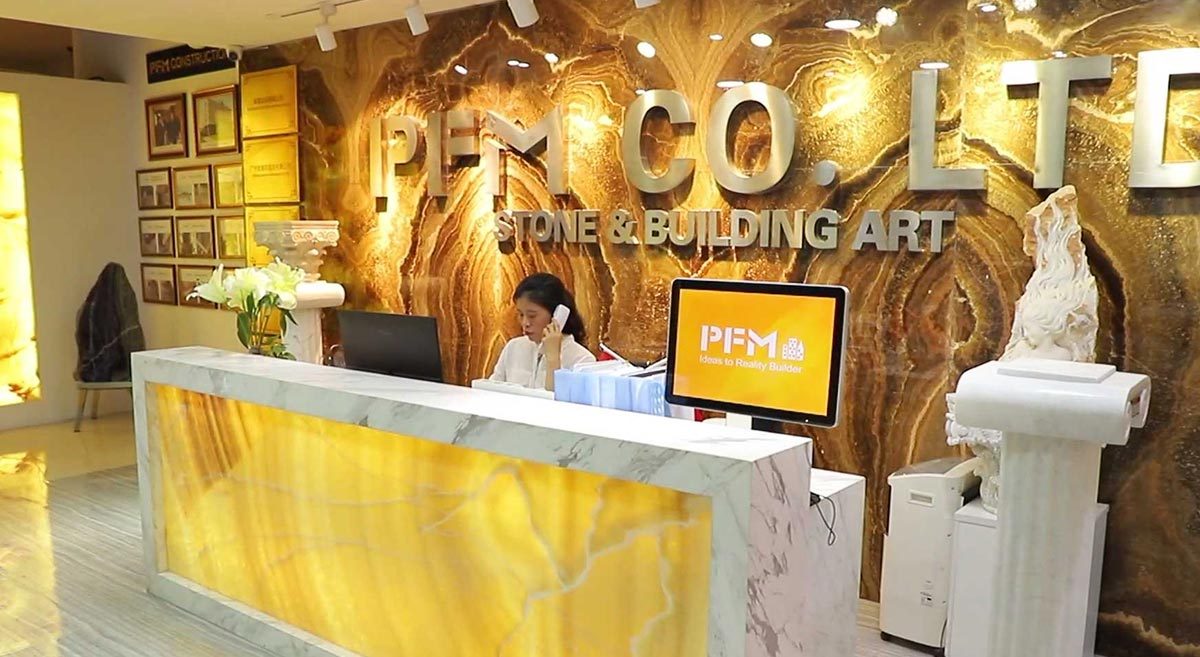 PFM is a registered brand in China, it presents for luxury mansion design and build.

If you have a mansion to build, we can help you from A to Z, our work started from architectural design, landscape design, interior and exterior design, at the same time, we provide for all the material what we designed. This could extremely save the owner's time and energy.
PFM has successfully sold to 117 countries and districts. 3 of them are president royal families.
PFM has more than 20 senior interior designers. Some of them is top 10 in China. We make sure the space we delivered gives our clients the best experiences ever.
Our architects are licensed architects for national 1st class registered structural division, this has made sure our building are not only beautiful but also safely constructed.
Our building materials are supported by around 60 factories. Sufficiency and efficiency has no question.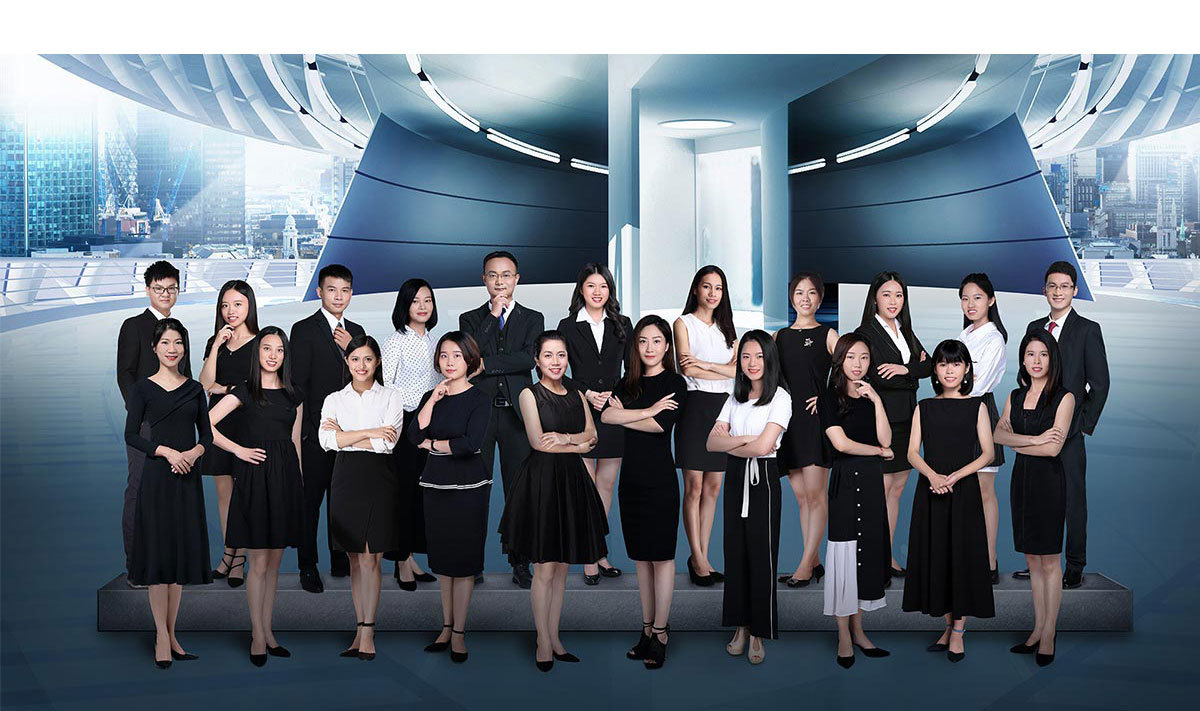 1.Brand agent fee: 100,000 USD, PFM provides a list of product value of 100,000 USD.

2.Remains a sales amount of 1 million USD in every 3 months.

3.Offering terminal clients with good service:12 hours reach the job-site when client calls, measurement without error.

1.You will be authorized to use our brand name PFM.

2. 5% commission of sales contract.

3.Ideal design, perfect decoration material as well as 24 hours support for questions during the project.
4.PFM promote from FACEBOOK(a few account), GOOGLE(5 years), ALIBABA (5 accounts, 14 years), and we will constantly support our agent with inquires of his region.
5.If your sales reaches to 4 million USD, if you want, you can apply for exclusive agent of your country, after our approval, commission will be raised from 5% to 8%.
How to terminate a Contract?

1.Sales not reach to 70% contract invoice in 6 months.

2.Terminal clients complaint more than 5 times.

3.Sell to other region without report to PFM.