The granite water fountain is represents a father's love
The granite water fountain is represents a father's love
Father's loving always is a treasure to daughter that let her what is love in the rest life.
This
water fountain
is a belonging to "Ava's garden",a gift from a father to his newborn baby girl.Plant various flowers and trees then blossom on her birthday every years.
Best wishes!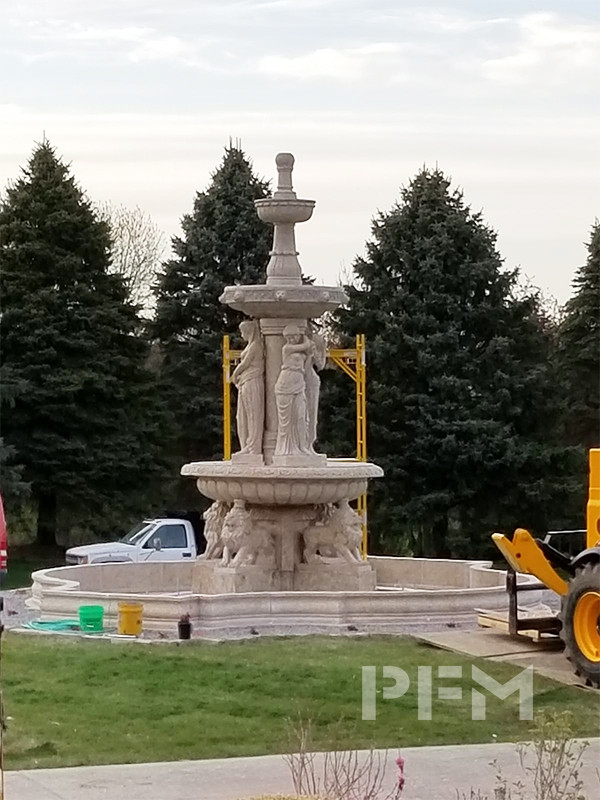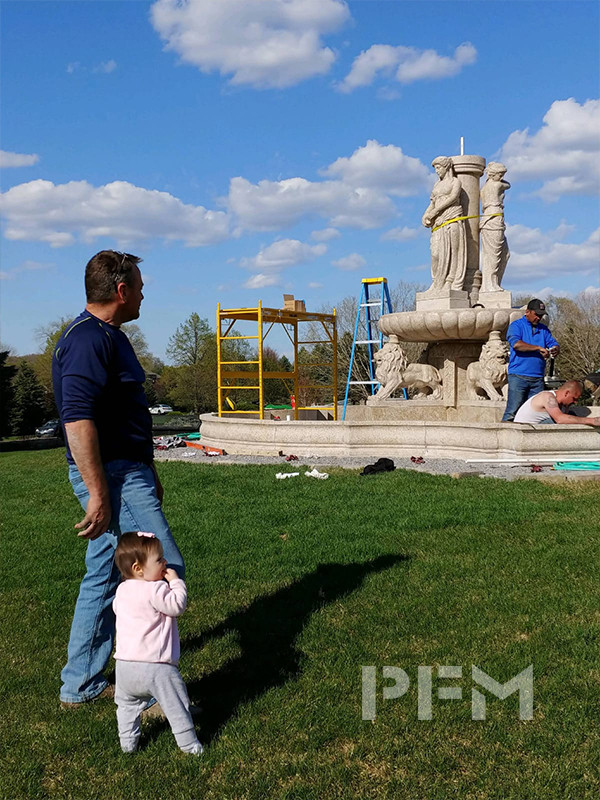 Fountain Features: Beautiful Color , eye catching, natural Yellow granite, featuring finest quality and striking antique design, coming with superior hand-carving technology, suitable for exterior as well as for garden/commercial decoration.
Product Care: Product can be wiped clean with a brush. Do not use bleach or other harsh chemical to clean as it will affect product.
Size of Fountain : Diameter:732cm Height:610cm