PFM's Master Piece Project in China
PFM recently came across a temple project in China. Each flower is carved vividly with advanced curving machine in the thickness of 30cm. Our company philosophy is to create the world top class building that can last thousands of years. A temple is made to last.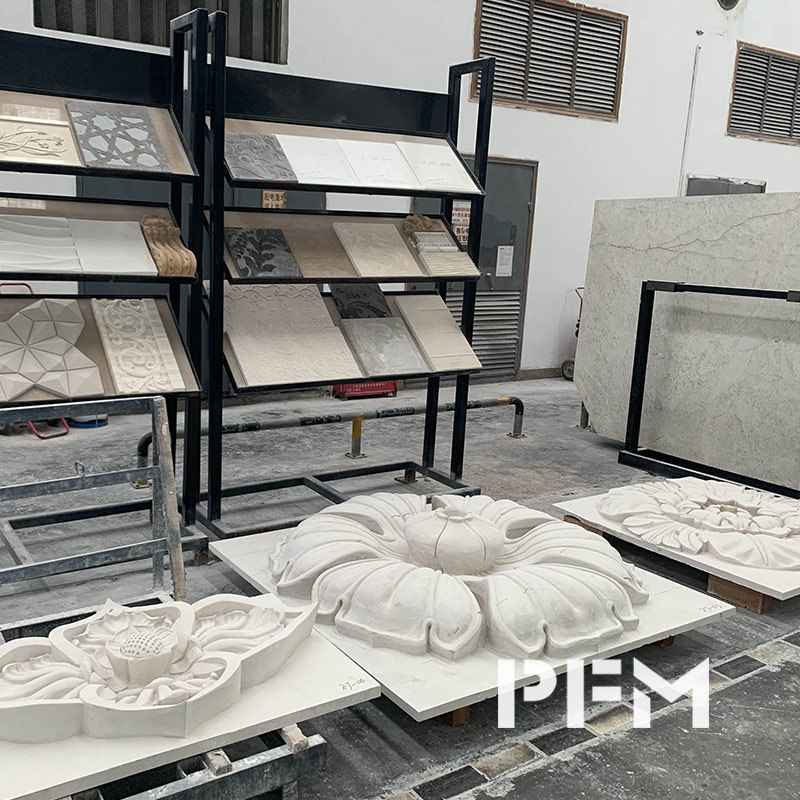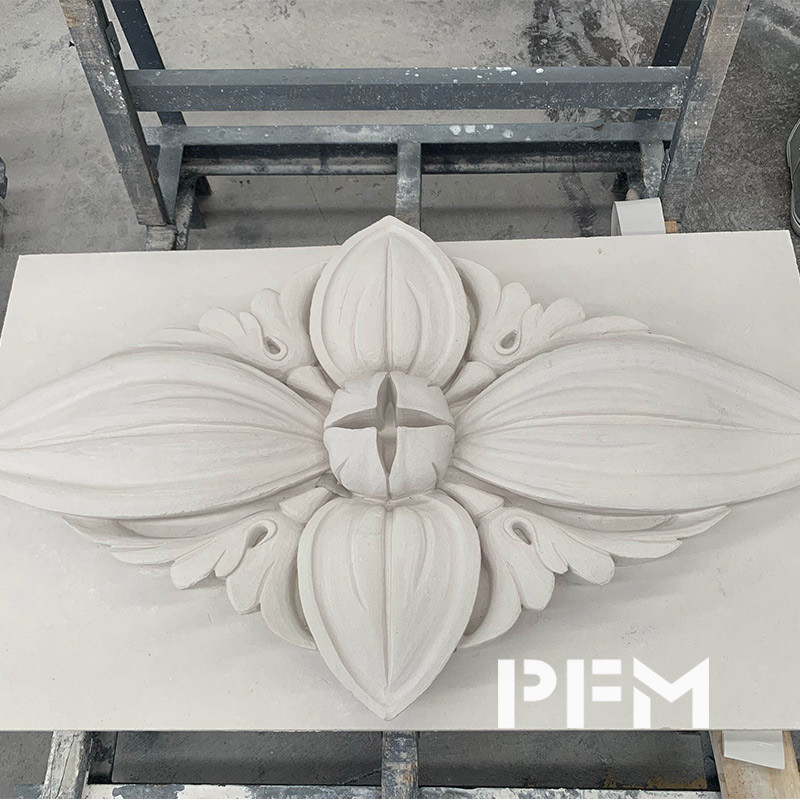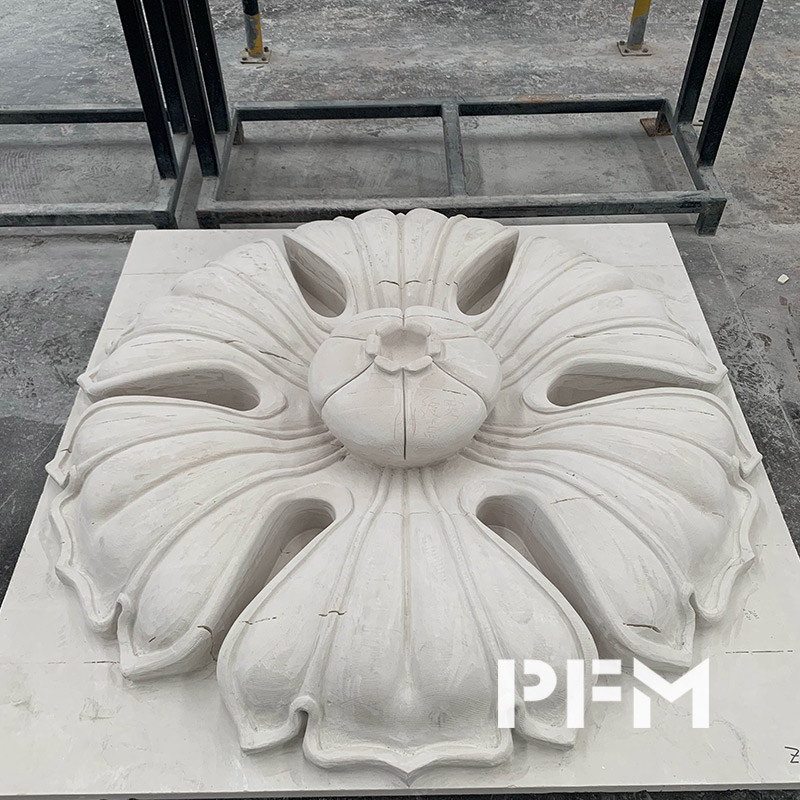 In order to install the heavy pieces of stone safely, we creatively adhesive one layer of 5mm aluminium honeycomb on the back of the curved stone, to keep the strength.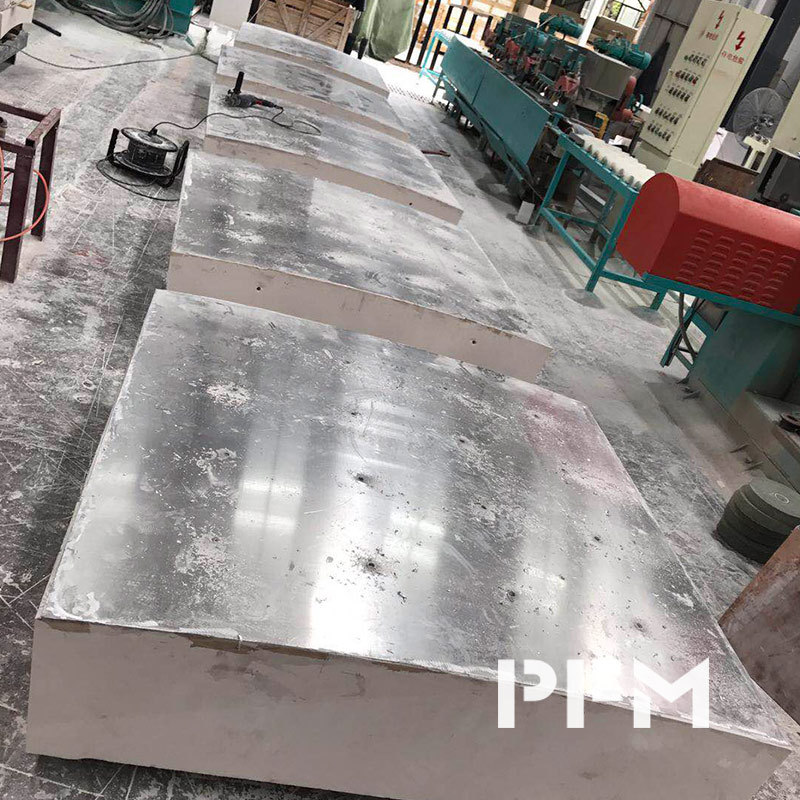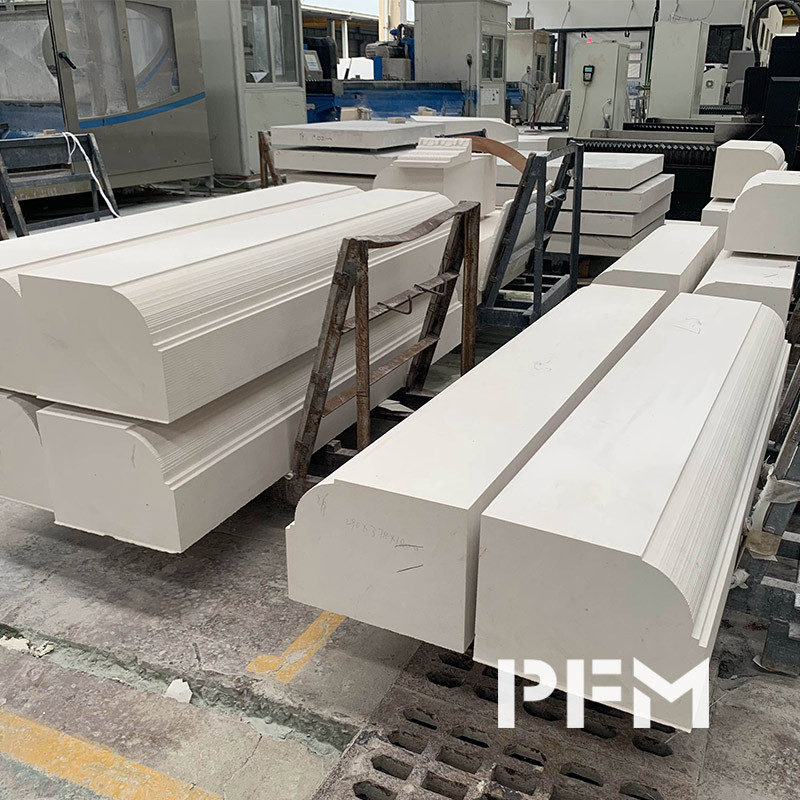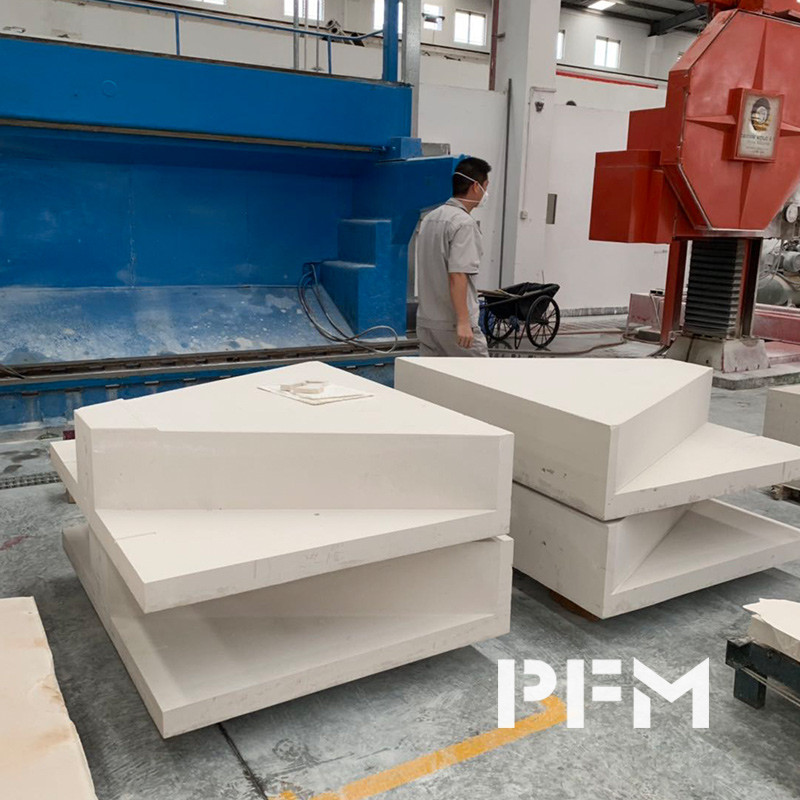 We look forward to a master piece to complete.