Qatar Doha Swimming Pool Project Case
The swimming pool is one of the most important part for a grand villa project, especially in Doha, Qatar. It shows not only the luxury of the villa, but also reflects the status of the owner. There are two swimming pools for this project, including the Indoor heated swimming pool and an outdoor one which is also used as firewater reservoir.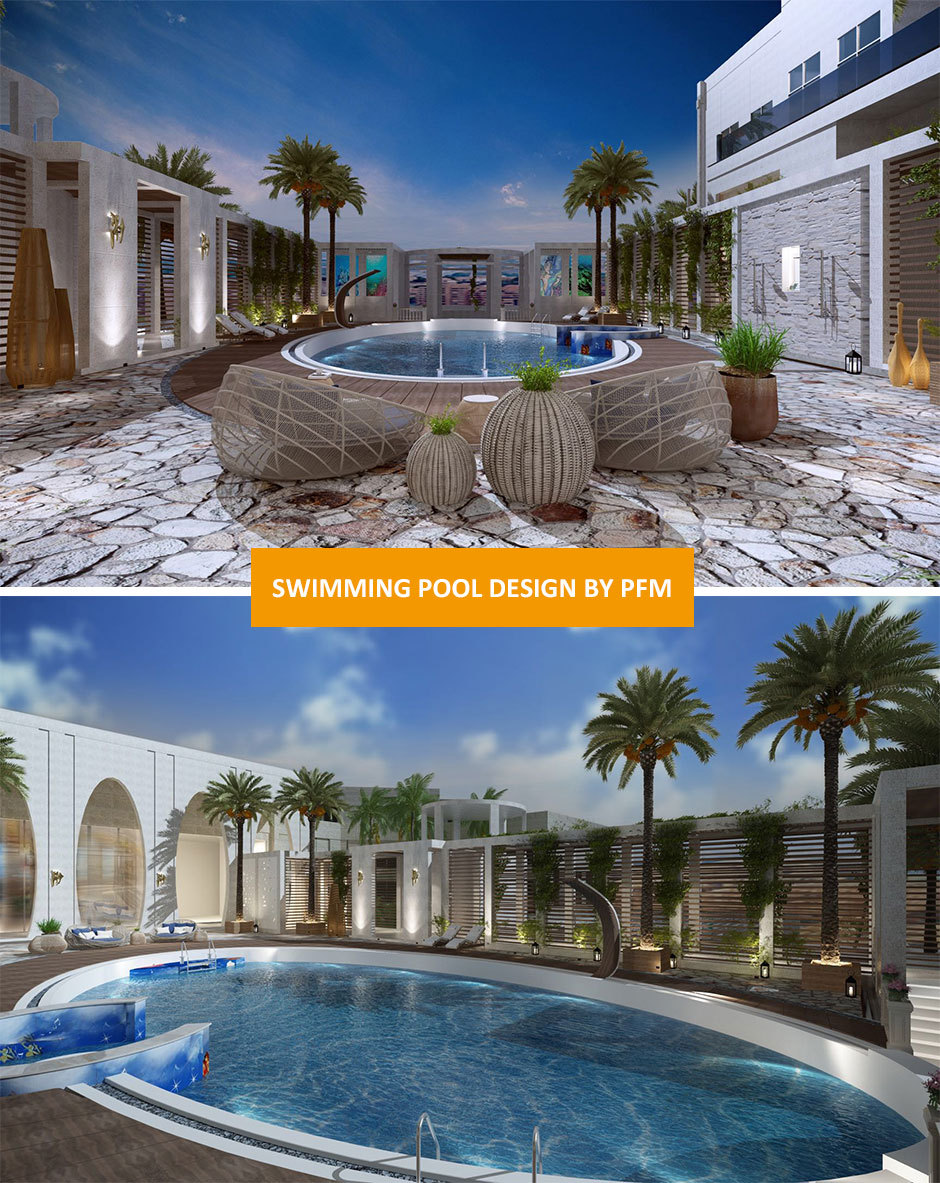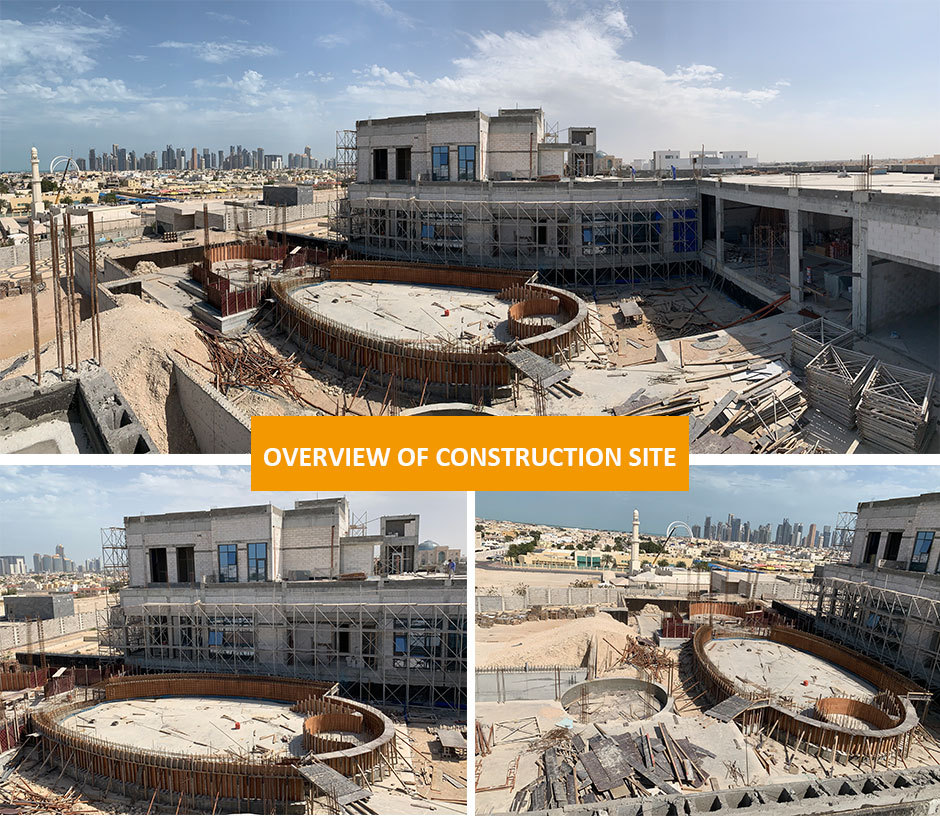 According to the client's requirement, PFM team start with the overall design. But for the whole system, we know nothing about it before we learn from our project partner who have over 20-years experiences on swimming pool project. After a lot of discussing and studying, we work out the best solution with the best and safety equipment, system and technology for it.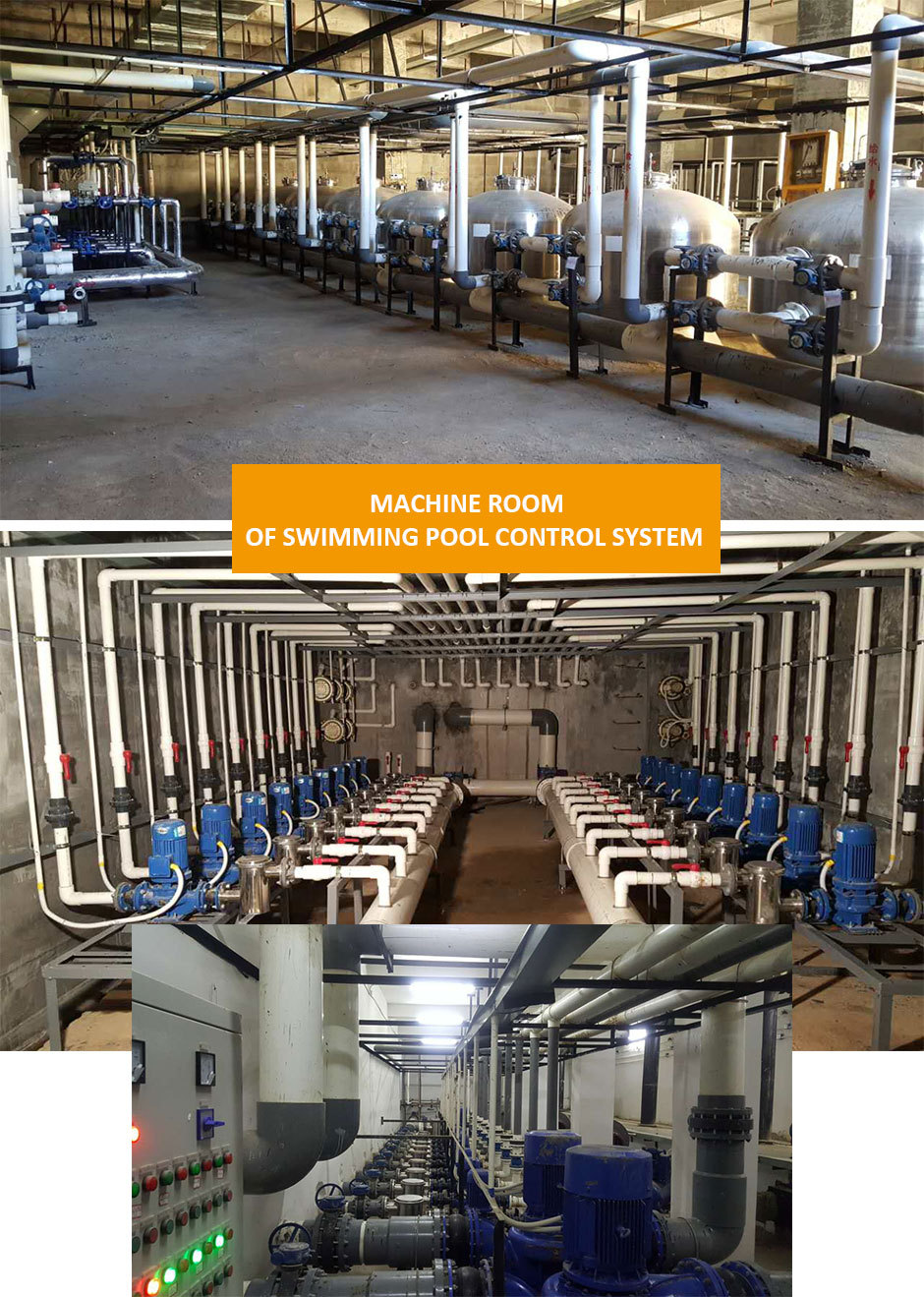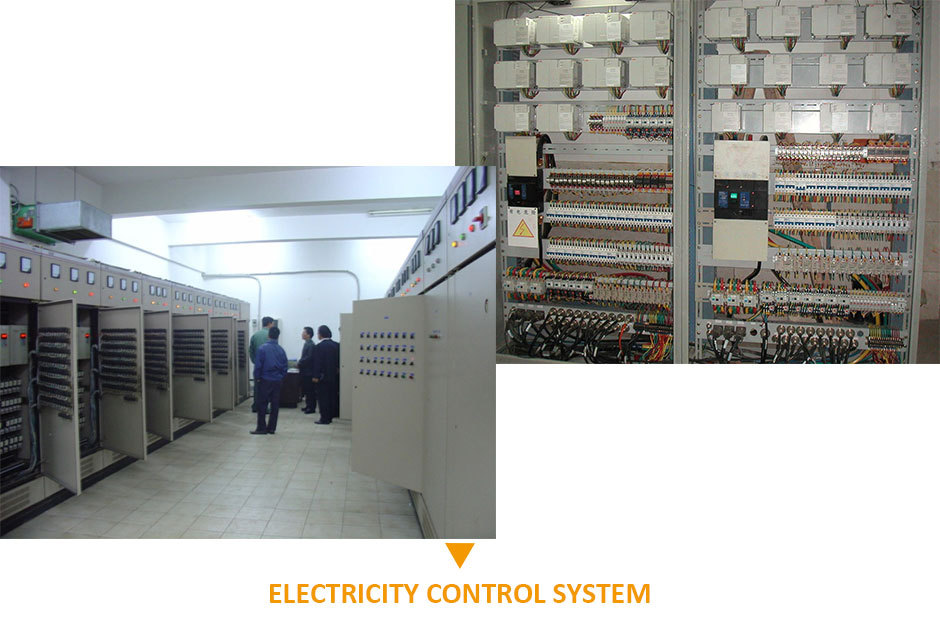 What is the client want? Very simple, just a functional swimming pool. We will keep that rule till to complete the project perfectly.