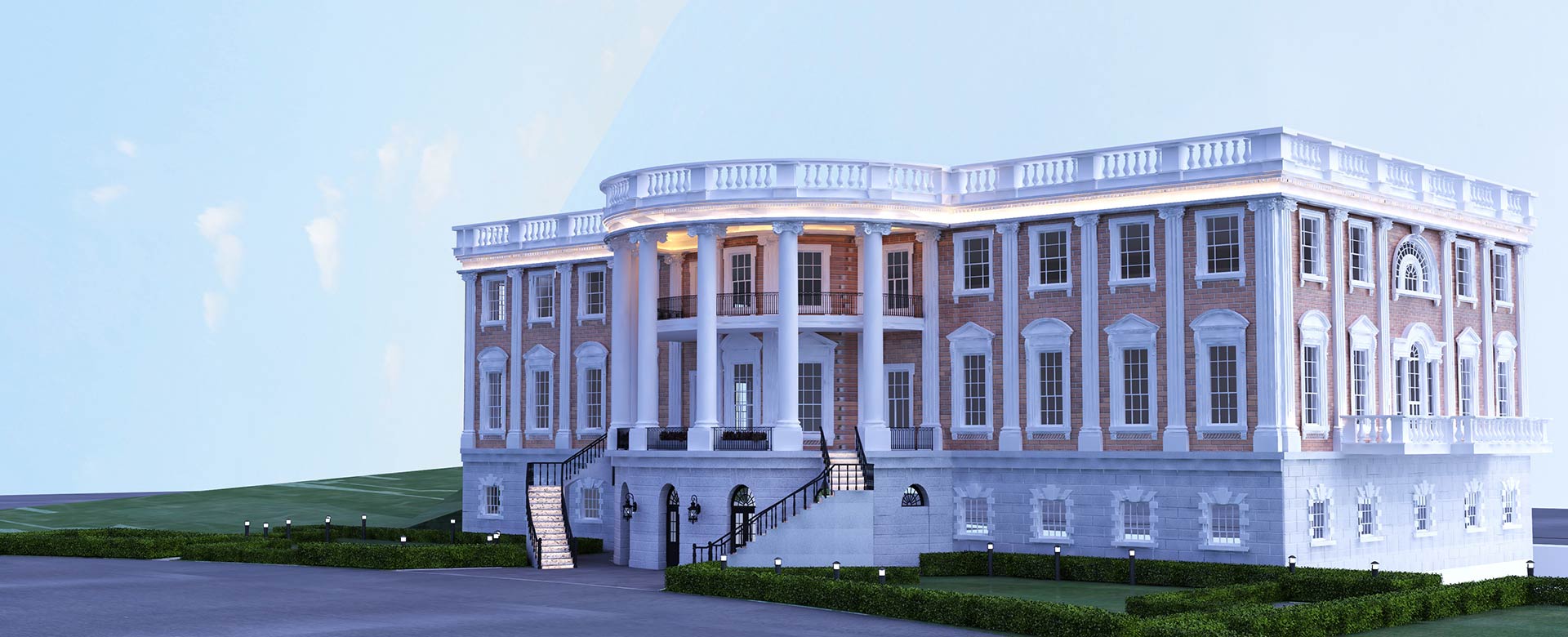 As an essential element gracing the front entrance of many luxurious villas, stone marble round, square, roman columns on the entrance, and column and pilaster across the walls, totally express facade of the mansion decorated with noble and elegant details. All kinds of elements, series and styles, PFM can all provide for you!
Technical Information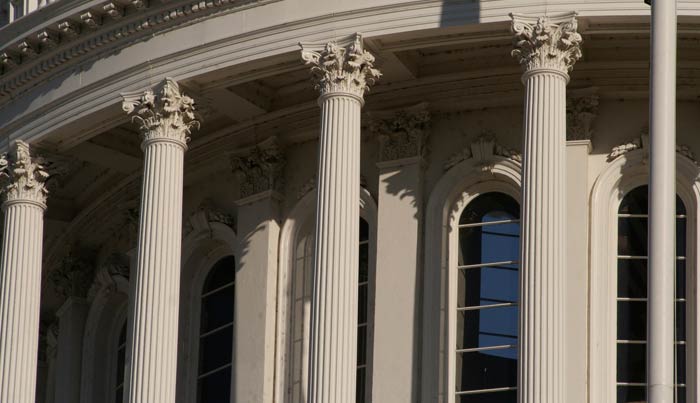 In classical, neoclassical and baroque architecture, the pediment is the crowning feature of the front elevation, give a noble and elegant first impression, whether or not with the tympanum (the area within the pediment) being decorated with relief sculptures depicting mythological figures and scenes.
technical Information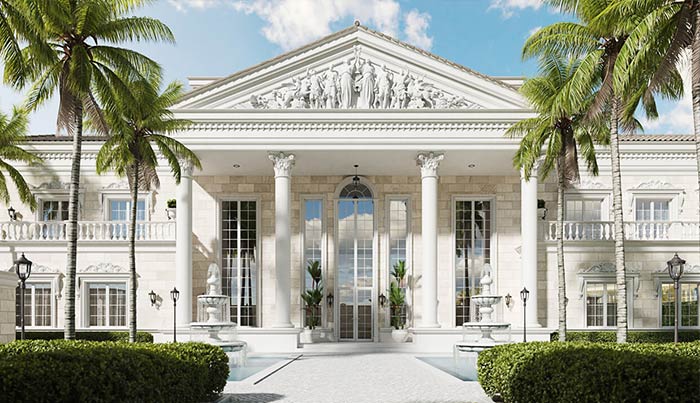 Niche, in luxurious villas, decorative recess set into a wall for the purpose of displaying a statue, vase, font, or other object sculpture. Niches were used extensively in both interior and exterior walls by the classical and neoclassical mansions.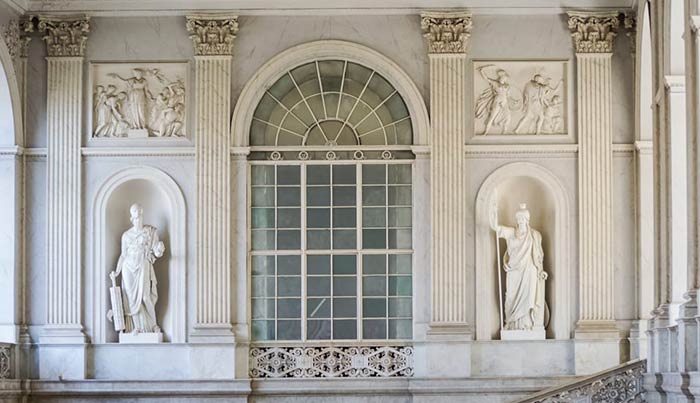 Balustrade & & Parapet Wall
A stone parapet is a barrier that is an extension of the wall at the edge of a roof, terrace, balcony, walkway or other structure. It gives the aesthetical appearance to the structures. But also they are primarily used as guard rails and to prevent the the wind loads from coming on the rooftop, moreover a symbol of luxury house.
Technical information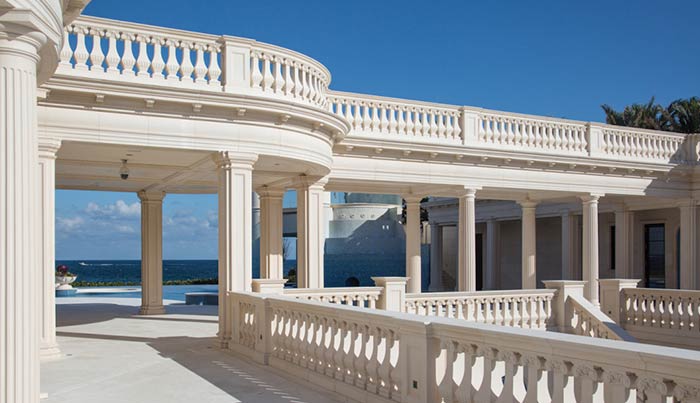 Quoin, in most often, both the external angle or corner of a villa. These cornerstones are both decorative and structural, since they usually differ in jointing, colour, texture, or size from the masonry of the adjoining walls. PFM welcome more personal thinking.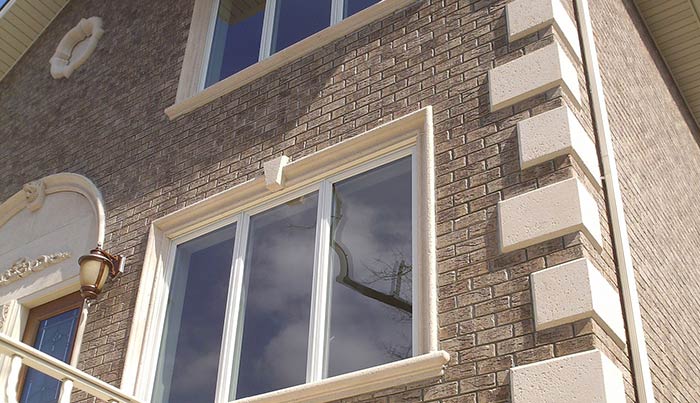 Window and door trim puts out the welcome mat, creating a first impression with lasting effect. Lineal trim ( stone molding ) can help unify and accent a villa's exterior, adding a design element that can be both subtle and distinctive. For even more personality and charm, PFM is able to supply custom-made solution to suit your villa's individual requirements.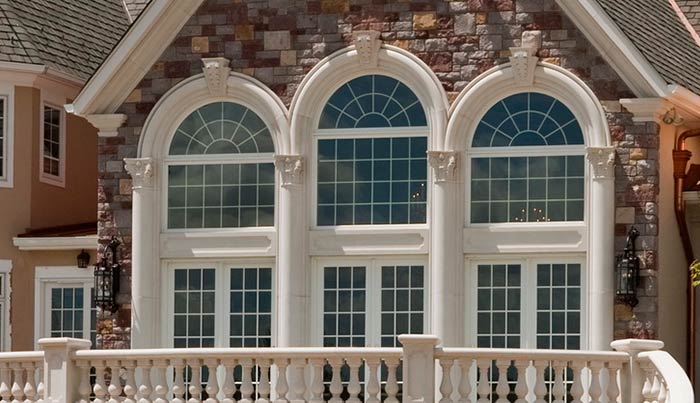 Contact PFM | Luxury Palace Designer & Builder
Most families are making just one palace in their life time, and it is made for heritage from generation to generation to last, so quality and design matters. PFM is honored to build your home from concept to reality. We work with the best architects and interior designers and pay attention to each small detail to make your dreams come true.
Tel:

86-13434304906
Email:
Address:

Room301, Mingrun Plaza, Huangbian North Rd Baiyun District, Guangzhou, China (GPS | 23°13'20.0"N 113°17'24.1"E)