we upgrade places with suitable solution for you
The portico is a prominent element in the architecture of ancient Rome and Greece. An elegant portico offers much grander proportions and will create immediate impact to the façade of your home. The porch is supported by natural stone columns which can be elaborate or plain in design. Our portico stoneworks are all handmade by our experienced workers and all of them have passed strict quality inspections to meet your requirements.

PFM team can create natural stone porticos bespoke to your specific requirements including CAD detailed drawings and 3D rendering. We can even provide or assist you to finish the portico installation.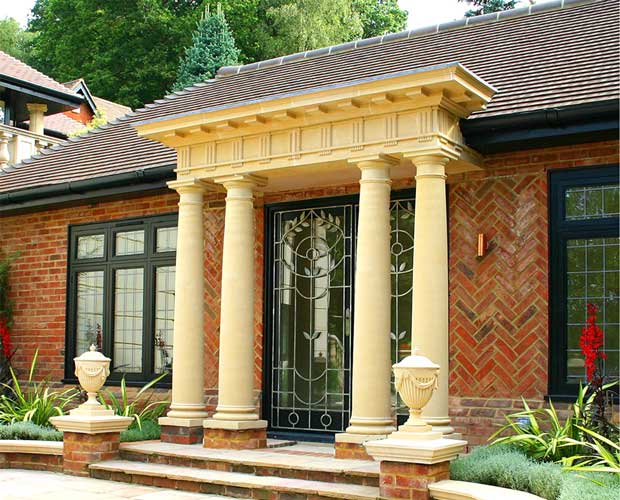 Portico Type A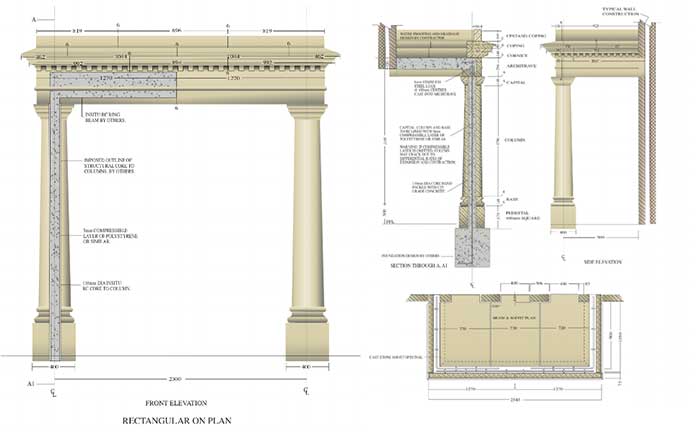 Portico Type B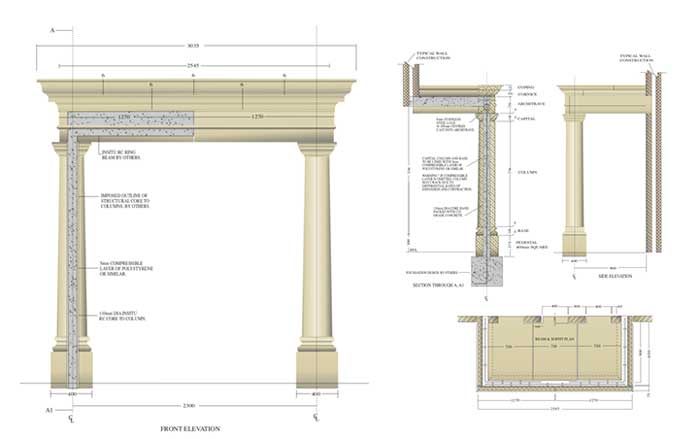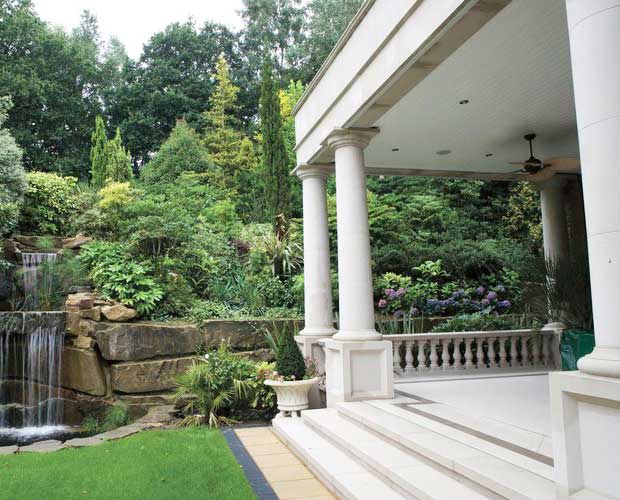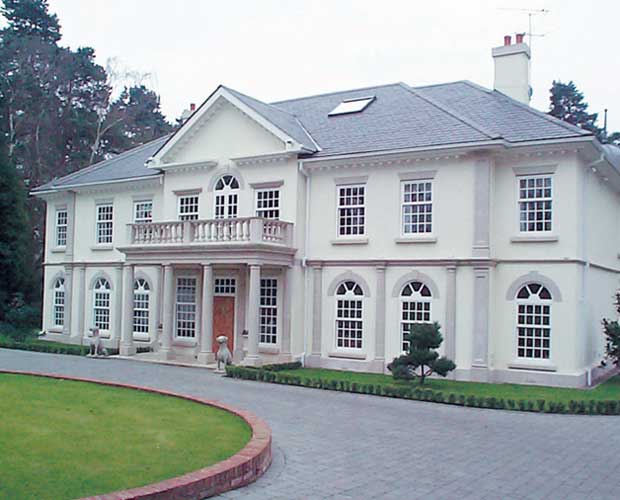 Portico Type C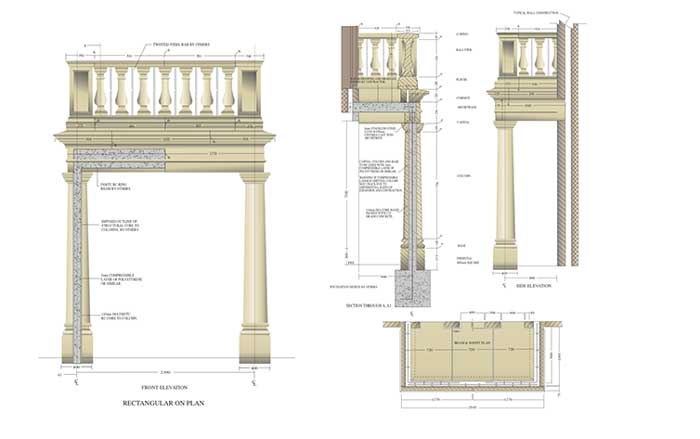 Portico Type D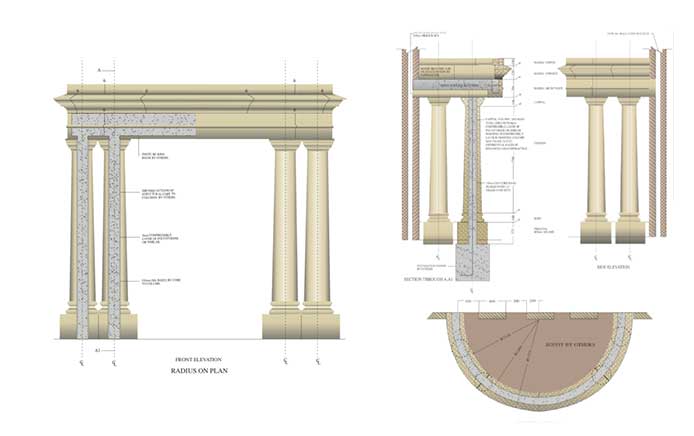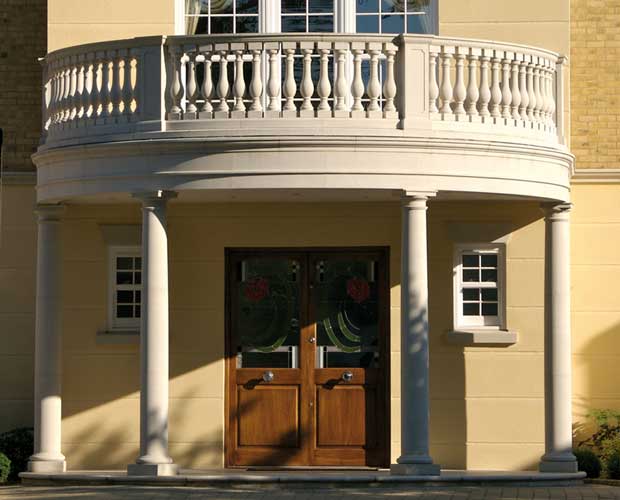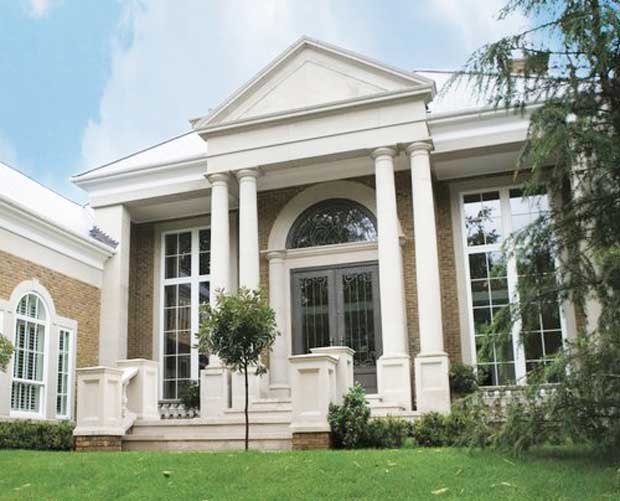 Portico Type E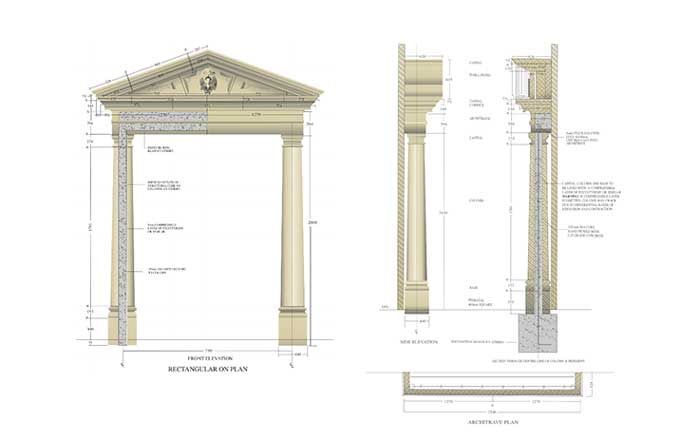 Portico Type F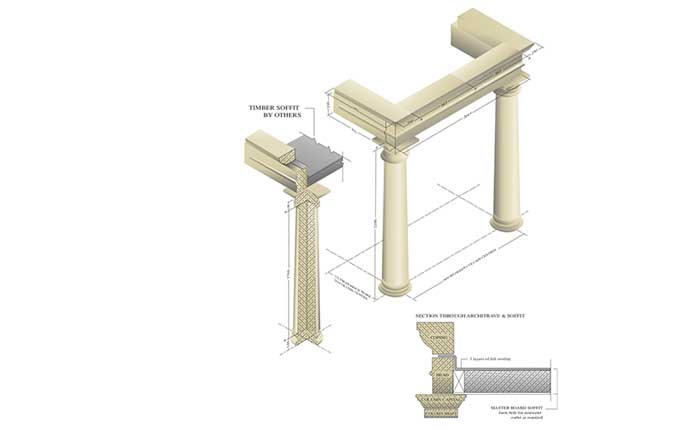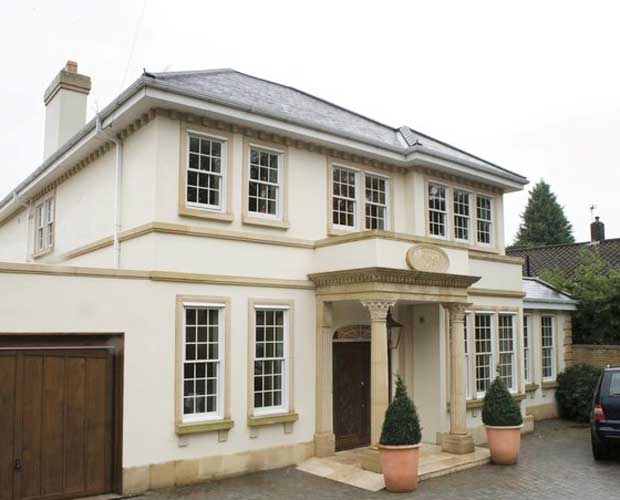 These are our stone facade projects. We are responsible for the design, materials selection and installation of the entire exterior wall.Until now we have been providing building materials and exporting our products to 117 countries and regions since 2006.
Contact PFM | Luxury Palace Designer & Builder
Most families are making just one palace in their life time, and it is made for heritage from generation to generation to last, so quality and design matters. PFM is honored to build your home from concept to reality. We work with the best architects and interior designers and pay attention to each small detail to make your dreams come true.
Tel:

86-13434304906
Email:
Address:

Room301, Mingrun Plaza, Huangbian North Rd Baiyun District, Guangzhou, China (GPS | 23°13'20.0"N 113°17'24.1"E)