We upgrade places with design perfection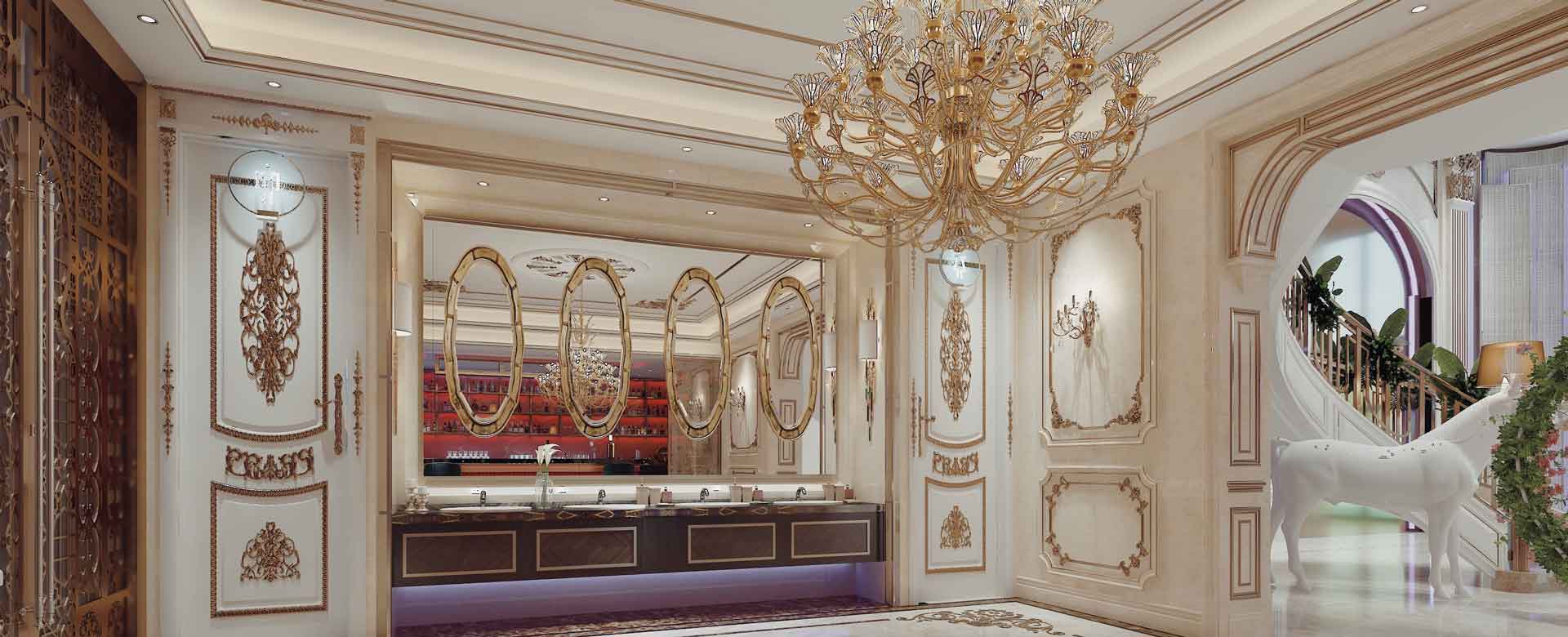 The beauty of wall panel (wainscoting) design can be used anywhere of luxury villas, and adds a noble, elegant look - from ceilings to wall decor, doors, entryways, walk-in closets, study rooms, bathroom, laundry room and living rooms. Those wall cladding decoration material ranges of solid wood, PU molding (polyurethane crown cornice), and stone marble etc. PFM offers a tailor-made service where every single element acts in creating unique and customized ambient turning the most linear and simple shapes into works of artistic skilful craftsmanship.
about PFM
Our Project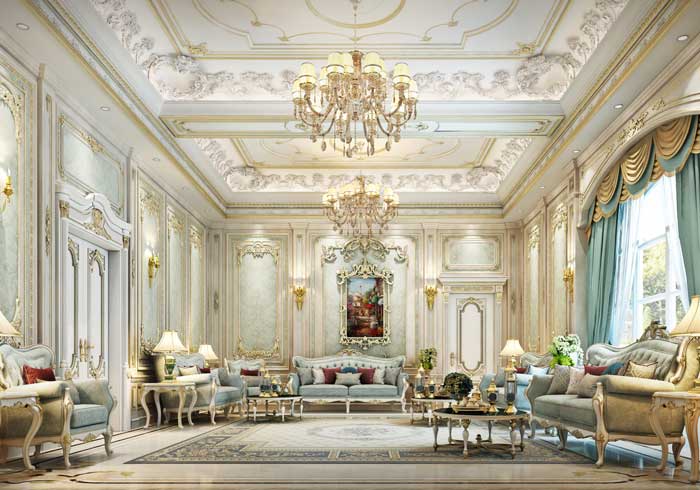 Polyurethane Decorative Wall Panels
PU wall panel moulding and corners add a decorative, historic, classic feel to walls background, ceilings. Based on white wood panel, which can be shape-changeable and painted to any color you need. These beautiful design polyurethane decorative wall panel in light weight, 3D illustration pattern, waterproof, high density and strong quality.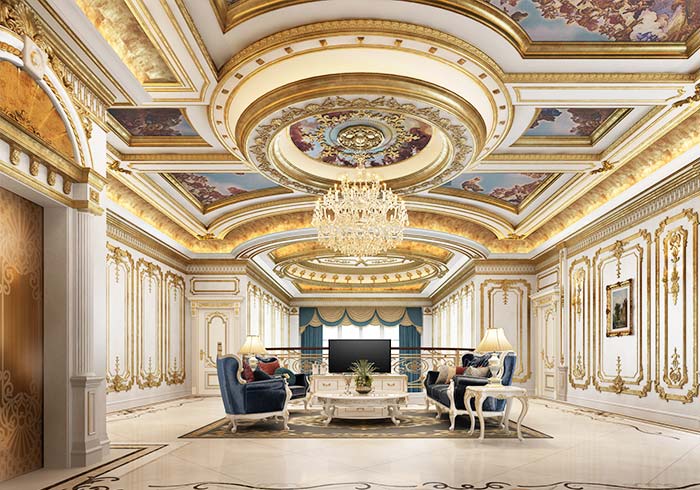 Decorative Wood Wall Panel
PFM offers a wide range of wood indoor wall panelling, made of noble and natural materials such as rosewood, teak, oak, maple, walnut and birch timber etc., and characterized in every detail by a unique and sophisticated design. Such as wood slat wall panel shape, 3D carving wooden panel wall, MDF panel wall in high glossy lacquer, and also special shower wall panels.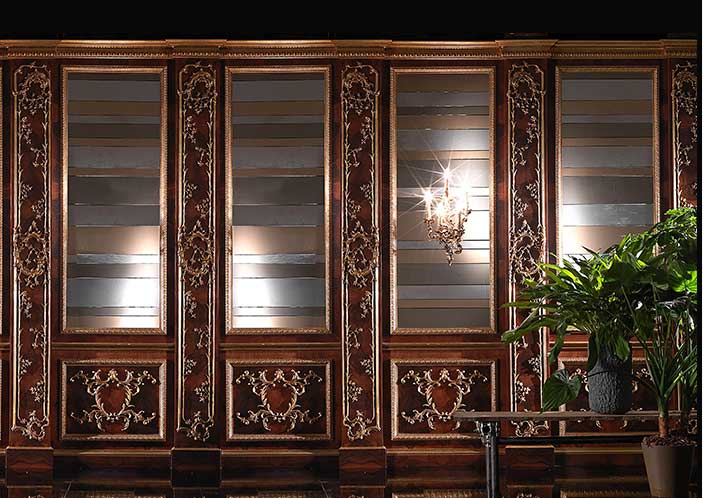 Wall Panel Decor Elements

Contact PFM | Luxury Palace Designer & Builder
Most families are making just one palace in their life time, and it is made for heritage from generation to generation to last, so quality and design matters. PFM is honored to build your home from concept to reality. We work with the best architects and interior designers and pay attention to each small detail to make your dreams come true.
Tel:

86-13434304906
Email:
Address:

Room301, Mingrun Plaza, Huangbian North Rd Baiyun District, Guangzhou, China (GPS | 23°13'20.0"N 113°17'24.1"E)