columns & Pilaster Solution

Columns not only have a good load-bearing function, but show an extraordinary decorative effect. Commonly used marble and limestone for interior and exterior. PFM can customize columns of different sizes and styles for you.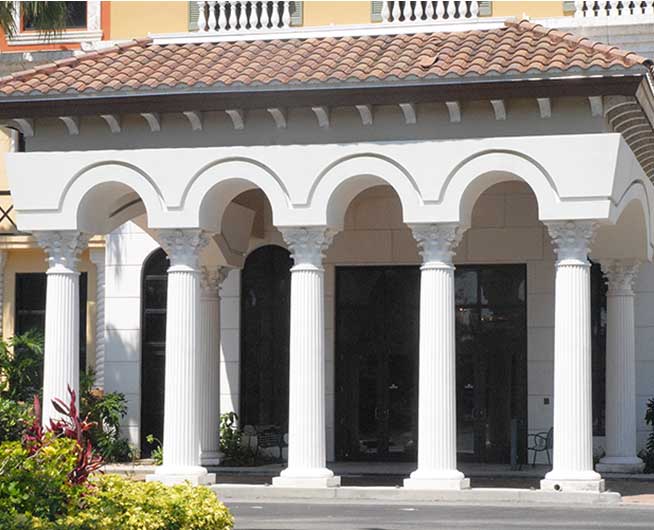 Pilasters are usually mechanical or cement treatment, combined with beautiful reliefs, exquisite and high-end, both interior and exterior are very popular.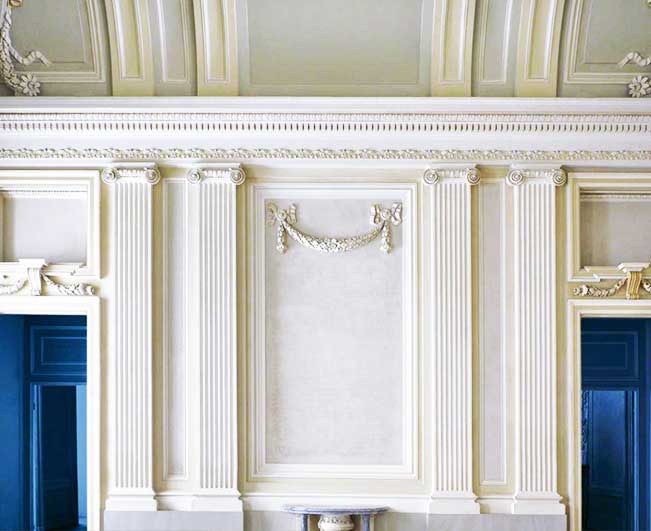 Different patterns of capital present different styles. They can show a feeling of wealth and solemnity, and its fineness can best reflect the aesthetics.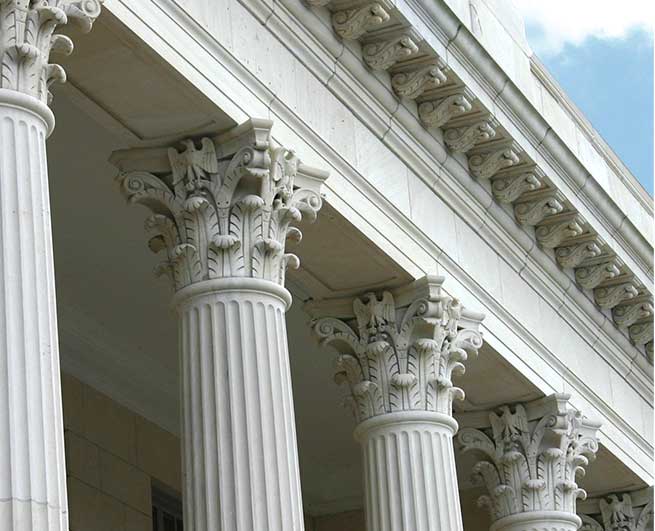 According to customer's size and ideal style, PFM is capable of providing various patterns, from simple design to exquisite detail carving, to meet customer requirements. In addition, we can also provide CAD drawings and 3D rendering services to make perfect products for you.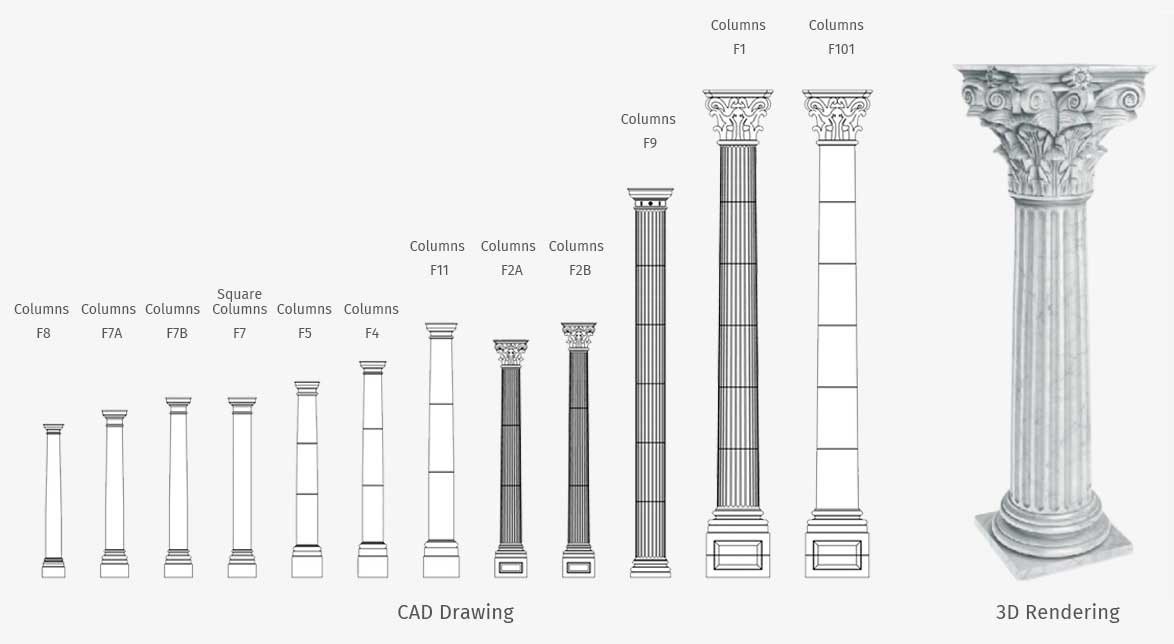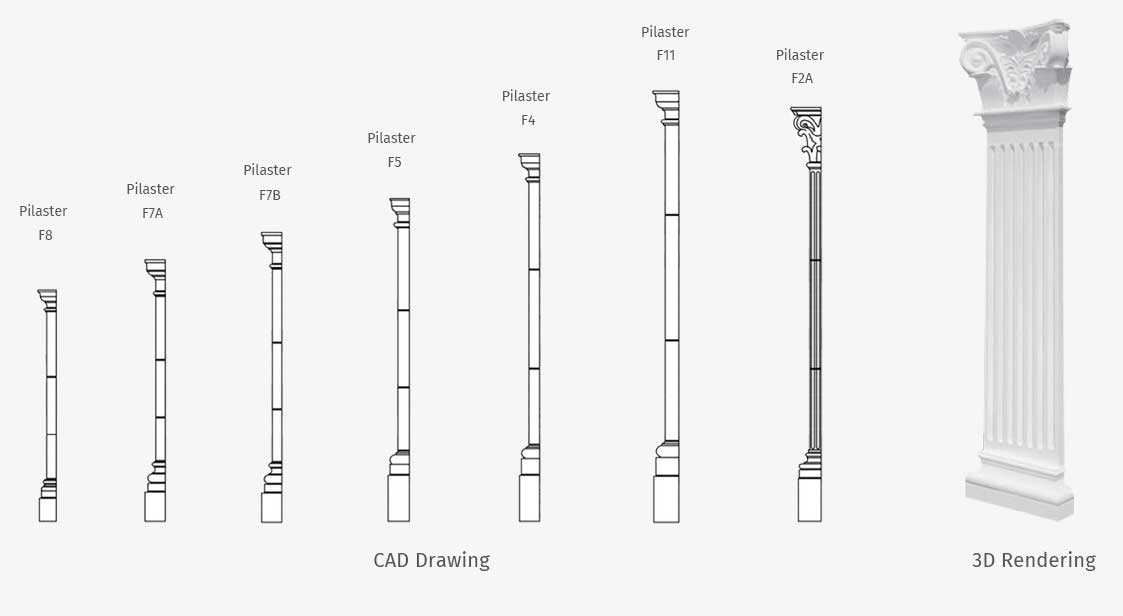 From design, production to installation,PFM can provide one-stop service. We have professional team and managers who can offer on-site installation, so that every detail of the product can achieve perfect results.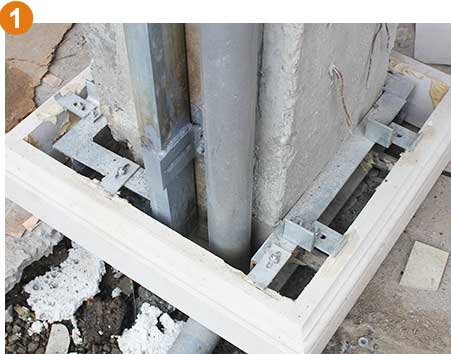 According to the detailed drawing welding the metal keel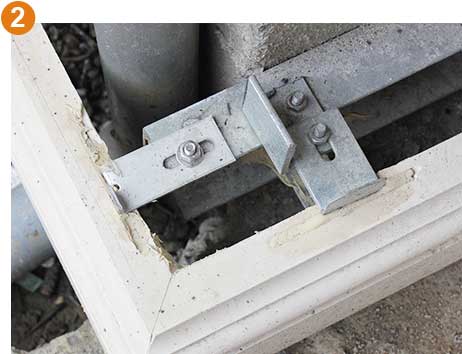 Notching on the edge of column panel and fix with connector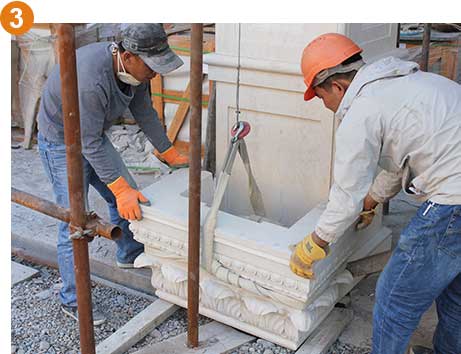 Fastern the capital with lifting belt to upper column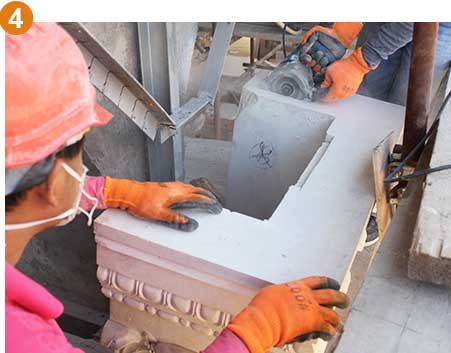 Cutting the unnecessary piece to fit the concrete column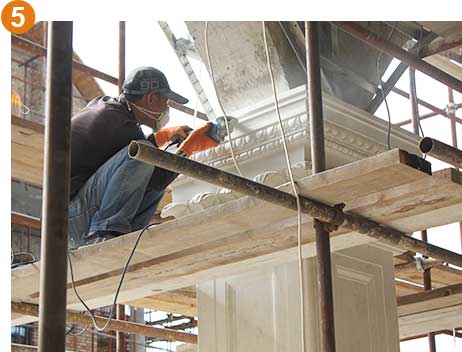 Polishing the joint of different column pieces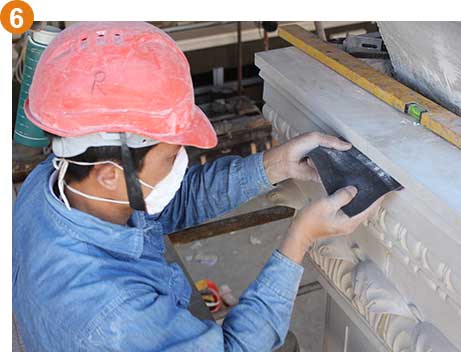 Repolished and clean the glue of different column pieces
These are our stone facade projects. We are responsible for the design, materials selection and installation of the entire exterior wall.Until now we have been providing building materials and exporting our products to 117 countries and regions since 2006.
Contact PFM | Luxury Palace Designer & Builder
Most families are making just one palace in their life time, and it is made for heritage from generation to generation to last, so quality and design matters. PFM is honored to build your home from concept to reality. We work with the best architects and interior designers and pay attention to each small detail to make your dreams come true.
Tel:

86-13434304906
Email:
Address:

Room301, Mingrun Plaza, Huangbian North Rd Baiyun District, Guangzhou, China (GPS | 23°13'20.0"N 113°17'24.1"E)