Love your outdoor space, Increase your homes value.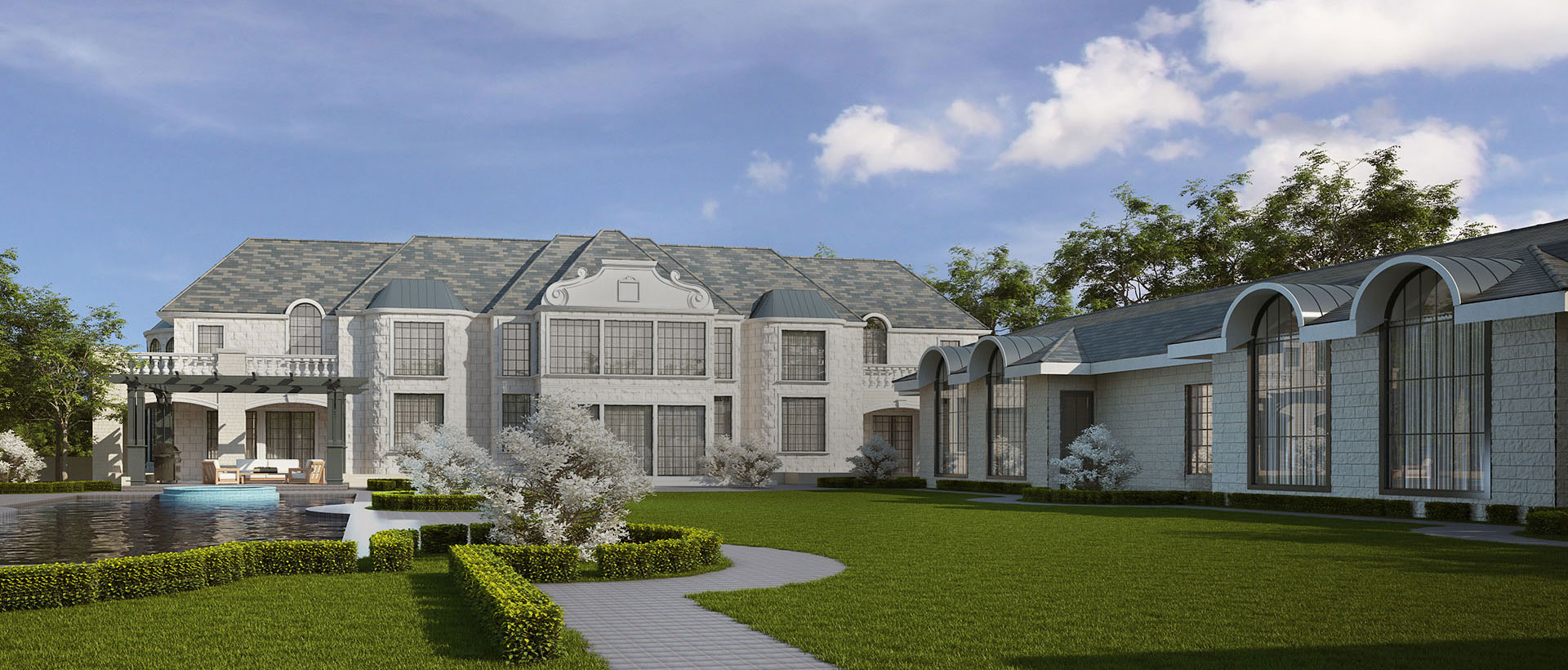 "PFM as an expert in this field, they are worthy of your trust" A client sincerely praised us.
When you have an ideal villa, a perfect garden is undoubtedly the icing on the cake. However, turning imagination into reality is a long and difficult process, so it is important to find a partner offering you thoughtful services. "PFM as an expert in this field, They are worthy of your trust. "A client sincerely praised us.
1. ANALYSIS
After communication, we can match you a suitable designer who will provide free proposals on the basis of your consultation on outdoor projects.
2. MEASURE
According to your house measurement data, we are able to provide a solution to evaluate and reduce future potential issues.
3.CONCEPTUAL MEETING
In the conceptual meeting, your designer will present a preliminary solution, you can choose different design styles, materials and make changes, finally confirm the solution.
4.DESIGN
We'll first create a CAD site plan to go over with you and discuss more of your ideas and present pricing options. Then, we'll move forward with the full landscape and 3D design.
5.CONSTRUCTION
After sharing your ideas, we will create a CAD drawing design, providing pricing options and complete landscape 3D design.
PFM does everything outdoors – from landscape design to swimming pools and spas, patios, driveways, outdoor kitchens, walkways, water features and more! Whether you're looking for a small addition to your front or back yard, or you have a blank slate that needs a full solution , let our experience and creativity work to create your dream outdoor space.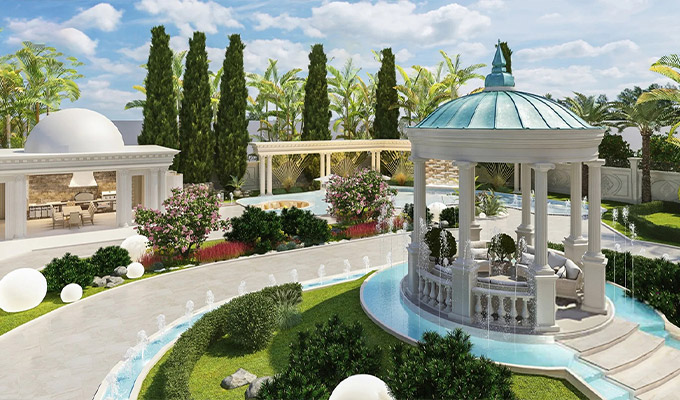 Garden Marble Gazebo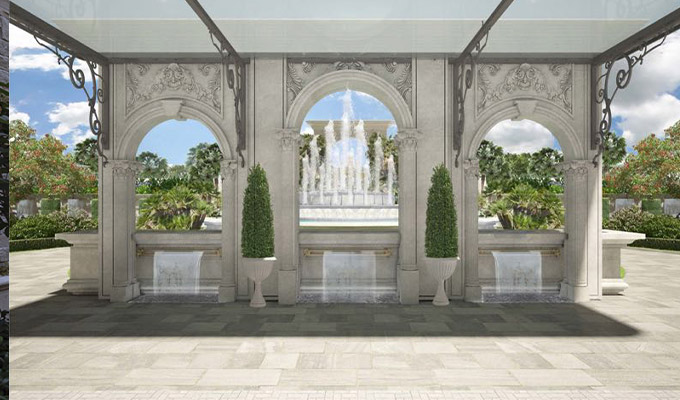 Parking area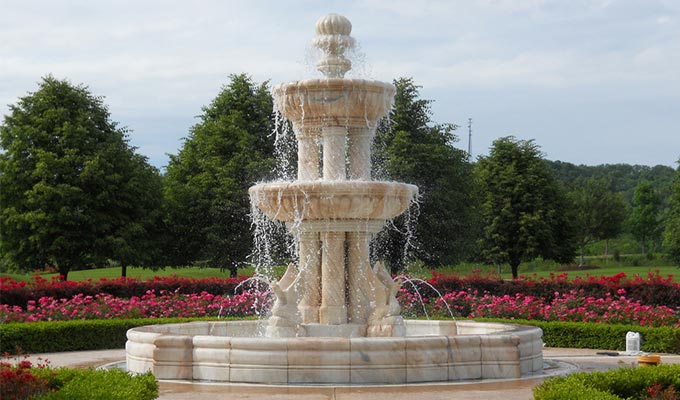 Marble Fountain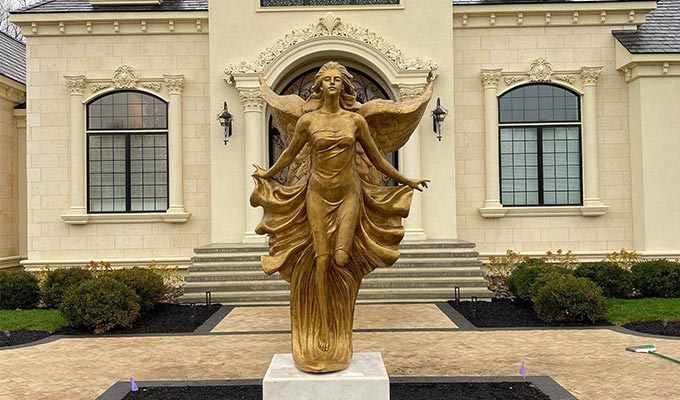 Brass Sculpture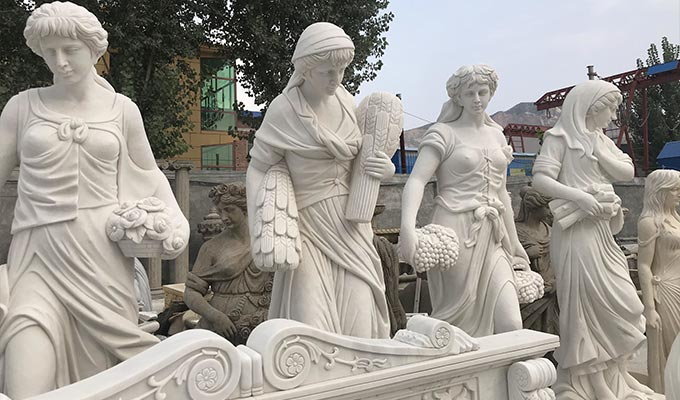 Figure Marble Sculpture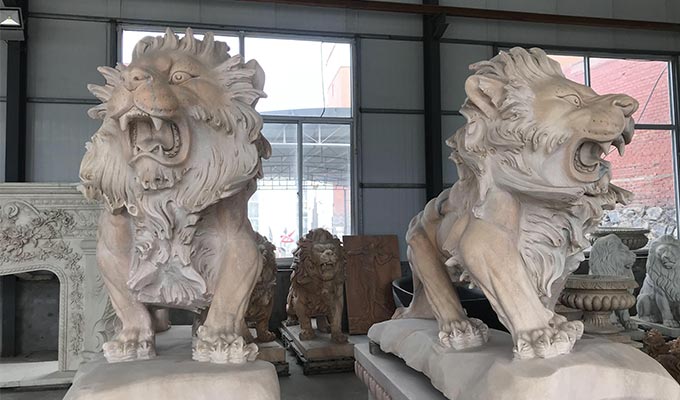 Animal Marble Sculpture
Nothing can stop you from having your dream garden. Share your thoughts with our team, let our landscape design experts accompany you through the process and make you stand out from the neighbors.
Tel:

86-13434304906
Email:
Address:

Room301, Mingrun Plaza, Huangbian North Rd Baiyun District, Guangzhou, China (GPS | 23°13'20.0"N 113°17'24.1"E)