SIERRA LEON INTERIOR DESIGN AND FIT OUT
This client is from Free town of Sierra Leon. He cooperated with PFM 5 years ago with mosaic for outdoor pool and marble tub.
From 2020 again he come to PFM to continue to finish his seaside house. PFM provided complete interior floors and walls, as well as indoor pool, and outdoor gazebo and fountains.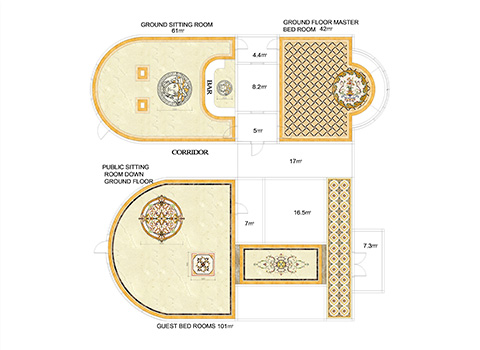 Ground floor 2d plan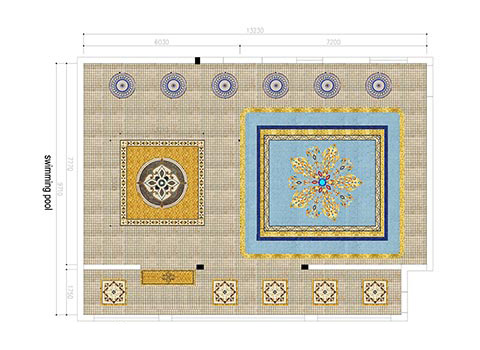 Pool 2d plan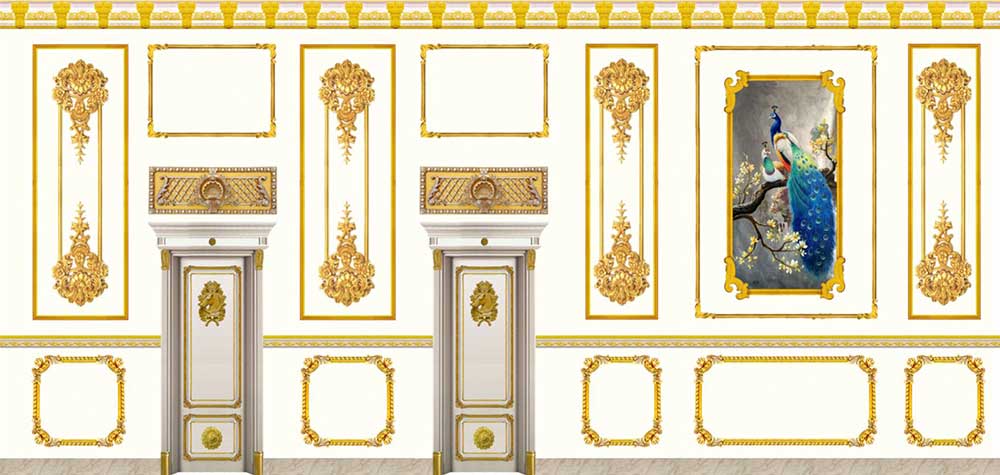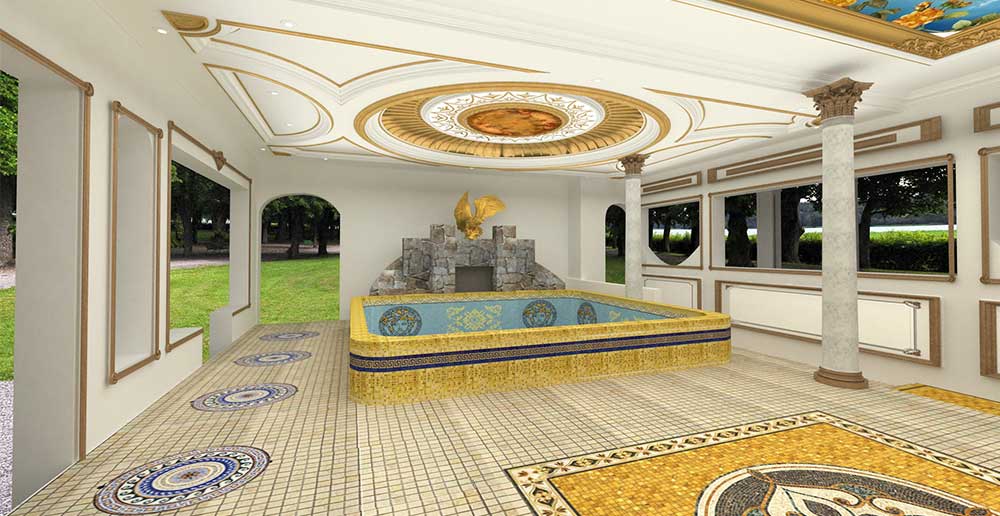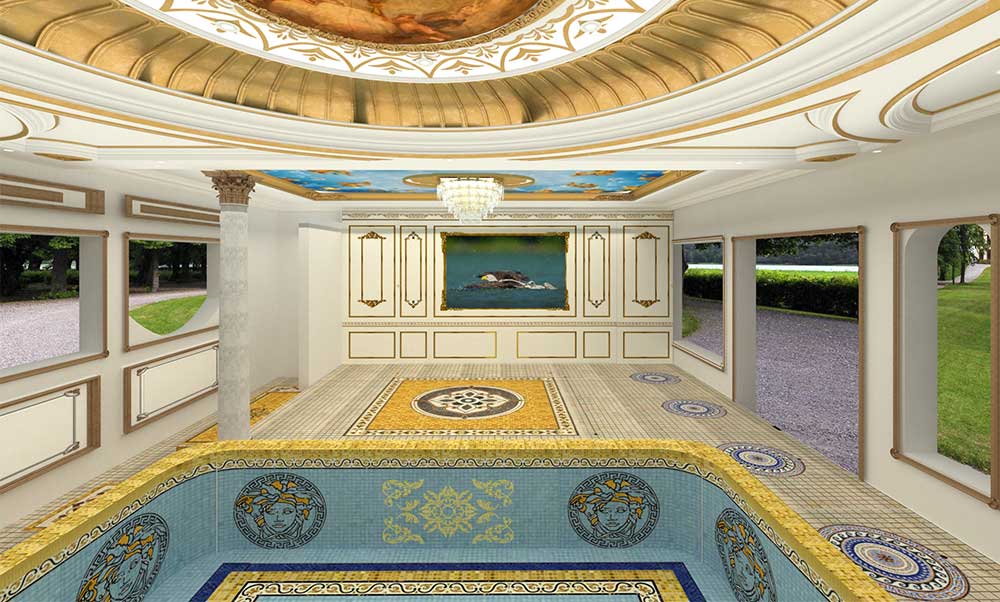 PFM puts all it's effort into fulfilling the satisfaction of the clients demands. We do our work with honor!
Location

Free Town, Sierra Leon
Year

2020-2021
Area

700 m²
Duration

6 Months
Status

on-going
Material

• Marble medallion floor tiles

• 3D interior design

• Pool interior design

• Pool mosaic

• Art glass mosaic

• Interior solid wood hand carving doors

• PU wall panels

• Outdoor fountain

• Marble carving Gazebo
Application

• Entrance meeting hall

• Ground floor

• First Floor

• Decoration wall

• Columns

• Interior wall panel
Tel:

86-13434304906
Email:
Address:

Room301, Mingrun Plaza, Huangbian North Rd Baiyun District, Guangzhou, China (GPS | 23°13'20.0"N 113°17'24.1"E)