Turn-key villa solutions from design, materials and installation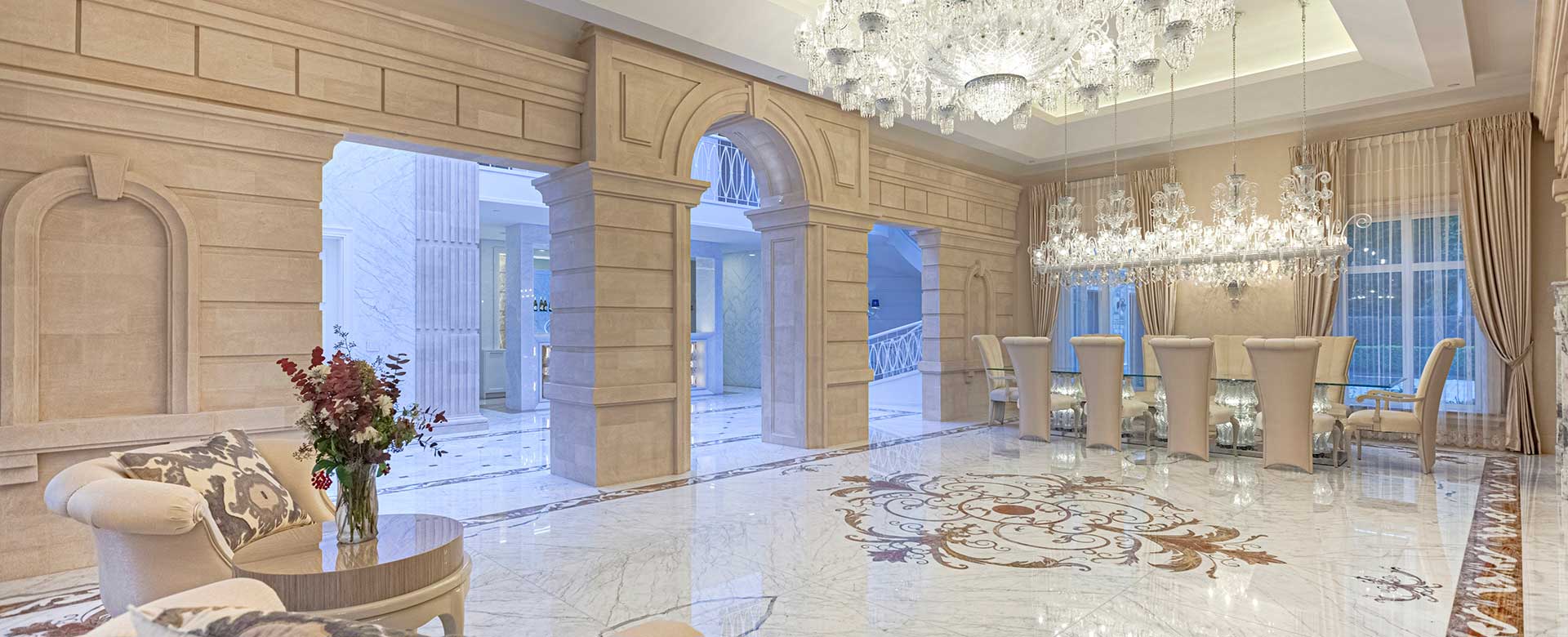 Luxury Interior Design — Create A Perfect Living Environment For You
As we all know, home is like a ray of sunshine,bringing us joy, warmth and hope. The vision of PFM is to warm thousands of families with perfect products. According to the customer's budget, we are capable of providing the best interior design plan, 3D design drawings, impressive products and installation drawings , turning imagination into reality. So, if you are interested, please let us know your dream architecture and design style, we will provide you with the best solution.
Our team of professionals is with you every step of the way. Our tried & true
approach understands your imagination, your needs, and transforms them into
reality. Bring our expertise to your project and watch
us exceed your grandest expectations!
Tel:

86-13434304906
Email:
Address:

Room301, Mingrun Plaza, Huangbian North Rd Baiyun District, Guangzhou, China (GPS | 23°13'20.0"N 113°17'24.1"E)