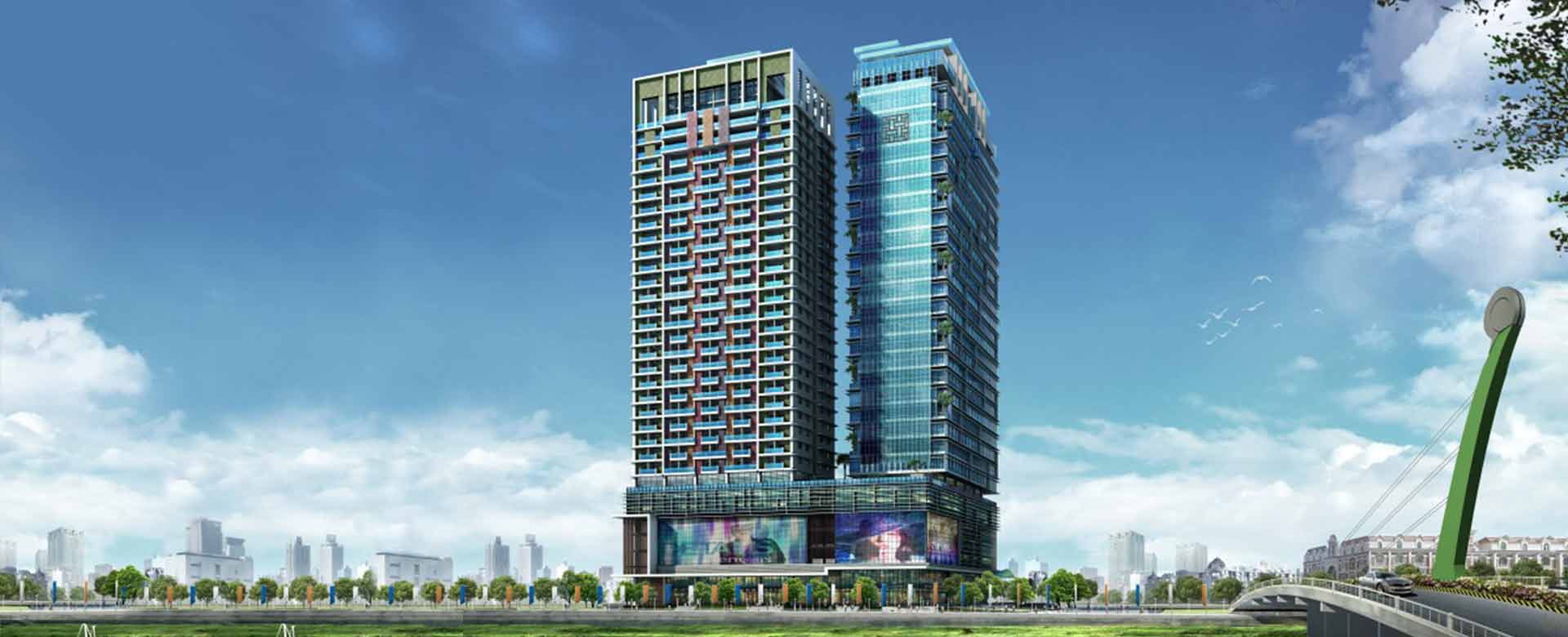 Diamond Twin Tower is Phnom Penh latest and greatest multi-purpose mega tower,located on the banks of the Mekong River. occupies a prime position adjacent to a mainentrance way to Koh Pich and comprises two towers: a 32-storey serviced apartmentblock of 352 units and a 30-storey high-grade office tower that also includes retailspace.
PFM met this challenge under the tight completion time. we updated the shopdrawing, completed the delivery of 25,000Sqm marble within 2.5 months under theurgent request from the customer. PFM also provided extra project managers andcraftsmen to accommodate our customers change of the construction site.
Beside, the customer bought expensive white marble from Italy, due to short ofknowledge of natural marble character, they didn't do the necessary technicaltreatment on the stone before installation. After one month, there were yellow stainmarks appeared on the surface from the bottom of the marble. Customer soughthelp to us, PFM sent experienced pro stuff to the site, reduce the stain problem withchemical liquid and proper instruction.
PFM puts all it's effort into fulfilling the satisfaction of the clients demands. We do our work with honor!
Location

Phnom Penh, Cambodia
Year

2018
Area

25,000 sq.m.
Duration

2.5 Months
Status

Completed
Material

• Burdur beige marble

• Bianco carrara marble

• Silver emperador grey marble

• Marble art medallion
Application

• The lobby of the hotel

• Living room

• Hotel restaurant

• Lift wall and hall way floor

• Lift frames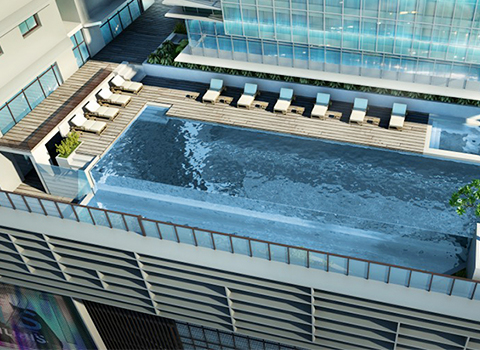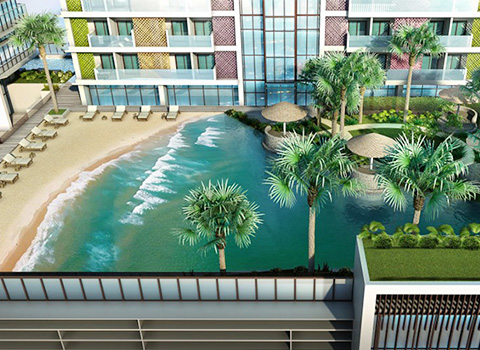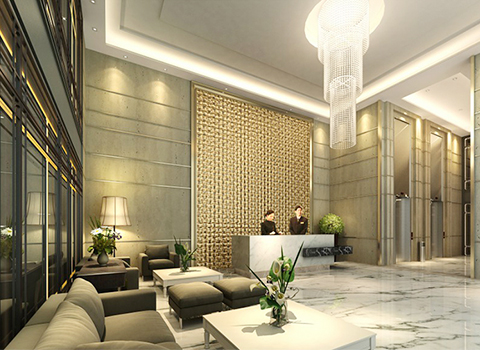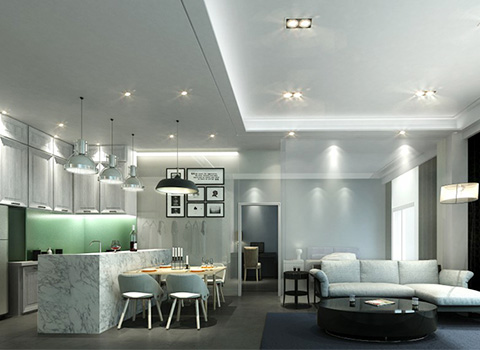 Tel:

86-13434304906
Email:
Address:

Room301, Mingrun Plaza, Huangbian North Rd Baiyun District, Guangzhou, China (GPS | 23°13'20.0"N 113°17'24.1"E)