Furniture Manufacturing And Fitting Selection With Delivery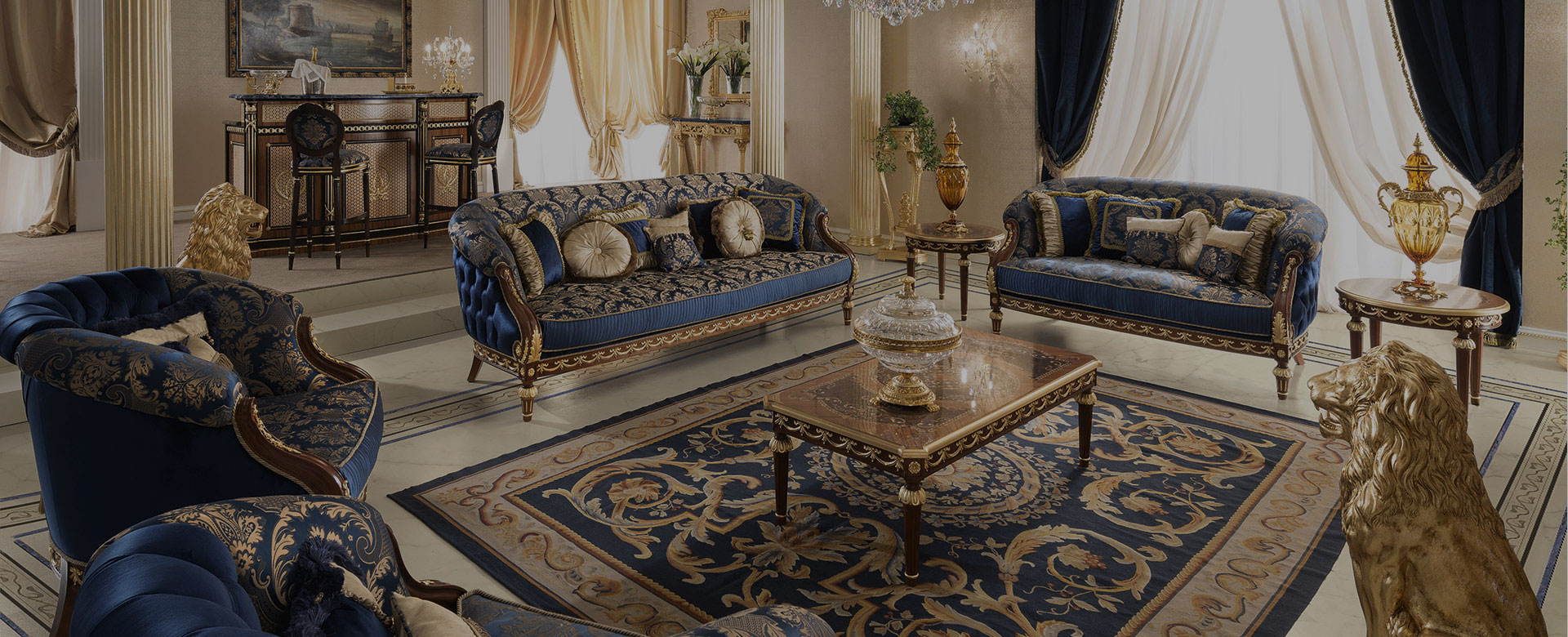 Beautiful, high-quality and functional furniture is an integral part of any home.
It occupies a prominent place in our living space, makes our homes look complete and welcoming. PFM can provide all kind of furniture items such as tables, chairs, wardrobes for top class residential villas and elegant residences. We actively cooperates with custom-made luxury furniture producing factories , which allow to furnish your house with custom designed pieces. We want to be sure that you acquire high-quality, reliable and eco-friendly interior items. And all furniture sets and elements undergo detailed quality control at every stage of production.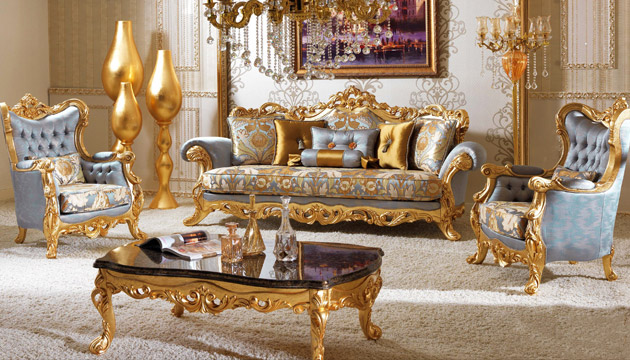 Luxury Royal Living Room Furniture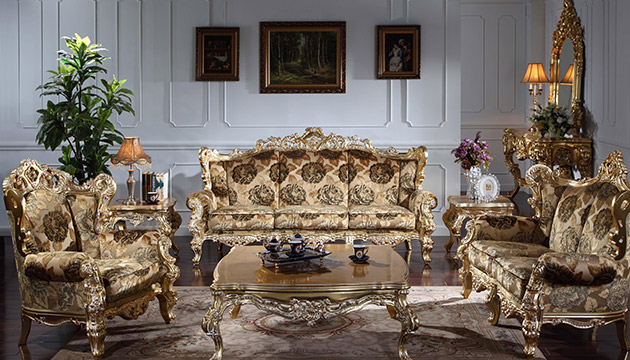 Baroque classic living room furniture european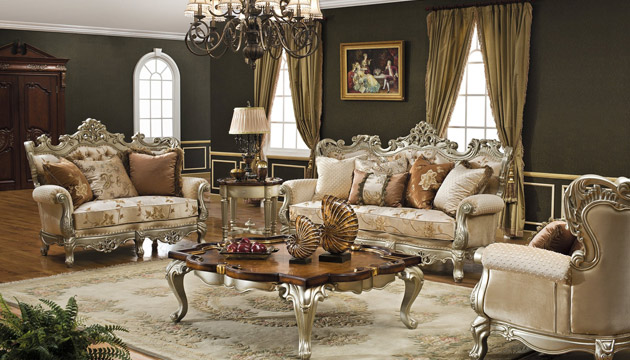 Palace classic Italian furniture sofa set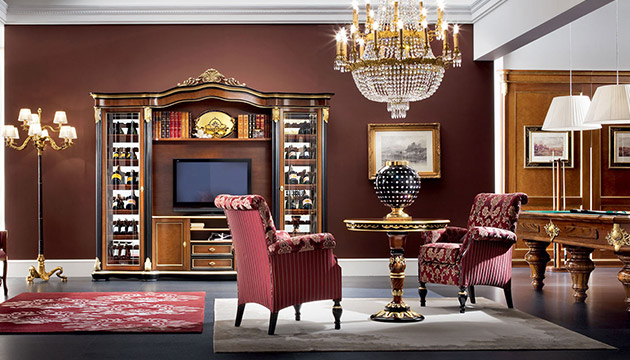 TV Unit living room unique italian furniture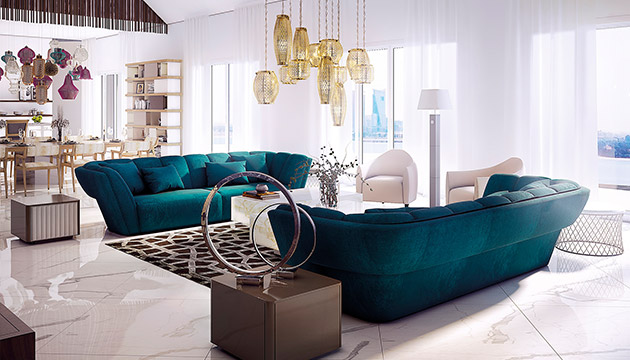 EXCLUSIVE MODERN DESIGNER FURNITURE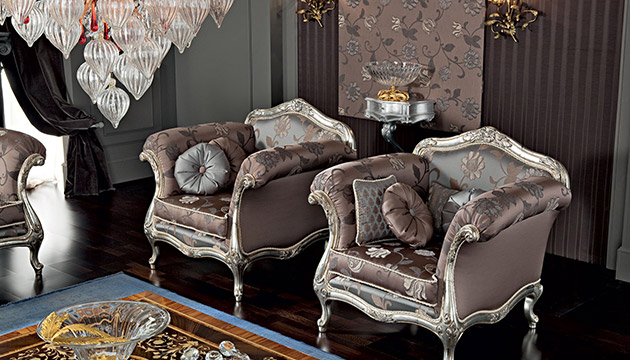 Luxury embroidered fabric furniture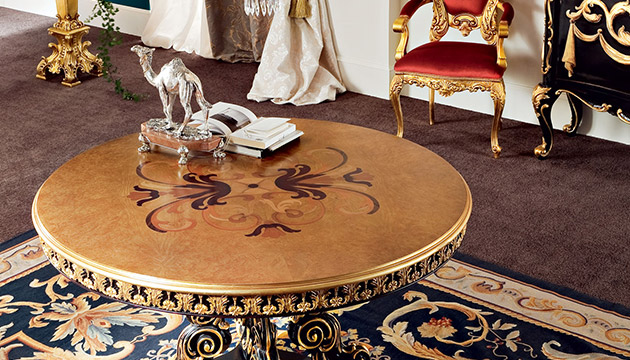 Living room inlaid luxury hardwood table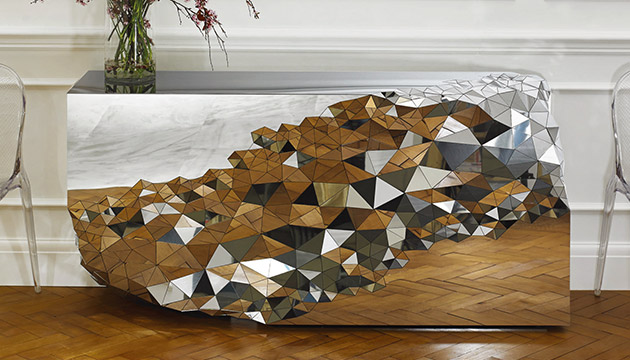 MODERN DESIGNER Living Room FURNITURE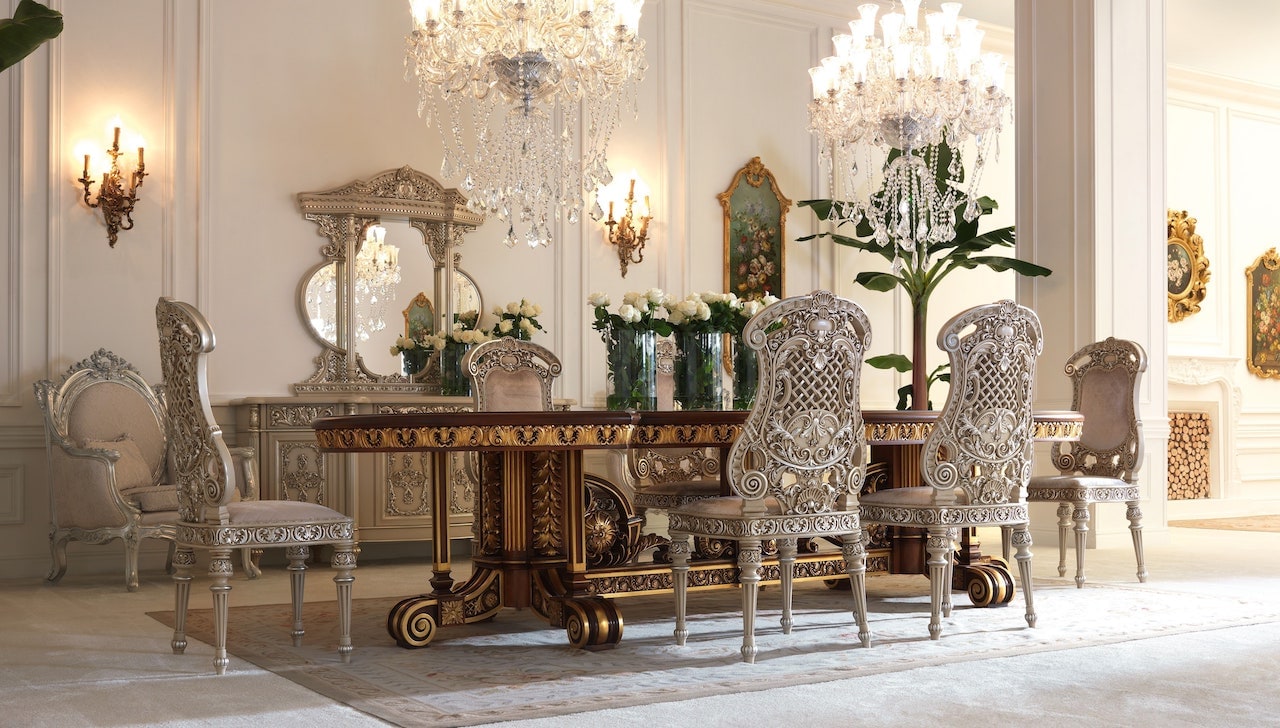 GLAM-Brown-Dining Room Furniture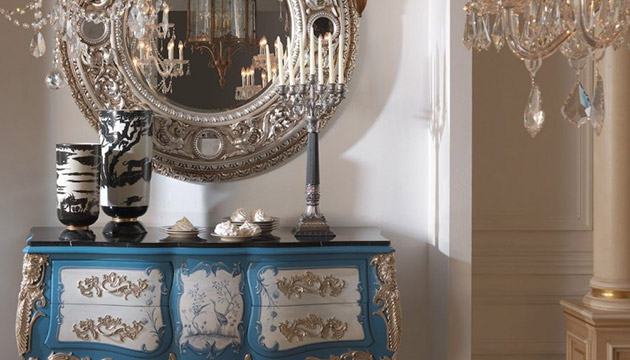 Mirror cornice heavy carved & sideboard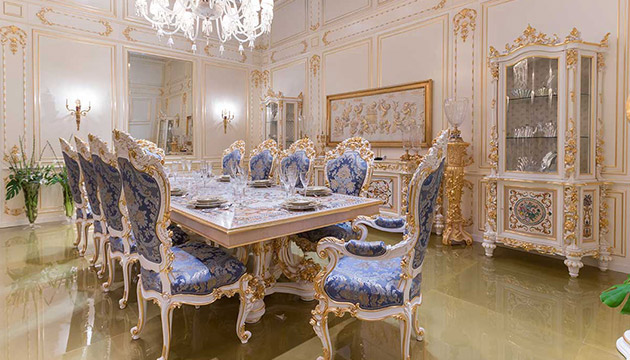 LUXURY DINING ROOM IN BAROQUE STYLE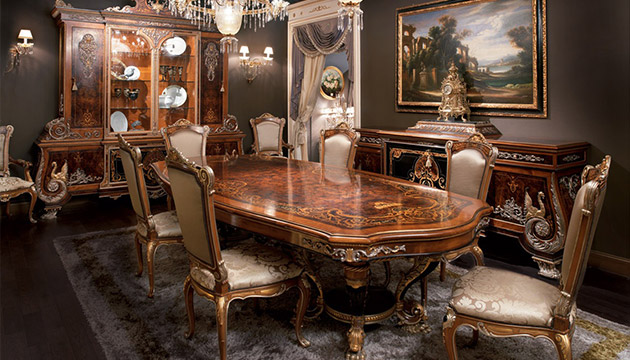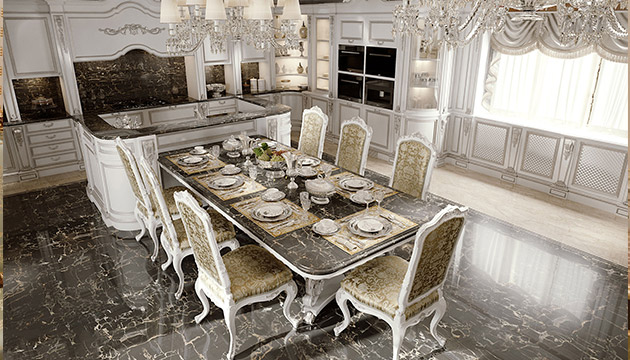 Luxury kitchen ivory Luxury Dining room Set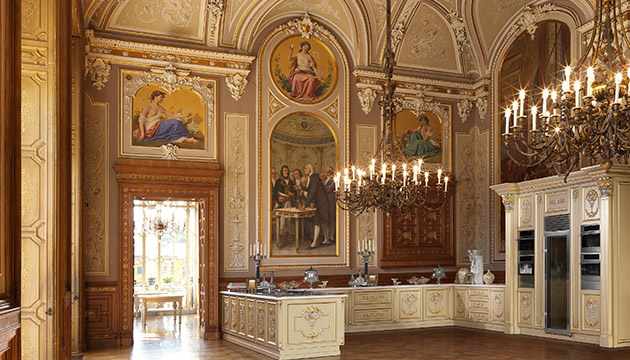 Royal Style Classic Villa Kitchen Furniture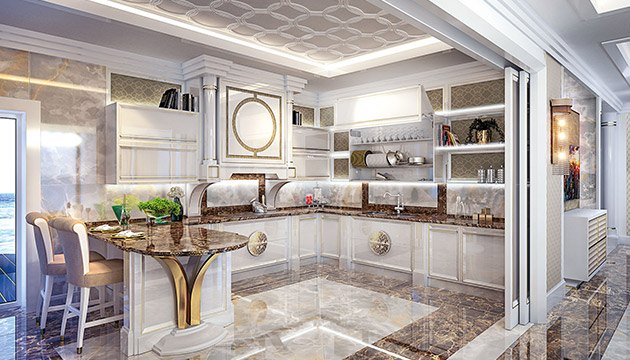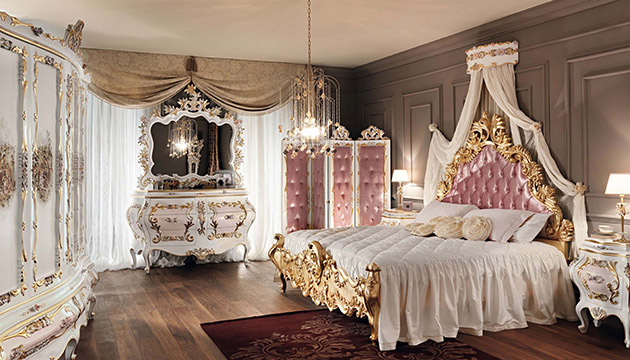 Venetian style Luxury bedroom Furniture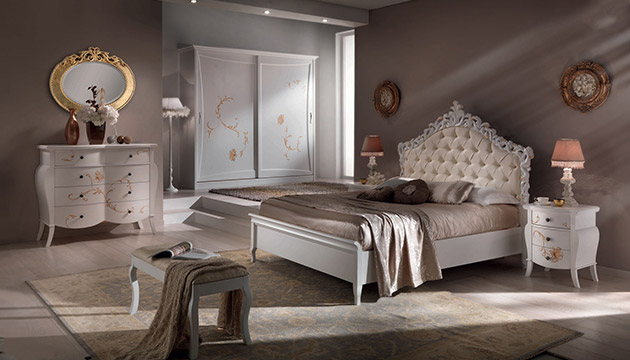 Contemporary-Bedroom-Furniture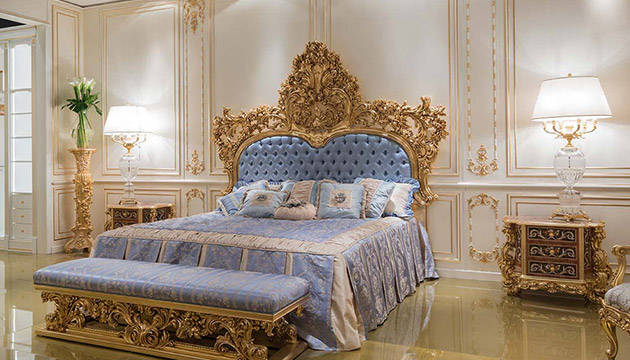 ITALIAN STYLE Gold Carving Bedroom Furniture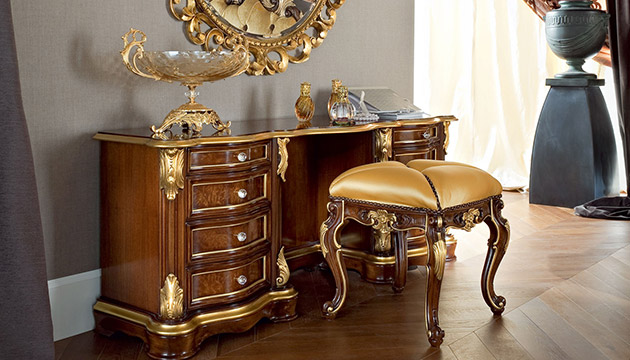 Bedroom Furnituer Royal Dresser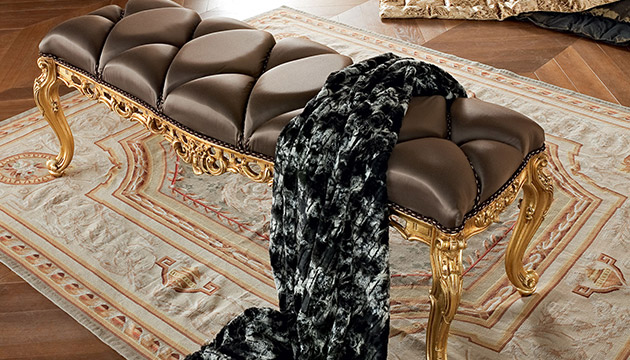 Luxury bedroom furniture padded bench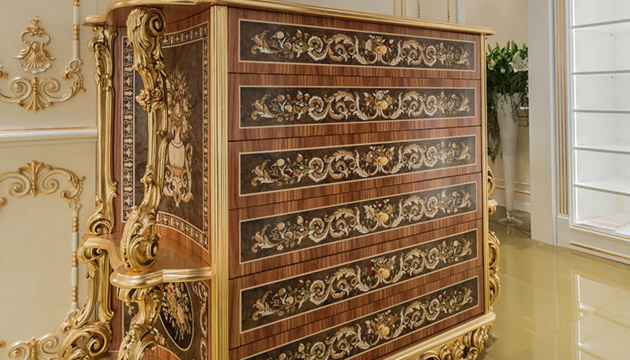 Bespoke classic chest of drawers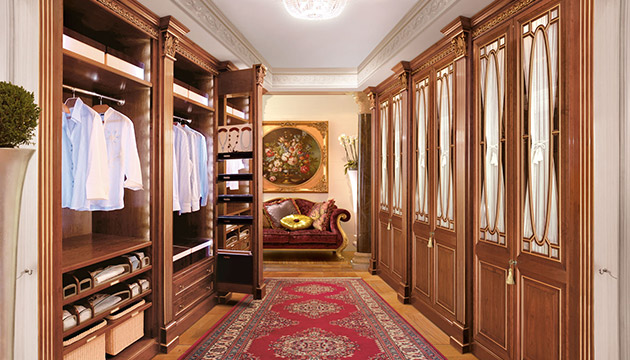 luxury classic dressing room royal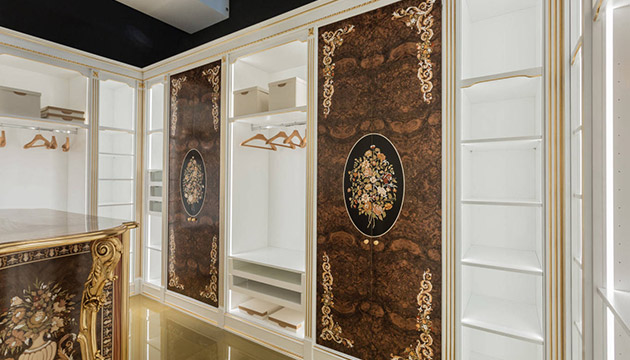 Bespoke Royal Furniture wardrobe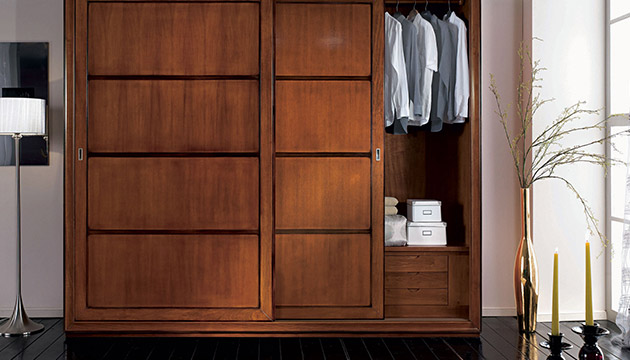 Contemporary-Furniture-wardrobe
CLASSIC WARDROBE FURNITURE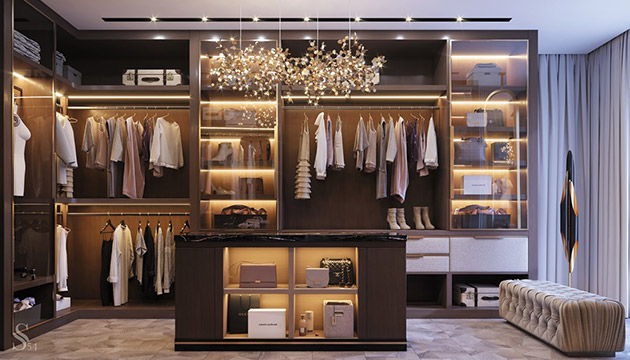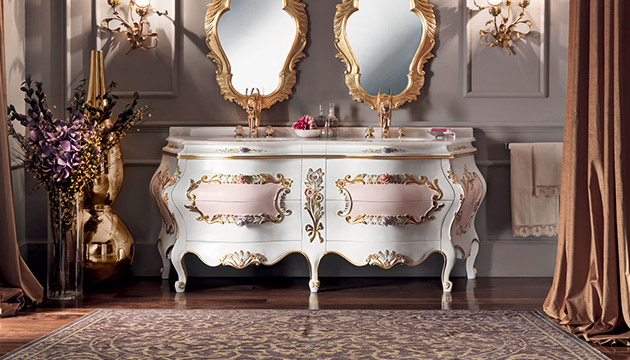 Luxury Royal Bathroom Furniture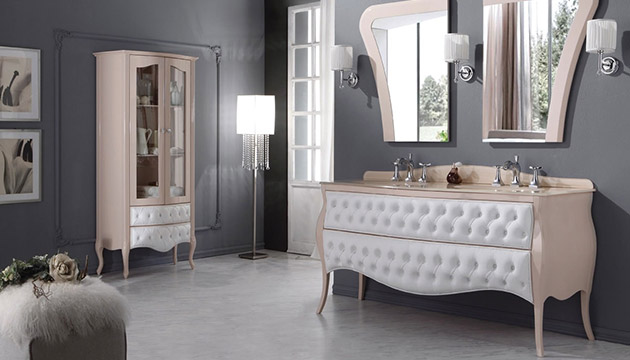 Modern Bathroom Furniture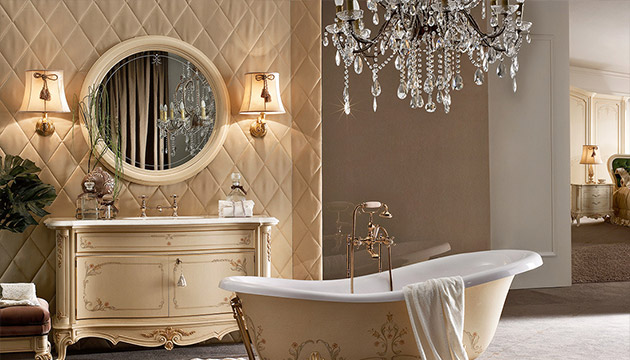 Classic Luxury Bathroom Furniture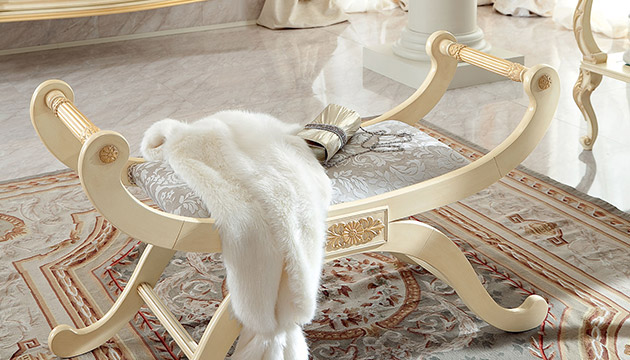 Luxury Accessories Bathroom Bench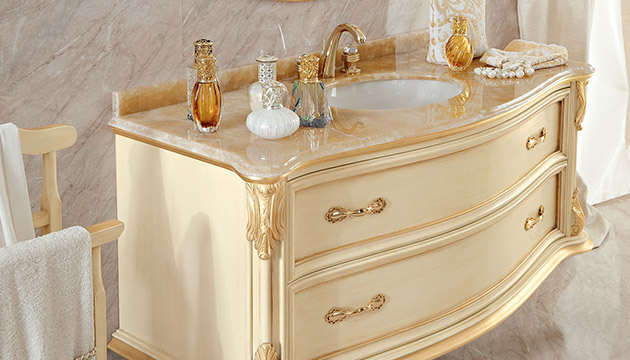 Italian Furniture Classic Vanity Bathroom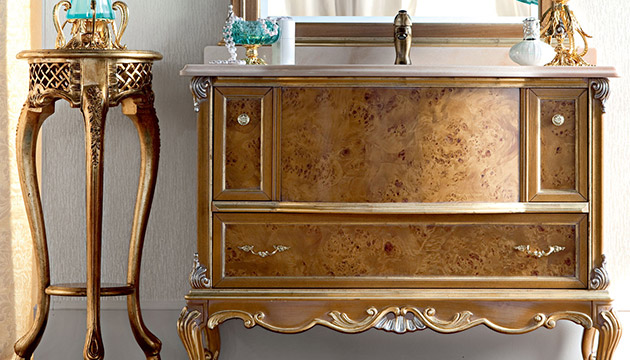 Bespoke Furniture Traditional Washbasin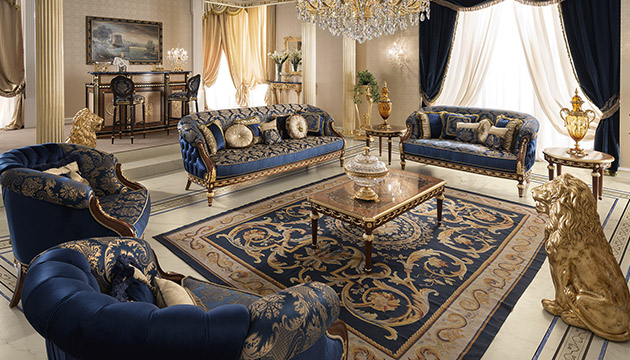 Best Classic Majlis Furniture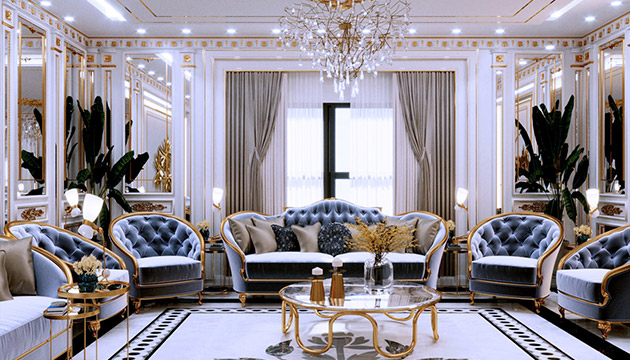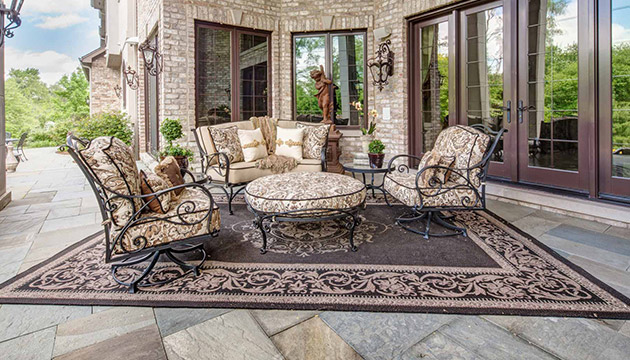 Luxury-Outdoor Patio Furniture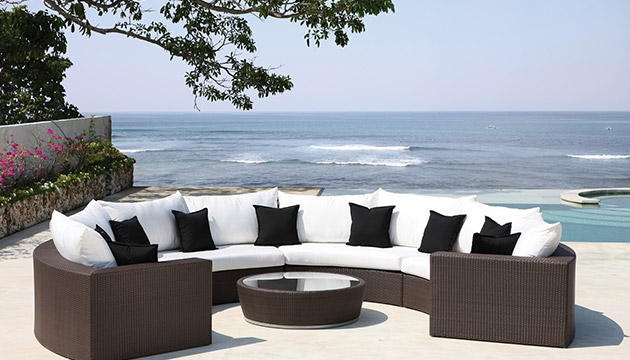 garden furniture malai half moon lounger